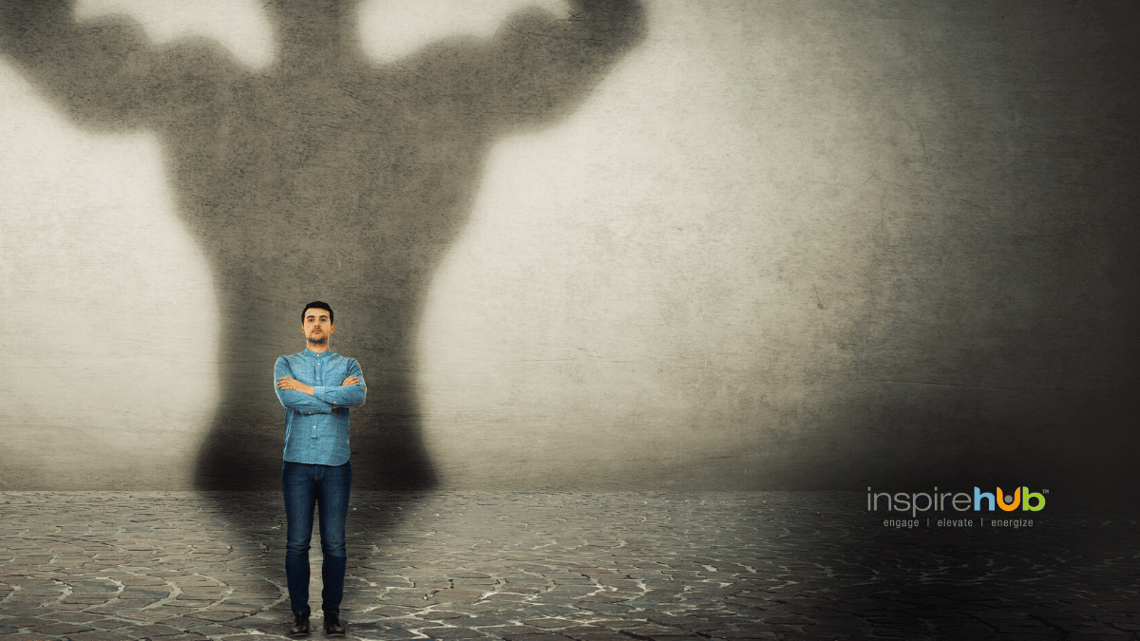 A shift has happened in the digital world. Small, independent agencies and freelancers are giving larger well-established agencies a run for their money. Since 2018, there has been growing confidence among senior executives at large brands. Brands who once saw a small agency as a potential "risk" are changing their tune and now view the small agency as providing a level of agility that is now required for businesses to compete.
The IHUBApp Digital Experience Platform (DXP) is now rapidly being used by digital agencies around the globe for exactly this reason. We put together the five main reasons your digital agency will want to consider the IHUBApp as you look to disrupt the established agencies in your local community for yourself.
1. Differentiate Your Agency
The IHUBApp Digital Experience Platform (DXP) was born with a request to help Nelson Mandela. The IHUBApp matured to become one of the world's first DXPs to include Progressive Web App Technology, taking a completely different approach to building digital solutions with cyber-security at its core. The proven technology was tested in some of the world's most challenging environments (such as the Kakuma refugee camp) and has won awards for its performance.
As an agency, you know the power of storytelling. There are plenty of Digital Experience Platforms (DXPs) in the world. Still, only the IHUBApp has its genesis story in Nelson Mandela and a desire to "help good people do more good". It's more than just name-dropping; our story and reputation has been built on success and trust. If you qualify to become an InspireHUB agency, it means that you share our values of integrity and quality delivery. It means you understand why building a digital experience on an open-source platform that could place your client at risk is NOT acceptable, and why building on the IHUBApp (which is a closed-circuit platform) provides not only a superior experience but something priceless - peace of mind.
2. Create Apps Lightning Fast
Help your agency compete by providing the latest innovative technology. The award-winning IHUBApp Digital Experience Platform includes Progressive Web App (PWA) technology, the latest in automated engagement, data gathering and management, and tools that will impress the clients you serve!
How fast? The Arts in the Heart of Augusta festival app was built in less than a week, with hundreds of content points, including menus, interactive maps, notification management, user uploads and more! In any other system, this build would take months, but with the IHUBApp it took days!
3. Increase Your Agency Revenue
Take everything you know about building digital solutions for your clients and turn it upside down. Speed-of-light implementations allow you to launch more solutions, and our affordable licensing increases your profit margin compared to other solutions. Right now, your clients are being offered pitches by your competition and being impressed with 90-day implementations and suites of features that will take time to assemble. The IHUBApp Digital Experience Platform is revolutionary because its standard, off-the-shelf product can deploy as quickly as you can input content. Currently, our launch-speed record is less than 72 hours from the point of sale.
The diversity of what is being built on the IHUBApp means that you can immediately grow your agency offering into all your existing clients and go after new ones; from apps to train entrepreneurs at the Kakuma Refugee Camp, to Boy Scouts of America Councils being websites and volunteer intranets, to Spotsee Manufacturing building a supplier/vendor portal. There's not much the IHUBApp cannot do!
4. Build Member Communities
Boy Scouts of America Councils are building websites and volunteer intranets; festivals are building apps for 90K attendees; manufacturers are building vendor/suppliers portals; and retail companies are building member communities. Community building tools are now necessary for every brand. Community driven content that includes likes, comments, posts, and more is now a central piece of most brand strategies. The IHUBApp takes it one step further, providing even more customization, including the ability for your brands to create custom user profiles that will allow them to collect any data point they may be interested in when it comes to their users behavior. Just remember, with great power comes great responsibility! (See our next point for more.) Selling to your clients just got easier as you explain the brands who are already engaging this technology for their benefit.
5. Secure Your Digital World
InspireHUB manages the pipes that house the data you own. The IHUBApp DXP is a closed-circuit system that allows you to own all your data. We help you keep that data safe through our partner Cyber.SC who regularly performs audits on our platform and gives you a peace of mind not available on open-source platforms.
What is a closed-circuit Digital Experience Platform? Open-source platforms on the market place became ubiquitously used by many agencies because they were low-cost or no-cost, but as we have learned over the years, there is always a cost. The cost of using an open-source platform is a high risk to businesses. Open source platforms are the #1 target for hackers and have been described as "the golden goose that keeps on giving" for hackers. On the other extreme are closed-source platforms. These proprietary systems are typically expensive to obtain and don't allow for the flexibility that brands often require. Enter the IHUBApp closed-circuit Digital Experience Platform. We worked with cybersecurity and privacy consultants to create a hybrid-system that would give the level of affordability and flexibility that independent agencies like yourself are seeking, with a much higher level of security than what is currently available in the open-source marketplace.
It's a game-changer for both your agency and your clients.
Related Posts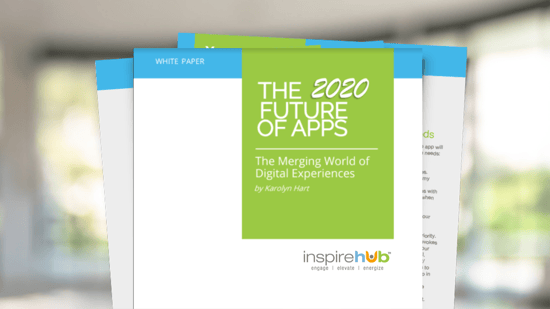 As we enter 2020, consumers are demanding hyper-personalized digital experiences that are secure and seamless regardless of the device they are using and the impact on the app market as we know it is significant.

Wondering how to leverage significant changes in technology to build the digital experiences your organization needs FAST, including apps, portals, hubs, intranets, extranets and more? We've got you! Our new white paper, "The 2020 Future of Apps: The Merging World of Digital Experiences" white paper discusses the maturation of Progressive Web Apps (PWA) and how the latest intelligent technologies are blurring digital experiences in surprising ways. Here's a taste ...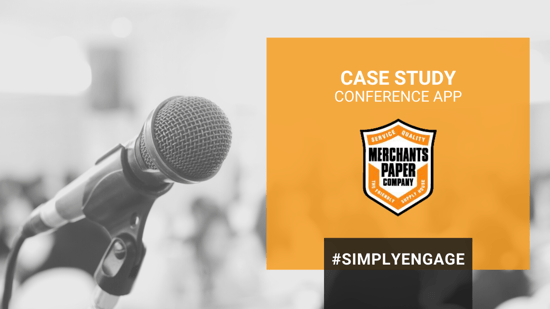 Have you ever dreamed of upping your game with an app but figured it would take too much time, too much money and technical resources you just didn't have?

Merchants Paper Company tapped into the power of the IHUBApp that they already use for internal communications to build out a whole new digital experience for their conference attendees in less than a week!
Take a look at how they did that....