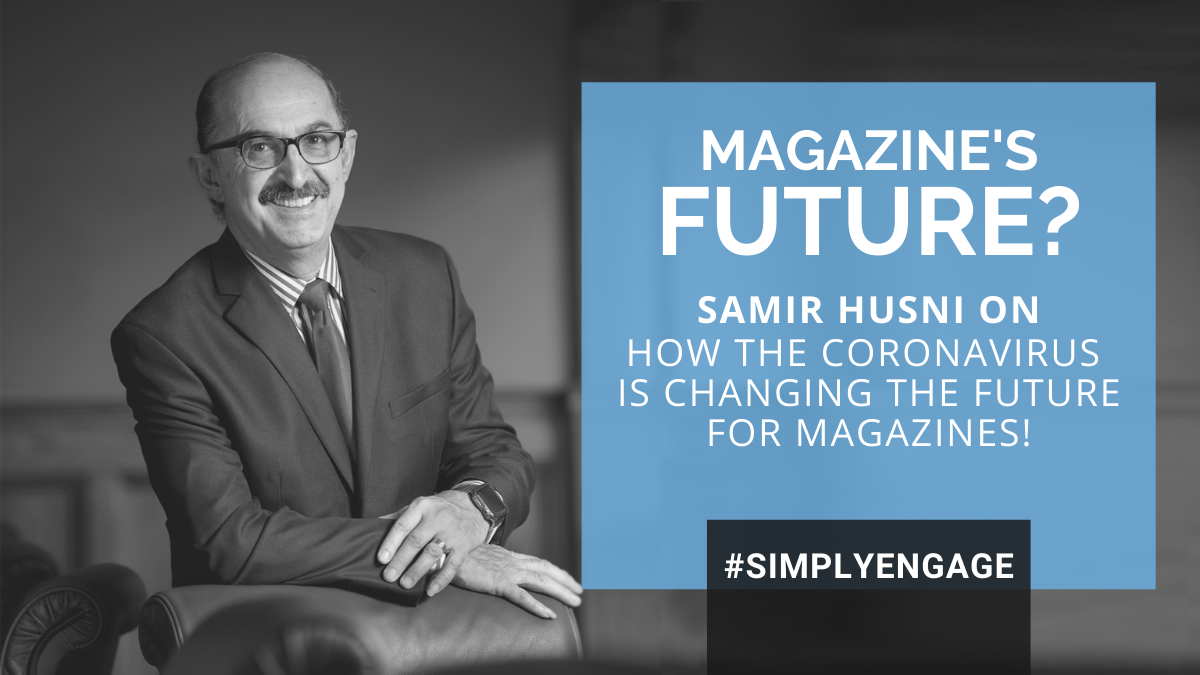 In just a few short weeks, the world as we know it has fundamentally shifted. Even prior to the global pandemic, magazine publishers around the world were facing a myriad of ever-increasing concerns. Some of these were addrressed in the 2017 New York Times article that discussed "The Not-So-Glossy Future of Magazines," outlining how large magazines had lost readers and advertisers to more nimble online competitors. Others included debates around what the proper print versus digital mix is for readers.

What the general consumer may not have understood was the print industry had been enjoying a very steady and healthy increase and was predicted to reach $821 Billion by 2022. In 2018, research from Freeport Press indicated that "When it comes to our magazines, we read more, read longer and subscribe more often to print than digital."

However, these industry trends and statistics no longer apply in this new world where the coronavirus is being said to stay active for days on surfaces. It brings a level of complexity that many in the magazine publishing industry may not have even considered.