Have you ever dreamed of upping your game with an app but figured it would take too much time, too much money and technical resources you just didn't have? Merchants Paper Company tapped into the power of the IHUBApp that they already use for internal communications to build out a whole new digital experience for their conference attendees in less than a week!
They recently hosted their Merchants' 2019 Sustainability Conference & Trade Show, not only showcasing their products but featuring guest speakers to encourage discussion around the advantages of moving forward with environmentally friendly products and practices. This year, they saw an opportunity to give their vendors, attendees and even suppliers a new way of connecting around that.
Take a look at how they did that ...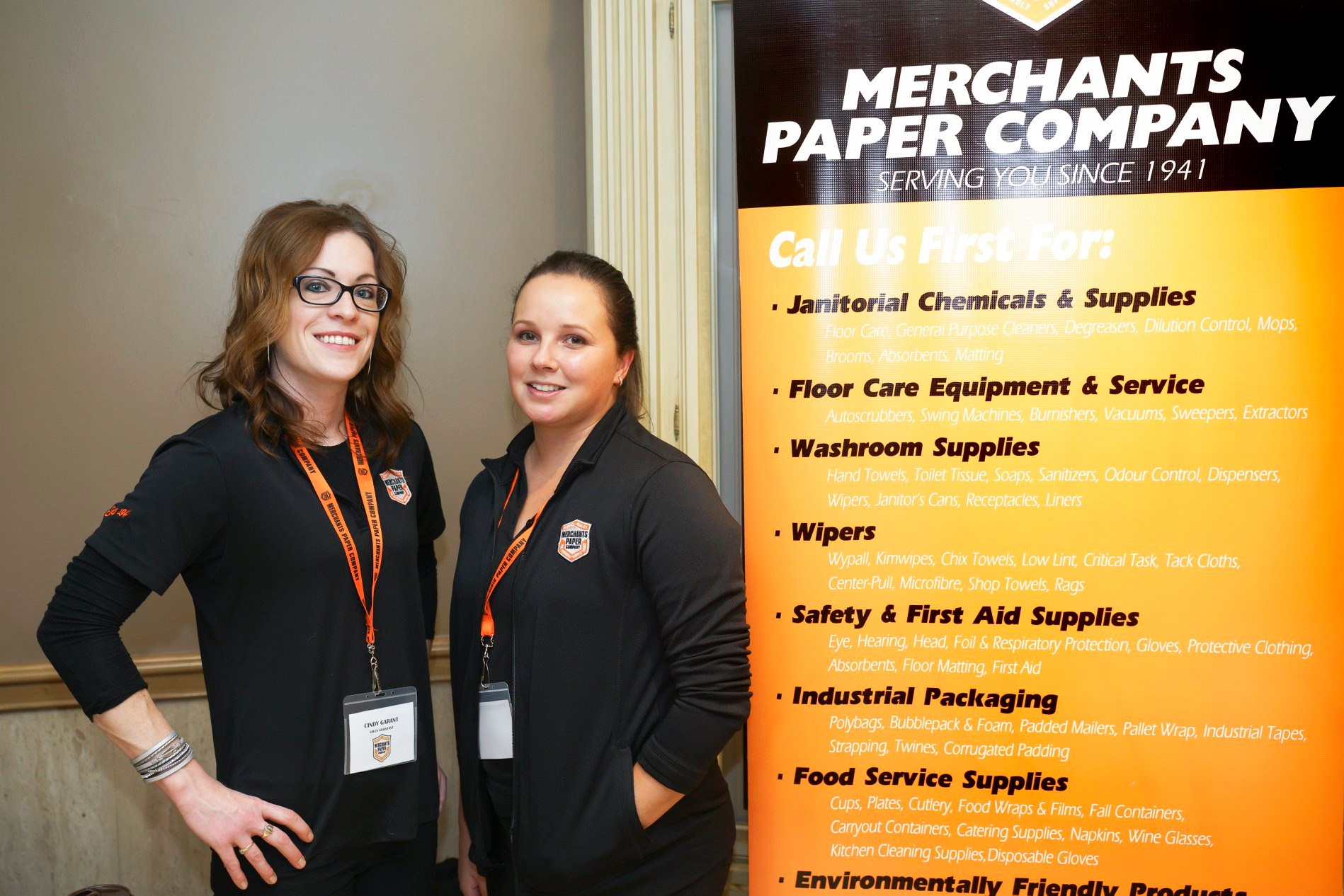 Merchants Paper Company "2019 Sustainability Conference and Trade Show"
Photo by Simon Wyn Edwards Photography for snapd Windsor.
Merchants Paper Company has been supplying paper and goods to businesses in Southwestern Ontario since 1941, and they'll be the first to tell you
they're "old-fashioned" when it comes to the way they treat clients
. They say they come from "a time when a handshake was a contract, a smile was sincere, a relationship was more than a transaction and friendliness was a point of differentiation. We think this still happens to be a pretty good way to do business."
But when it comes to making sure that things run efficiently and that everyone's in the loop, Merchants Paper Company is anything but old-fashioned! One of our very first customers, they've used the IHUBApp to power internal communications. With a conference coming up, they imagined a new way of extending that to create a digital experience that not only made things easier for guests but shared that value right back to their suppliers.
Here's how they put their IHUBApp to work:
They had the conference schedule, event map and even presentations from the conference available on their IHUBApp.

For conference staff and vendors, they created a private channel to communicate important updates.

They wanted to show their vendors and suppliers how they were promoting their products during the conference in real-time, so they posted photos and videos as they walked the floor.

After the event was over, they were able to survey their guests to help make next year's conference even better.
And because the IHUBApp is easy to use, they built this app in less than a week!
Here's what their Category Manager, Fabiola Aviles, had to say:
"What can I say about the IHUBApp? First and foremost, I was blessed with an amazing team. It all started with a conversation with the President of our Company, Carol Ranger-Ollett, and a phone/video call to Samantha (InspireHub). Sam and I clicked right away. I thought to myself 'YAASSS, here is someone that knows exactly what I'm looking for!'

Samantha and I had a plan to set up the IHUBApp for our vendor channel as well as guest speakers and our keynote speaker. Everything had to go perfect as this was a big event for us."
Fabiola shared a bit about why this was such an important event.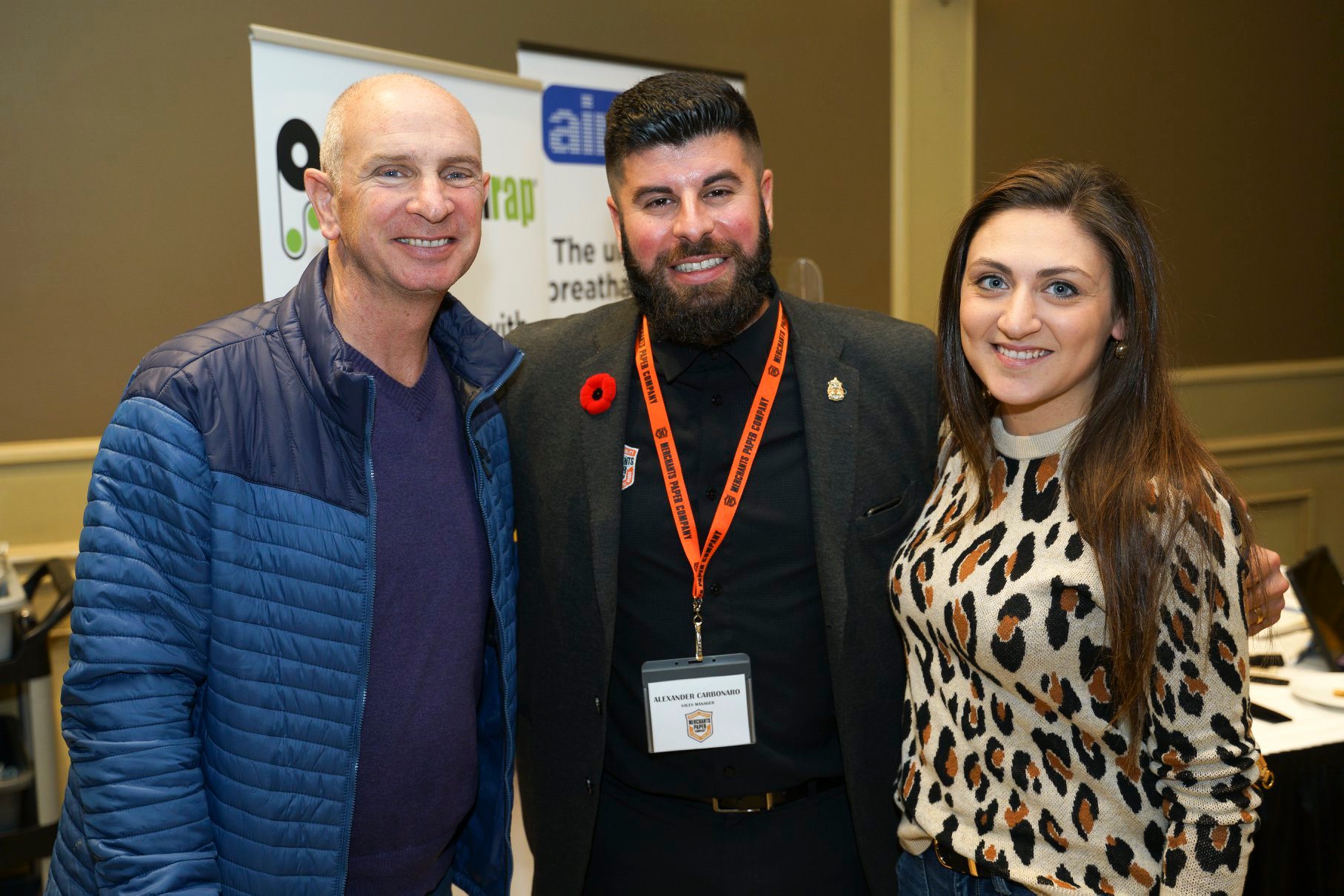 Merchants Paper Company "2019 Sustainability Conference and Trade Show"
Photo by Simon Wyn Edwards Photography for snapd Windsor.
"As a supplier of disposable products such as packaging, sanitation and similar items, we felt that it was our duty to be at the forefront of presenting sustainable solutions to the customers we serve and to help them to make responsible choices.
While we have hosted many similar events in the past, this was the first to focus solely on sustainability. We invited an array of Vendor partners to display their wares that have an environmental story to tell. In addition, we had a number of speakers shedding light on matters of importance to our environment and, specifically, how it is that end-users of their products can make choices about the products they use that consider the environment."
Fabiola also talked about the challenge of creating a hyper-personal, digital experience for conference participants with very different backgrounds and needs.
"We had an amazing keynote speaker. Dr. Rupp Carriveau really helped us to drive the message home that the actions we take today will have an impact on our collective future. We had a large number of guests ranging from decision-makers in our varied customer base all the way down to elementary school students who, quite literally, are our future and the people whom our choices will affect."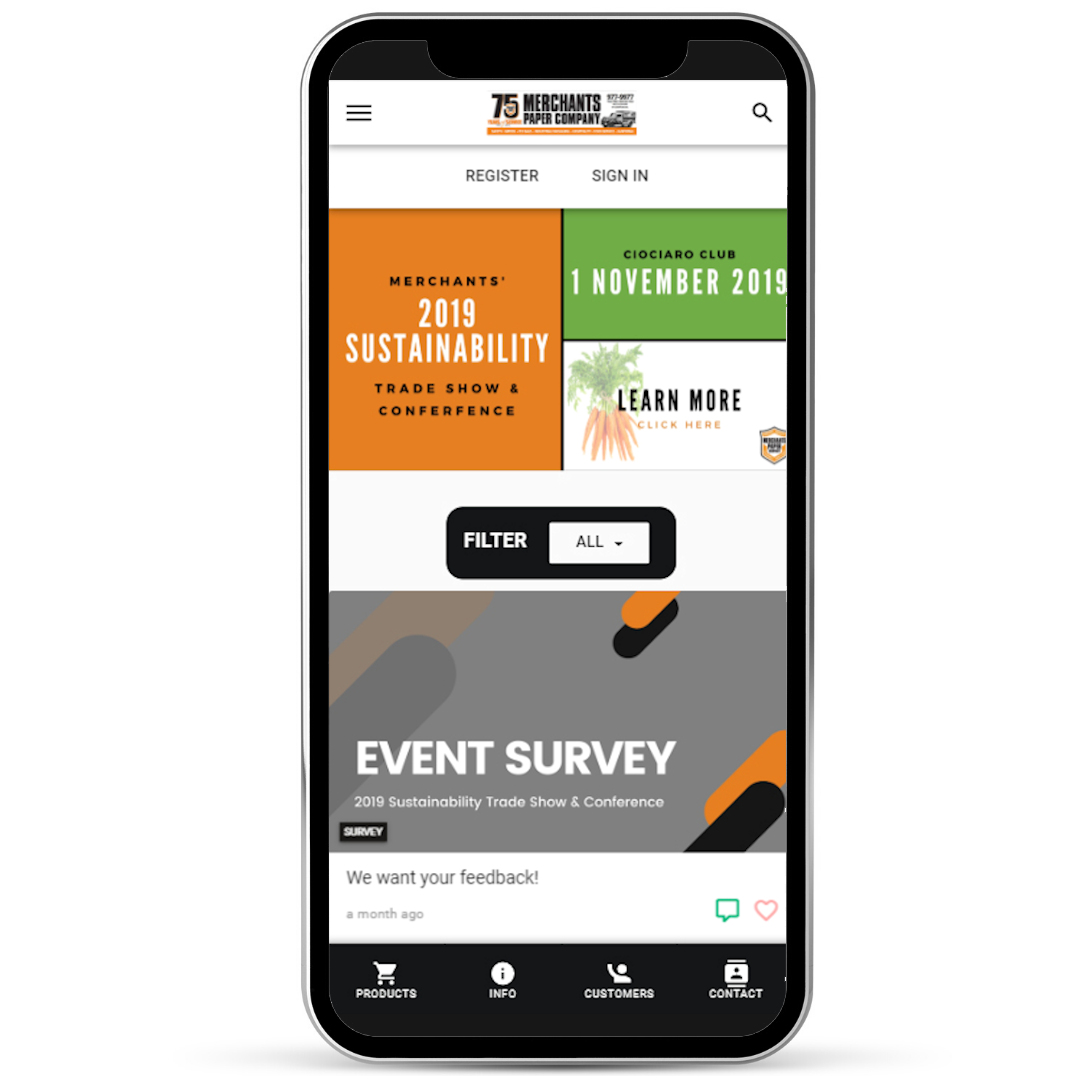 Fabiola explained how the IHUBApp helped bring them all together in a way that made the experience easier for participants to engage and for organizers to manage.
"Through the IHUBApp, we were able to keep everyone up to date. We had less paperwork and more accurate information, including the floor plan, venue information, agenda, live pictures and the set-up required before the show started. Vendors event used the pictures shared during the show as part of their presentations."
So how did it all turn out?
Fabiola offered a few parting thoughts:
"This is truly a great product, great team, amazing tech support. Our vendors, management team and staff using the IHUBApp had nothing but great feedback. They are excited to see what we do next!"
We're excited to see what you do next too, Fabiola! Congratulations to you and your teammates at Merchants Paper Company on creating an experience that also helped equip your participants with knowledge and options to shape a more sustainable future!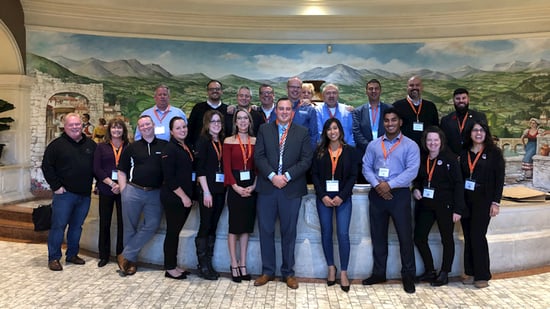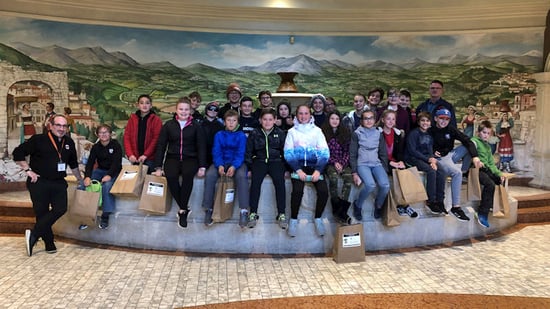 Wondering how the IHUBApp can help boost YOUR engagement?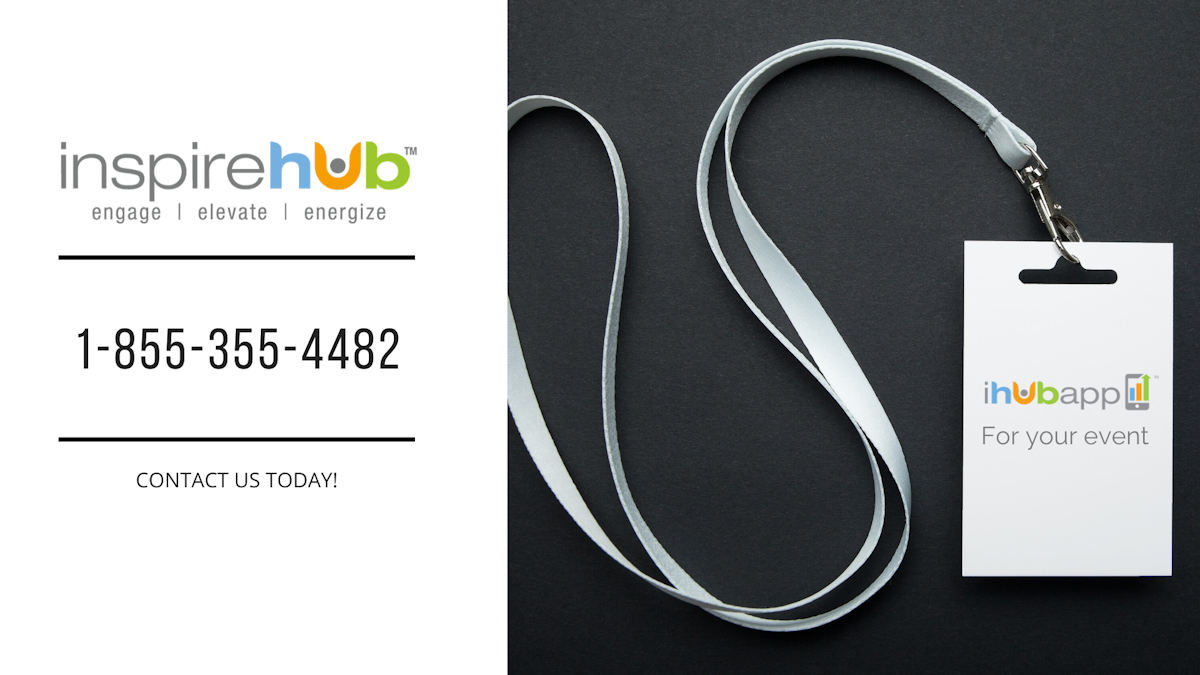 Related Posts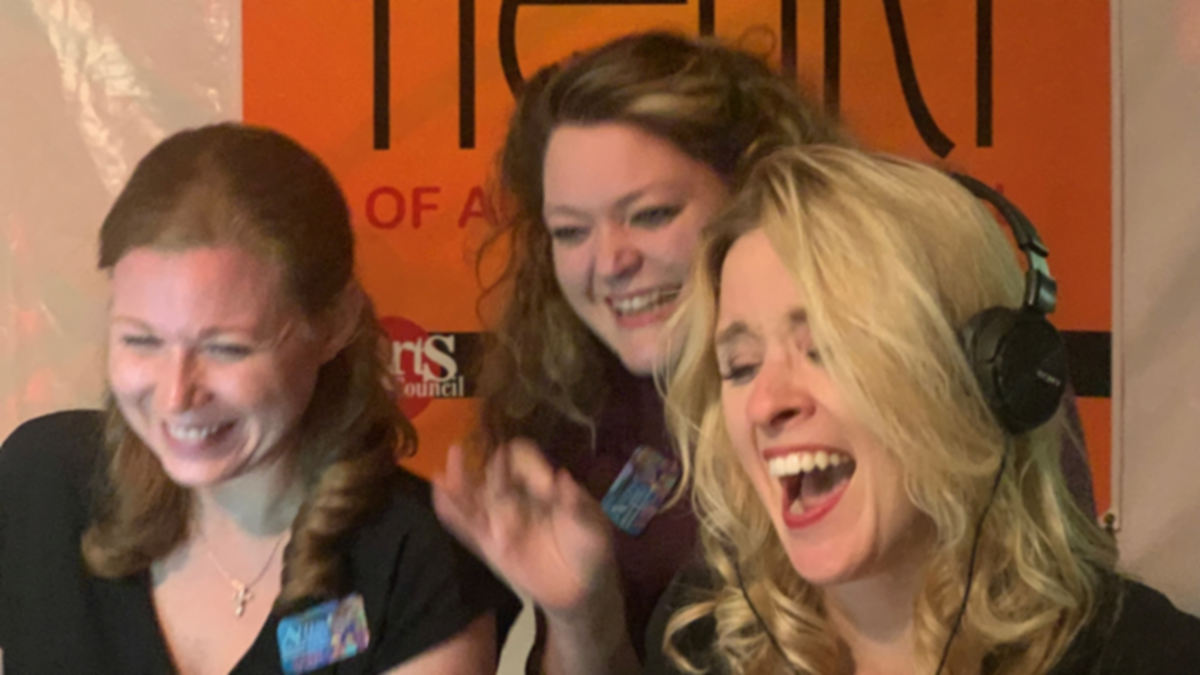 The Greater Augusta Arts Council celebrated creativity and culture with nearly 90,000 visitors at the Arts in the Heart of Augusta Festival with the IHUBApp!
Take a look at how they quickly and easily built out their very first festival app.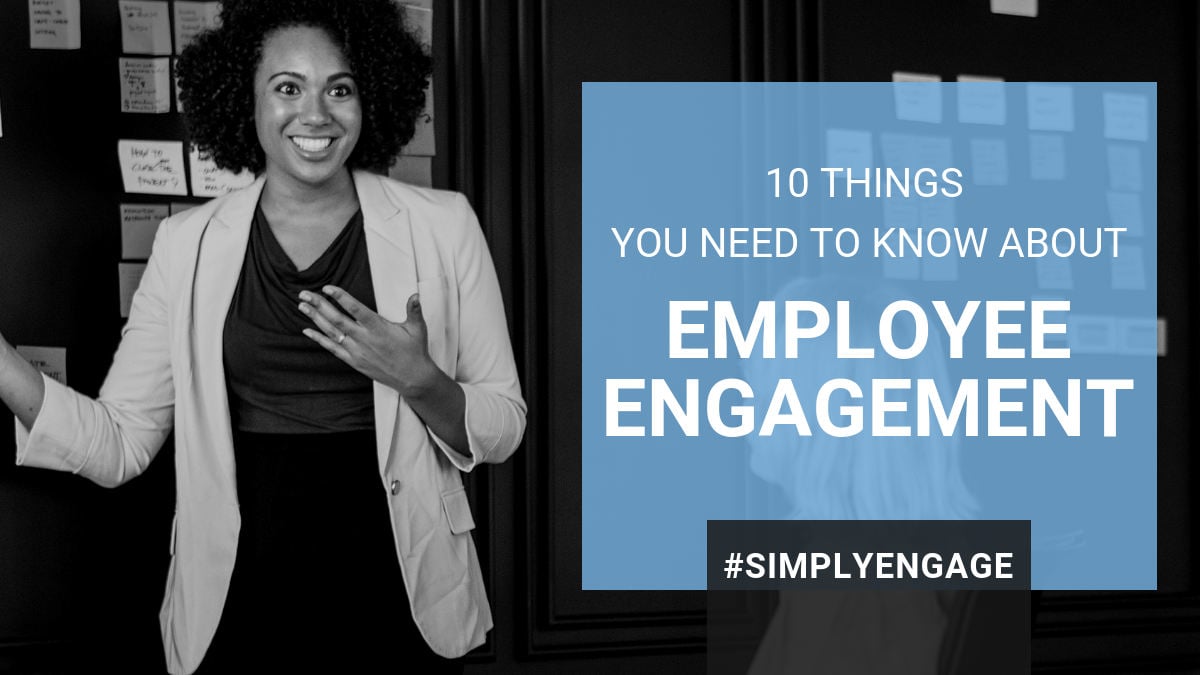 When employees are highly engaged morale goes up, productivity goes up and so do your profits.
While more companies are leading with empathy and wellness, employee engagement is often misunderstood and sometimes harder to translate into real ROI. Here are 10 things you should know right now ...