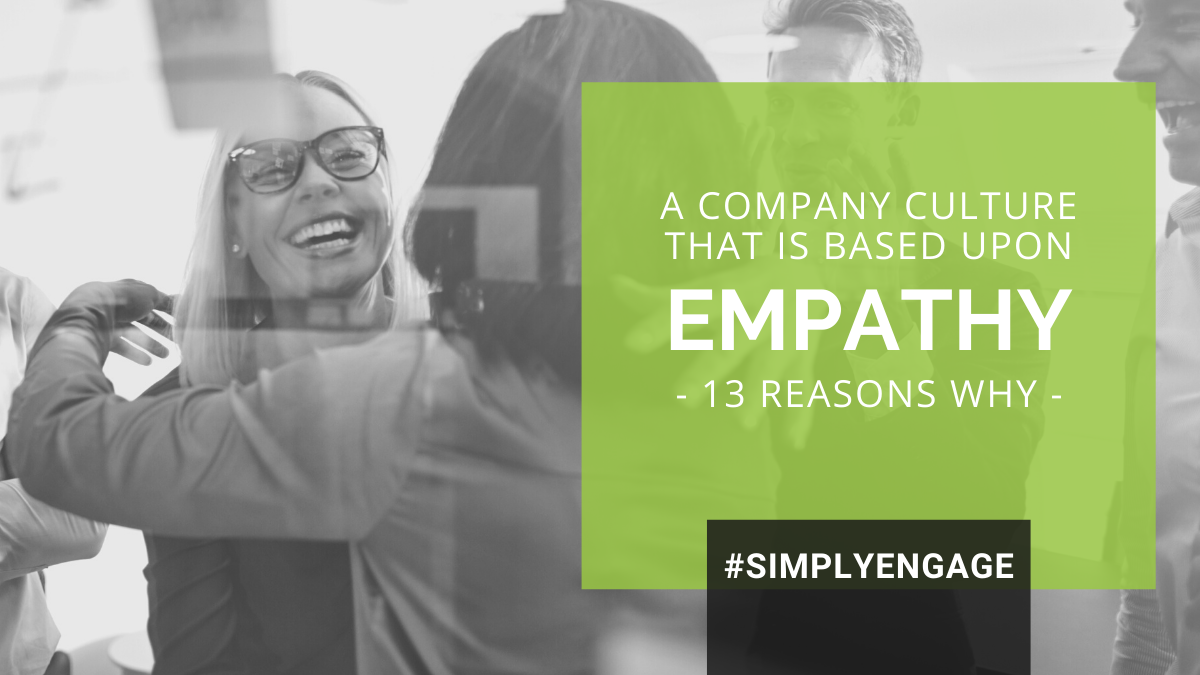 It's one thing to make policies that put people first in company culture. It's another thing entirely to model them. But being part of a corporate social experiment designed to prove that putting the bottom line and people first are not competing ideals? Better buckle up!

Getting beyond lip-service often means a lot of falling down and getting things wrong before you find your groove. Our Founder, Karolyn Hart, jokes about our being "UnInspireHUB" while we fumbled through the transition from a more traditional workplace to the 100% remote -- and empowered -- workplace we have now. She's bent on disrupting some of the most toxic foundations of corporate culture, starting with ours.

While the sign-off on rebooting might happen at the top, the biggest changes often start from the bottom up. Buy-in has to be across all teams and pay grades. "Ask me anything" style collaboration, a willingness to kill sacred cows and valuing "impact" over "hours" may make great sound-bytes, but feel like very risky business when it comes to the bottom line.

And yet something funny happens when you treat people like capable adults. They tend to rise to the occasion, and so does your ROI.
Here are some of the experiments that have paid off best at InspireHUB...