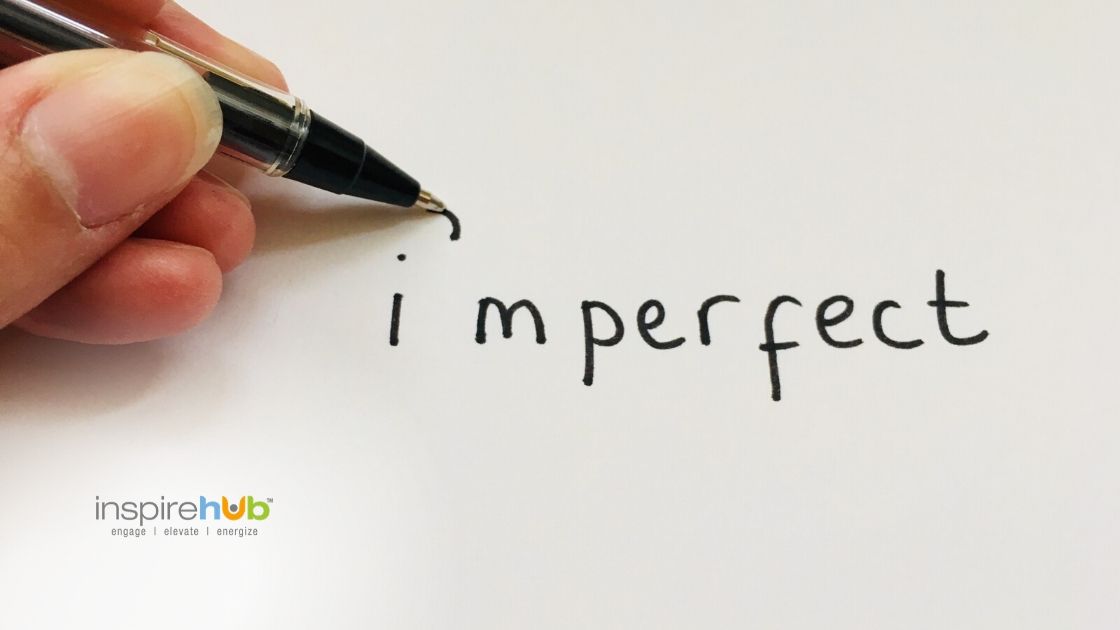 Here are 3 more antidotes to the quest for perfection, the death of creativity and personal agency in small business.
1. Seth Godin on how abandoning perfection unleashes us in business.
2. Bryan Zanisnik on how Sweden's separation of work and self empowers business.
Pro Tip: For a simple tactic to put this to work in your own practice, take a peek at the tip I offer in my short article: "The one word that can turn networking from an exploit to an Adventure" on LinkedIn.
3. Dr. Brené Brown on how setting boundaries helps us grow our businesses and ourselves.
Looking for more small business help?