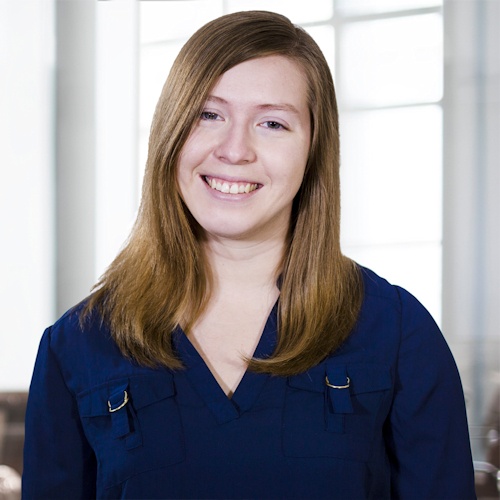 Director of Video Production & Digital Storytelling
Passionate Producer
Samantha Castro is a multi-talented professional with experience in television, film and technology and is the Customer Experience & Multi-Media Manager at InspireHUB.
Samantha's experience living in the U.S., Ireland and the U.K. has allowed her to see through the eclectic and creative lens that informs her work. Since graduating Suma Cum Laude from the University of North Texas, she has passionately pursued working on multiple films and enthusiastically taken up leadership roles in every company she has joined. Samantha knows what it takes to successfully produce, whether that is a team, a media project or a software product.

As a multi-lingual Customer Experience & Multi-Media Manager at InspireHUB Samantha wears multiple hats across the organization. She is the lead QA Tester for the IHUBApp, the lead producer of all InspireHUB video content and is responsible for overseeing the day-to-day operations of the Customer Experience team. Her belief is that a customer should be delighted with every interaction they encounter, whether directly with a fellow teammate of InspireHUB, the IHUBApp product itself or in viewing content that has been produced.
Samantha was awarded the internal nickname of 'Samnado' by the development team for her extraordinary ability to destroy software bugs during her QA Testing duties of the IHUBApp platform. Assisting her teammates in the production of a strong product was a key contribution that allowed InspireHUB to obtain the Business Excellence Award in Innovation in 2018.