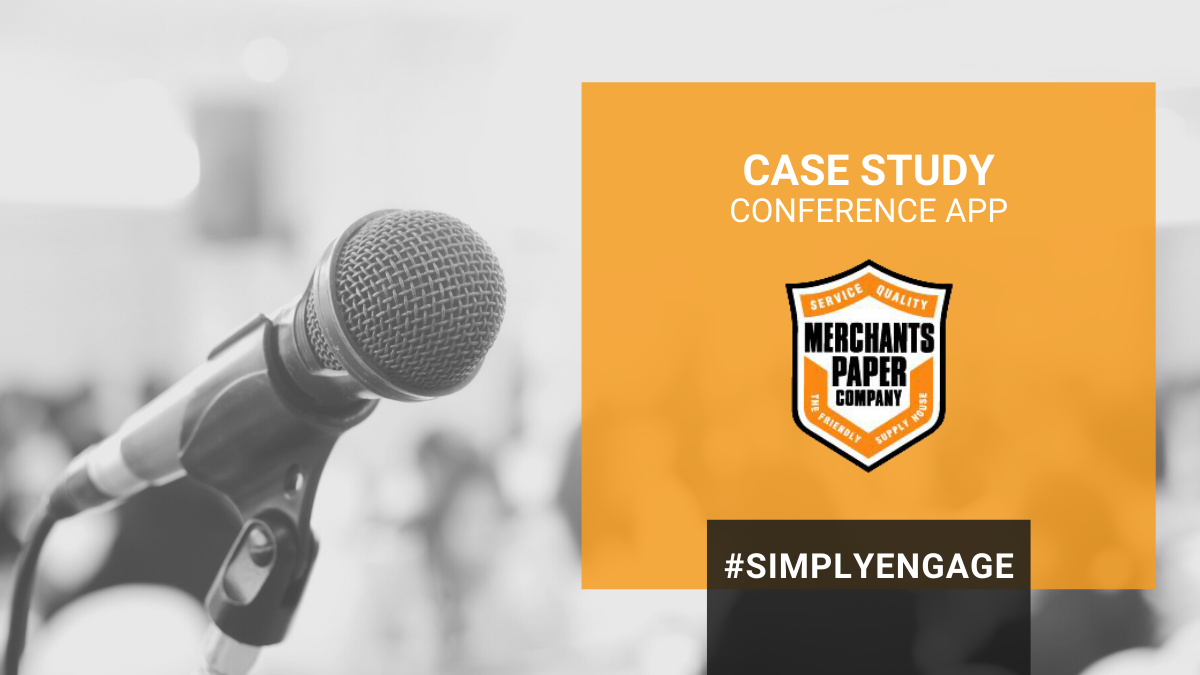 Have you ever dreamed of upping your game with an app but figured it would take too much time, too much money and technical resources you just didn't have? Merchants Paper Company tapped into the power of the IHUBApp that they already use for internal communications to build out a whole new digital experience for their conference attendees in less than a week!

They recently hosted their Merchants' 2019 Sustainability Conference & Trade Show, not only showcasing their products but featuring guest speakers to encourage discussion around the advantages of moving forward with environmentally friendly products and practices. This year, they saw an opportunity to give their vendors, attendees and even suppliers a new way of connecting around that.
Take a look at how they did that ...