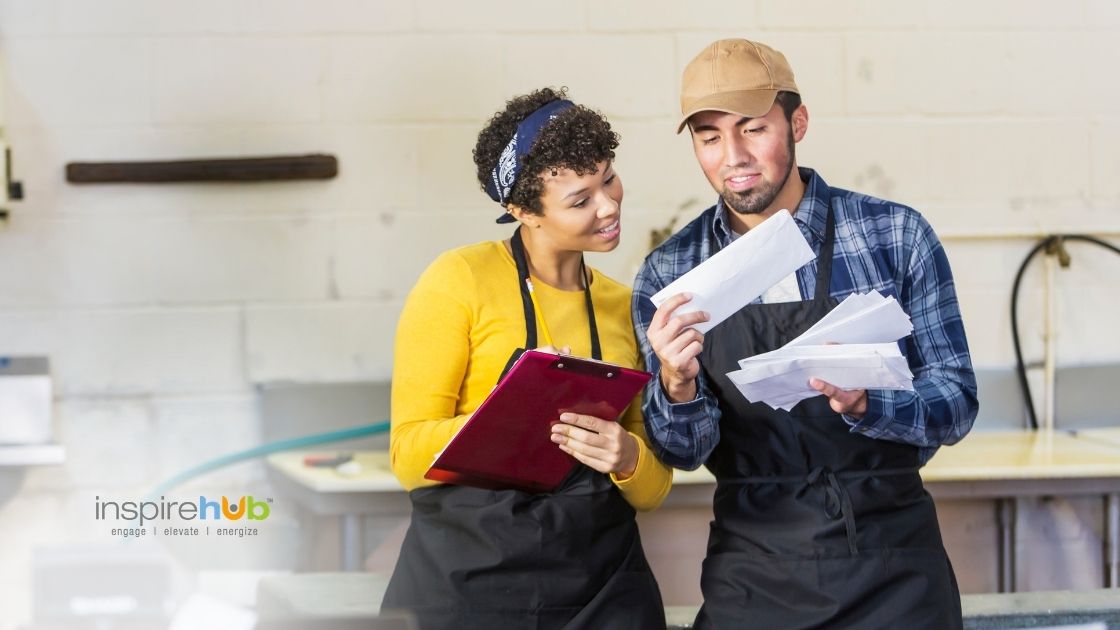 Small business guides to help you transition, fast!
Including checklists and plans to help you implement your digital transition.
---
Simple, powerful, FREE tools to get you started.
Here are a few of our own favourite resources.
---
FREE Mentors to guide your small business.
---
Big on Small: The Official Small Business Podcast

Do you remember where you were when you first had the dream of building your small business? How the mere thought of it sparked an excitement and a future filled with hope? Where were you the first time you sat down and began to take the action to implement your dream?
The journey to launching your own business is unique to every business owner, but we have so much in common. In the early days of creating your business, everything feels fresh and exciting regardless of whether your network of friends and family are supportive and telling you that you are absolutely 'crazy'.
Deep down, you knew one thing for sure. There was a moment you stepped out in faith and realized there was no going back. The reality is that there is nothing easy about the process of creating and launching a small business. At InspireHUB, we know that 90% of businesses are small and helping YOU become successful has a direct impact on creating a healthy community, town, city, country and economy! That's why we created the Big on Small Podcast, the official small business podcast that is fully focused on the running of small organizations. Join us and learn more at: bigonsmall.biz
BE ON THE SHOW!
Call us or leave a message in the feedback box below.
1-844-967-CHAT (2428)
Where to Listen to This Podcast