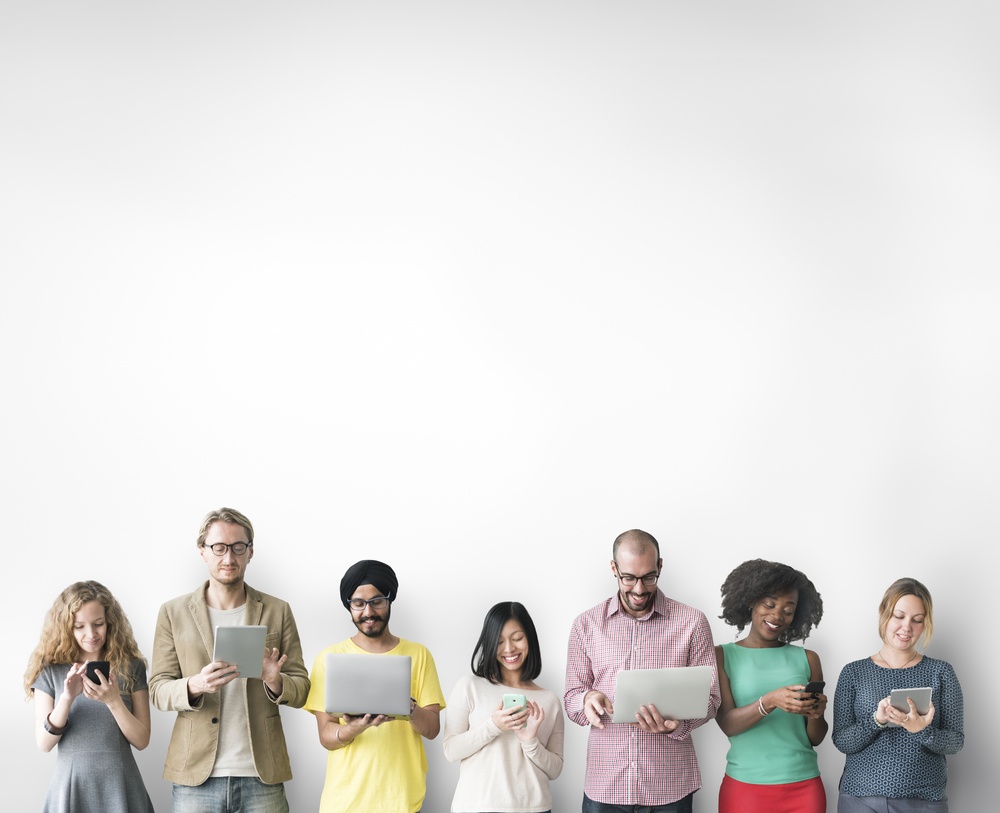 Employee Engagement Apps - More Than a Trend?
10 years ago, company wikis and difficult to maintain SharePoint sites did little to increase employee engagement. It's only in the last few years that technology, particularly mobile, has evolved to support the use cases and feature set needed to connect, empower and facilitate knowledge sharing among employees.
With more and more companies supporting a Bring Your Own Device (BYOD) policy that enable employees to use their personal smartphones to accomplish work tasks, HR and CSR departments are rolling out apps to support their employee engagement initiatives.