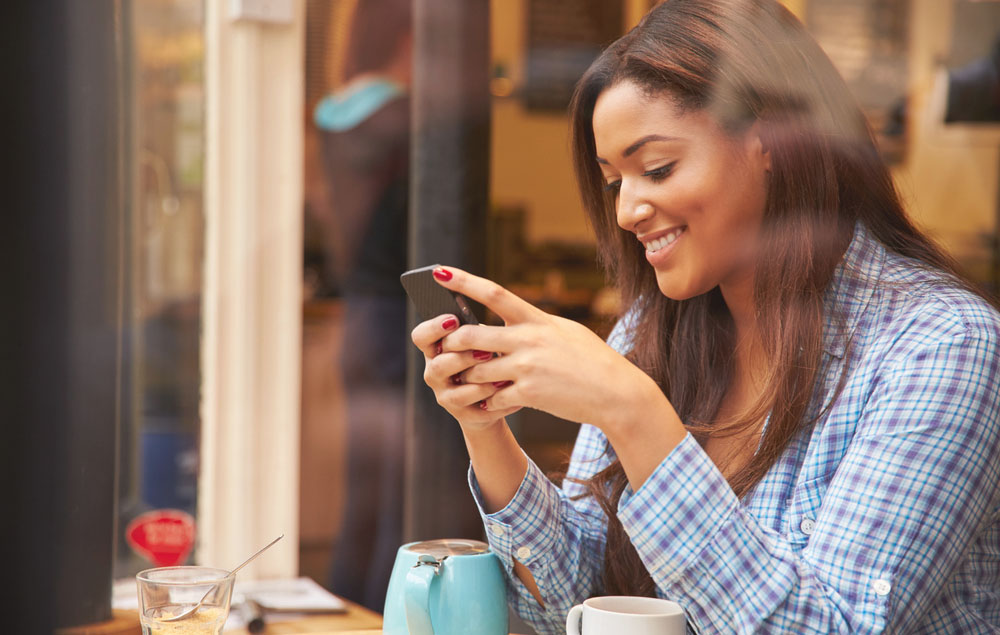 Recently, my husband and I went out for dinner and the customer service was awful. The menu wasn't actually what was available, the wait staff instructed us to soften the butter over the open flame of a candle.. When the meal, which I couldn't finish because it tasted like tree bark, was over, the wait staff hovered over our table to thrust the bill into my husband's hand just as he put down his fork, and then paced while he waited for us to pay. We won't be going back. That restaurant lost two customers, which is unfortunate if that night was a fluke, but when it comes to good customer service you can't have a bad night.
Customer service is about taking excellent care of your clients, supporters and volunteers throughout the entire service or product transaction. To provide great customer service you must know who you serve, anticipate their needs, provide a solution and maintain positive engagement to ensure they are satisfied. This process can be challenging unless you have the correct tools to make it simple and direct.
The IHUBApp (web app) was designed to help organizations (i.e. nonprofits, festivals, associations, municipalities) provide good customer service throughout an entire customer communication cycle: :
Before: real-time communication

During: provide easy ways to buy products, services or make a donation

After: polls and surveys to find out how they felt about their experience and follow up
Real-time communication.
Many opportunities for sales and customer engagement are lost if your online information is outdated or if your team is unavailable or hard to contact. . With the IHUBApp, you can communicate with your audience from anywhere as soon as change happens. You can provide your customers with information as events unfold. Whether it is a product change, an additional service offering, a reward program announcement, or a bad-weather cancellation, you can notify your supporters immediately. By communicating in real-time, your customers will know they are important to you and that they have the most current information about your organization. Having access to information in real-time can relieve fears, build trust and foster goodwill.
Simply. Make it easy to do business with you.
You can use the app to create events, sell tickets, offer appointments, or accept payments for a product or donation. After building trust with your supporters through frequent communication, they will feel more confident using the app for the next step: their buying journey. When you can offer them a secure method of payment while on the go, customers will be grateful that you understand their lifestyle and that you are making it easy to do business with you.
Polls and surveys.
Finally, by asking clients about their experience with your organization you are closing the customer service loop. When you conduct polls and surveys you are asking for feedback about how effective your customer service is. You can discover in real-time how clients feel about your organization and their transactional experience. Yikes! What if it wasn't good? What if don't say nice things? Well, don't do what many organizations do when they get bad reviews, ignore them. When you ask for customer feedback and they provide it, they expect you to do something about it. When you do, then you are closing the loop. The polls and survey feature of the IHUBApp can be a powerful customer service assessment tool. The real question is, will you capitalize on the power to grow your organization's customer service reputation? You may have glitches in your systems or your staff or volunteers may be having a bad day, but by listening to customer feedback and correcting your mistakes, people will be more inclined to give you another chance.
I have to wonder if the restaurant we ate at had been more committed to real-time communication, made it easy to do business with them and had asked for our feedback, if we would be inclined to give them a second chance.