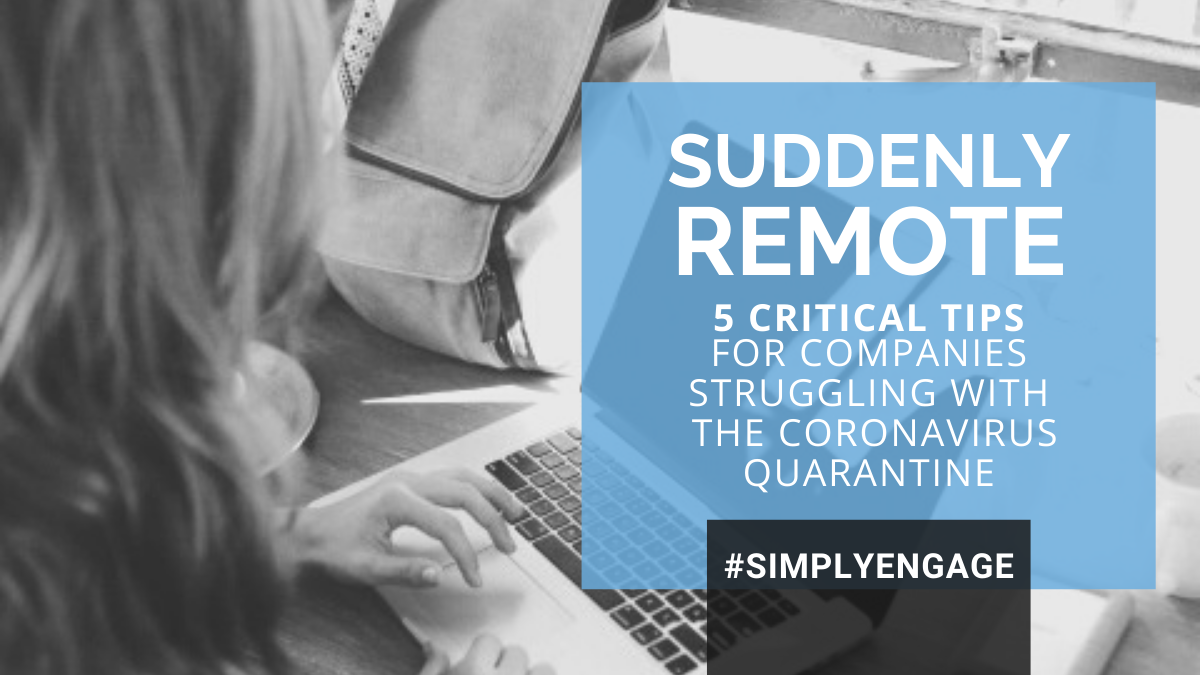 As the Coronavirus has spread around the world, businesses are requiring employees to work from home and grappling with the practical implications of suddenly needing to manage a distributed workforce.

InspireHUB is a 100% remote company and has been managing an international staff of digital nomads for over five years. As the creator of the IHUBApp Digital Experience Platform, we also have had agencies and clients use our platform to build employee hubs to help improve their connection and engagement.

From this unique vantage point, we decided to share the internal guidelines and tips that have helped us become high-performers and produce at the award-winning level with the hopes of you making the most of the situation.