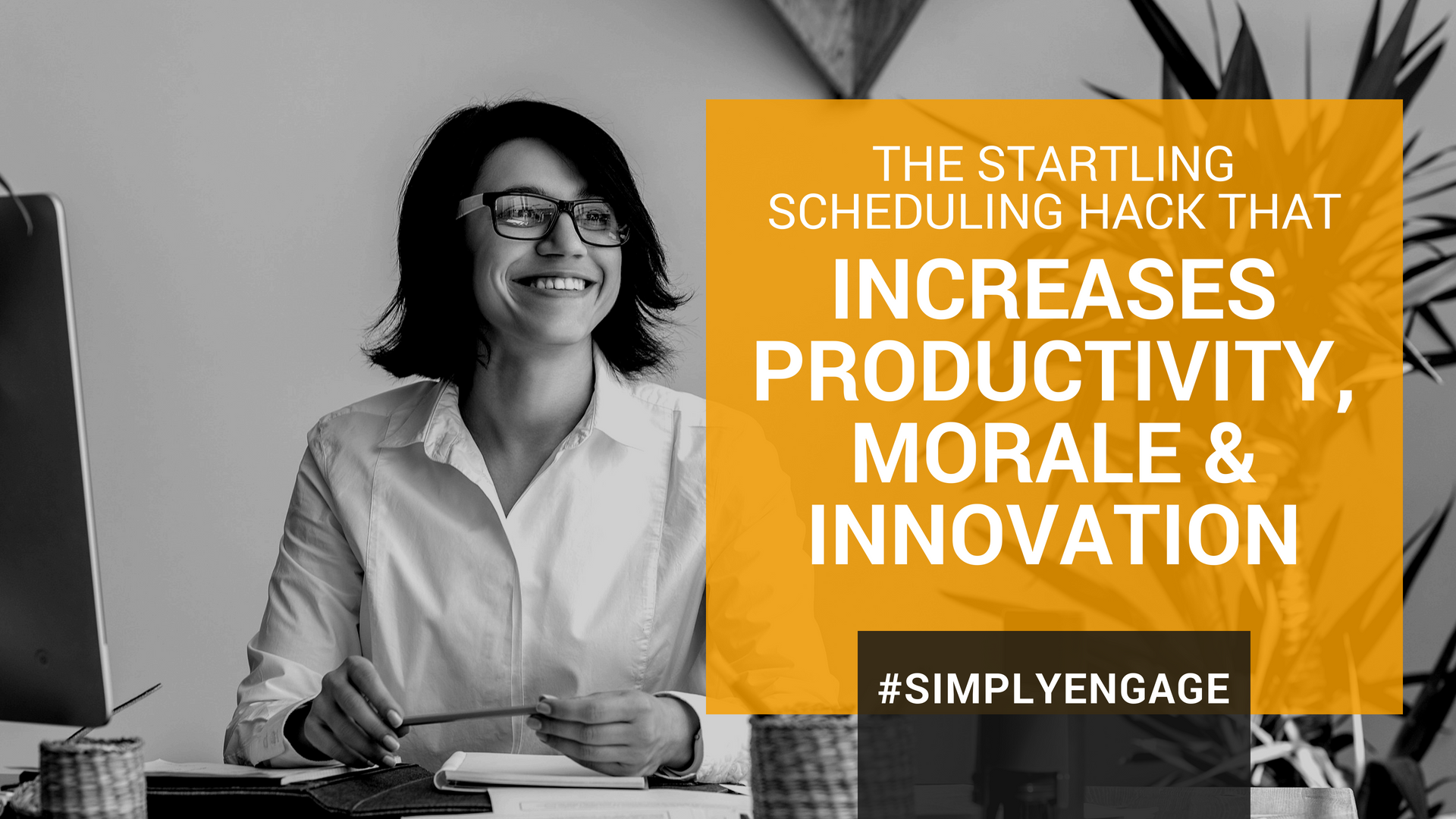 When we started InspireHUB, we knew that a "start-up" culture meant that we could expect long hours and days. We were no exception as our small team passionately pursued our dreams. As the leader of our team, I had only one rule and that was that I requested everyone take one day off every seven days. (Back then, it wasn't unusual for us to work weekends. Welcome to startup life.) Some followed it, some did not as they elected to try and get ahead of their work.
To say our team was "highly engaged" would be an understatement. Requests from managers for staff to take extra time off (meaning working a normal work week like everyone else) was met with protest. Our team wore their efforts like gamified badges even bragging about "starting second shifts" when the normal people of the world went home. We were putting out huge amounts of code and work products. The team was passionately engaged. We were living the startup dream!
We were in serious trouble.