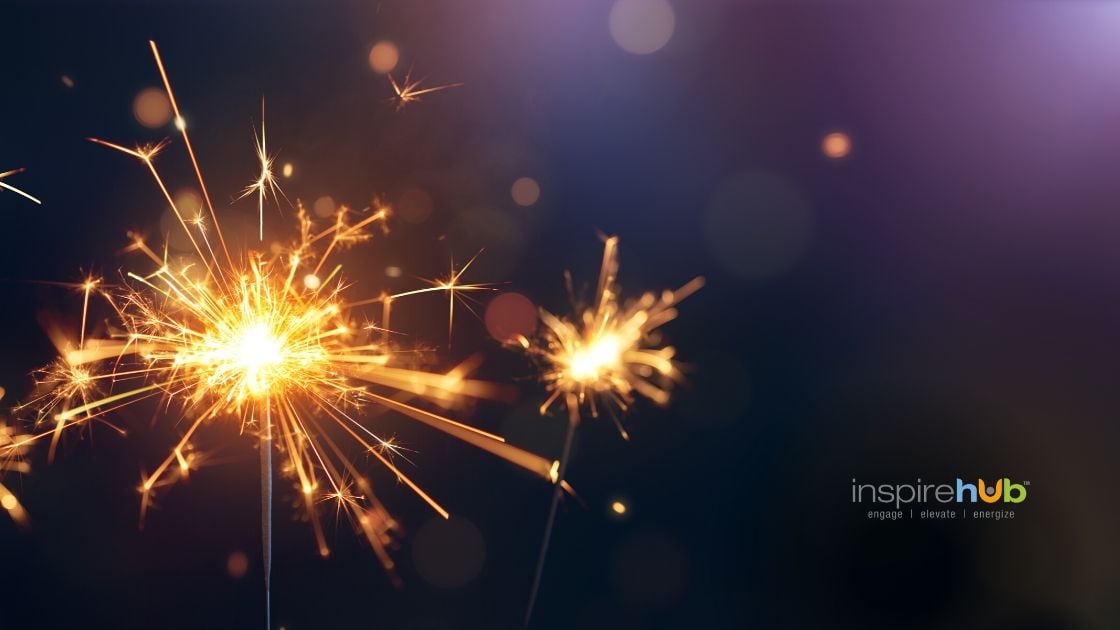 The best way for a leader to keep their passion is to ignite it in others. I read this great article in Fast Company about how this CEO who had never fired anyone.
He used a tool called Career Leader to help his staff discover their interests and motivations. I was hooked and immediately started using this tool on my own team. Here's what happened ...
The results have been remarkable.
We have discovered untapped skills and potential right within our own team.
In fact, I had two major gaps I was trying to figure out how to fill only to find out that I already have the people in-house with the know-how to get it done.
There is only one thing that a leader must do immediately following the moment a person is unleashed into the area of passion: get out of their way. The speed in which solutions started flying into my inbox made me laugh.
"Excited much?" I said. "I couldn't sleep last night I had so many ideas," was the enthusiastic reply, that sentiment now being the common response after we complete this exercise.
What has surprised me the most out of all this is the impact it's had on me. Obviously, having gaps filled is a relief, but passion is contagious. As the song says: "It only takes a spark to get a fire going."
So thank you, Peter Platzer, for sharing this amazing leadership hack! It's been incredible.
Looking for more small business help?
The Ultimate Small Business Survival Guide is Here
We've been helping InspireHUB clients not just survive during this time but THRIVE! We collected all of our advice and made it available for FREE as our great big give-back during this difficult time. Included in this FREE Guide:
Transformation Readiness Assessment

Practical Marketing Help

Proven Strategies to Pivot Your Company
Related Posts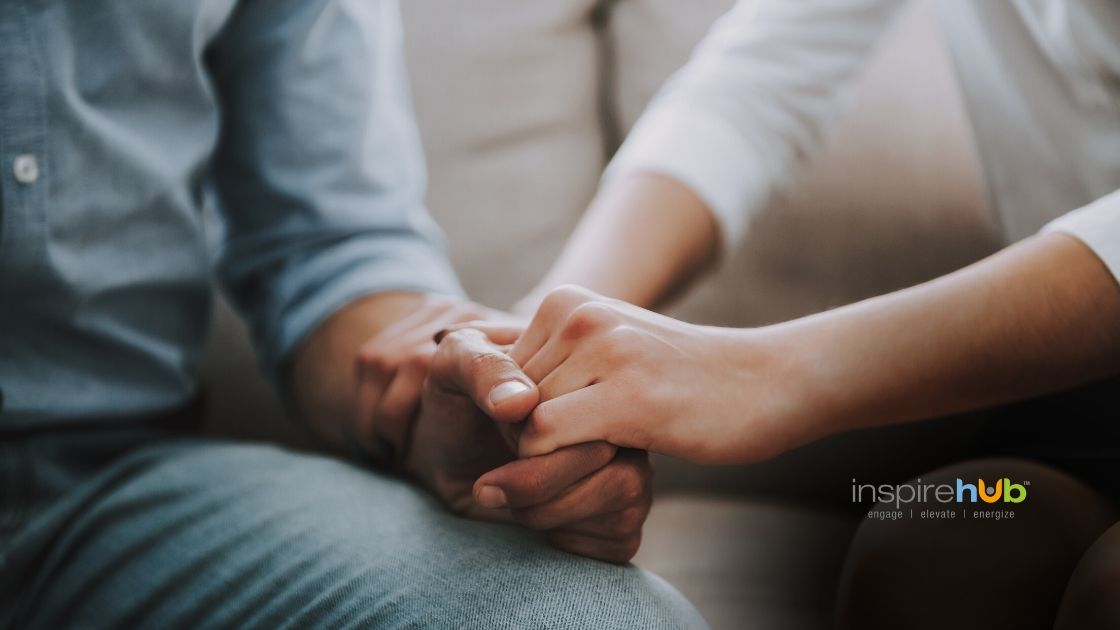 Leading in a crisis is never easy. At InspireHUB, we've been operating as a 100% remote team for seven years, an experience that has allowed us to shape a company culture and set of empathy-based practices that make communicating and building trust with disparate people with diverse needs across multiple time zones easier.
Still, no amount of practice prepares you for the very human challenges of a pandemic. People are stressed and afraid. They're suffering losses and dealing with uncertainty. When people are compromised, communicating with empathy and compassion is more important than ever. The most important part of your business continuity plan is the wellness of your people.
Whether the crisis you're facing is COVID-19 or some other challenging situation, there are 3 powerful choices that will help you create a culture of care and provide effective leadership to clients and employees...
It's one thing to make policies that put people first in company culture. It's another thing entirely to model them. But being part of a corporate social experiment designed to prove that putting the bottom line and people first are not competing ideals? Better buckle up!
Getting beyond lip-service often means a lot of falling down and getting things wrong before you find your groove. Our Founder, Karolyn Hart, jokes about our being "UnInspireHUB" while we fumbled through the transition from a more traditional workplace to the 100% remote -- and empowered -- workplace we have now. She's bent on disrupting some of the most toxic foundations of corporate culture, starting with ours.
Something funny happens when you treat people like capable adults. They tend to rise to the occasion, and so does your ROI.