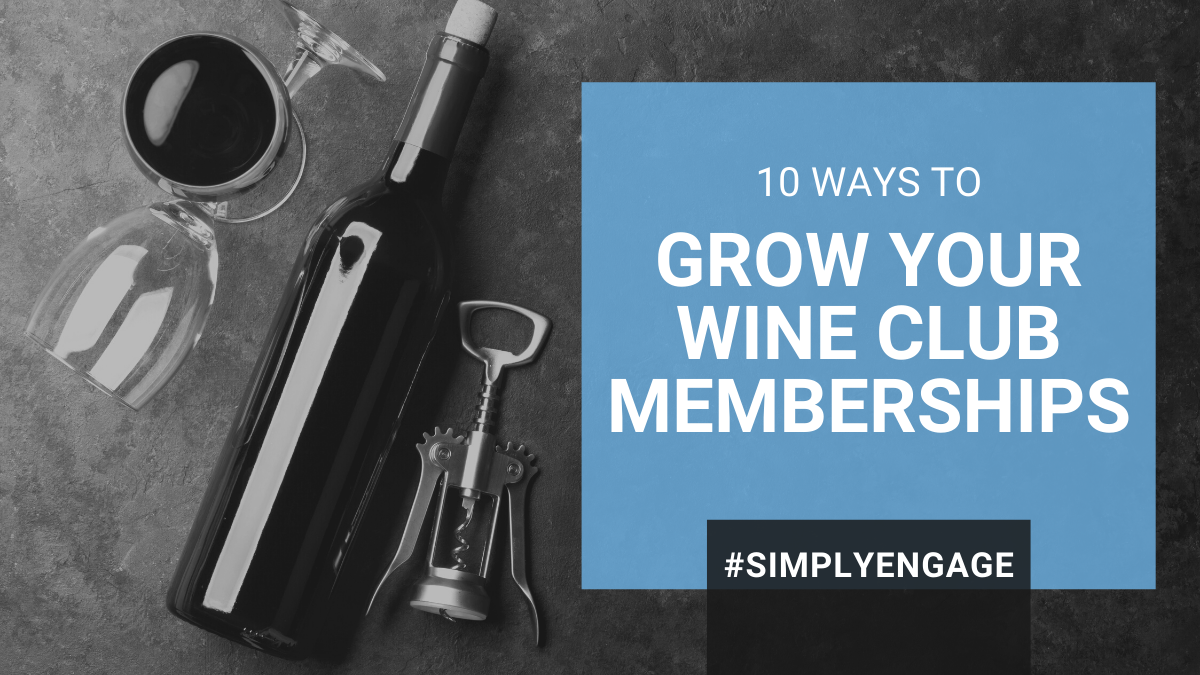 Whether you're thinking about starting a wine club or have one you're looking to grow, the potential ROI is hard to ignore. Direct-to-Consumer (DtC) sales account for a whopping 60 percent of winery revenue. Think you're too small to cash in? For wineries making less than 2,500 cases per year, that number jumps to 74 percent.

Continuity sales are an opportunity to significantly grow your bottom line.

Wine clubs are one of the most lucrative sources of revenue for those who understand a handful of truths -- and tactics -- when it comes to engaging and keeping clients.