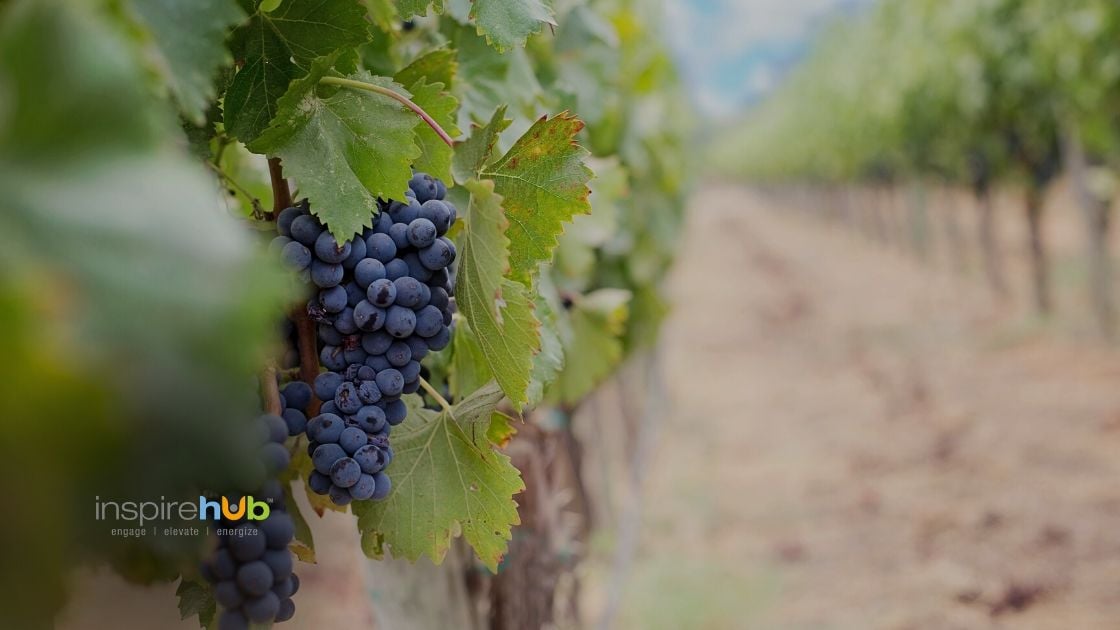 Can SMEs compete with large estates and virtual wineries? According to an in-depth look at the differentiation strategies and financial performance of small-to-medium sized wineries over a period of 5 years, the answer is "Yes!" Perhaps more importantly, the study answered the question: "How?"
How does a winery stand out from the competition?
How do the strategies they use to do this impact the bottom line?
Competing on the lowest cost becomes an increasingly difficult challenge in a massive market with a low threshold for entry. The winners were those who distinguished themselves from their rivals by understanding their product's role in the buyer's value chain, and who started by looking at the competitive advantages gained in distribution channels, especially DtC.
Here's why your tasting room and technology will be your greatest assets ...
Small Winery Growth
The bottom line? Wineries that sourced more than half their grapes with estate (estate wineries are perceived as higher status/quality than non-estate wineries, as is the value of sourcing wine from grapes at the estate) and more than half their production distributed through DtC (direct-to-consumer) channels came out on top, with the latter giving one of the biggest competitive edges.
While the study did not observe these wineries necessarily growing more quickly, they were certainly more profitable.
So what does this mean for your winery?
Some of the most useful examples came from SMEs in the United States wine industry where they developed distinctive competencies to compete aggressively on quality with rivals. These included:
Control over quality through vertical integration, for instance, in a winery supply chain. This was true for both "virtual" wineries that outsourced everything including growing grapes and processing them via fermentation, blending, aging and bottling wines; and also for estate wineries that do these things themselves.

Extending their reach to consumers. This included using direct sales via tasting rooms, wine clubs and websites to escape the power of the three-tier distribution channel from producer to wholesaler to retailer and on-premise consumers (hotels and restaurants).
The balance of power in the industry shifted to distributors. When pitted against the largest wine companies (such as Gallo, Constellation, and Diageo), SMEs look for alternative distribution channels.
DtC sales allow greater control over a winery׳s pricing strategy. To increase sales and production volumes, wineries need to adopt a variety of direct distribution channels, particularly direct sales at the winery via:
that in turn serve to develop customer intimacy via customer loyalty programs.
The most profitable wineries were the ones that made strategic choices in the distribution channel to distinguish themselves from the competition, whether to gain customers, increase their wine club membership, or avoid the traditional three-tier distribution systems, that were the most profitable. Specifically, those distributing greater than 50% of their production via DtC were the highest performing.
What makes this study so special?
Developing differentiation strategies to cash in.
The study concluded that: "SMEs with a well-defined, proactive strategy are not only more likely to identify opportunities for developing new products and markets, but also willing to make internal innovations and develop new processes that facilitate growth and success."
So how do you make the most out of your tasting room, grow or start your own wine club and turn technology into your secret weapon?
We've prepared a couple of simple resources to help you tap in, including a look at how Tom O'Brien, President of Cooper's Hawk Vineyards, and his team are using the IHUBApp to connect with customers, manage events, create an insider experience with private channels for their wine club members, boost engagement with both prospects and staff, and track success, all in an experience that is seamless across both desktop and mobile technologies.
Let's get started ...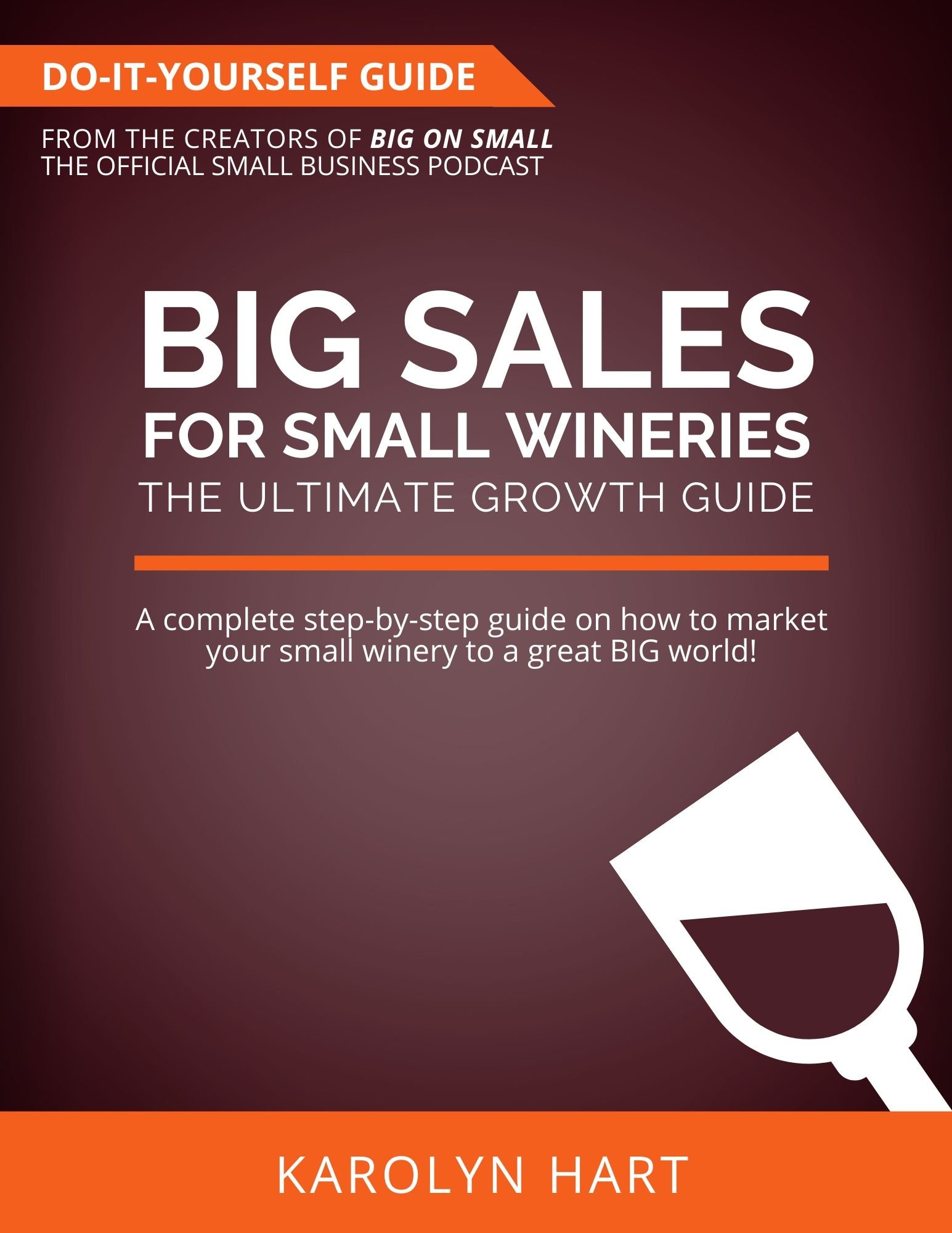 Big Sales for Small Wineries
The Ultimate Do-It-Yourself Growth Guide
This FREE eBook is specifically designed for established boutique wineries (those producing less than 10,000 cases) as a step-by-step guide to achieving your best year in sales yet. It is packed with practical advice on everything from questions to ask the person who is managing your marketing, to insights into what consumers actually want in a Wine Club, and even a list of creative ideas to help generate additional revenue streams. Included in this FREE Guide:
Transformation Readiness Assessment

Successful Sales Strategies

Trusted and Proven Advice
Related Articles
Wine consumption in the U.S. has enjoyed unprecedented growth during the last twenty years, but the annual "State of the Wine Industry 2018" report cautions we're now at the end of that boom. It predicts: "Successful wineries 10 years from now will be those that adapted to a different consumer with different values—a customer who uses the internet in increasingly complex and interactive ways, is frugal and has less discretionary income than their predecessors."
So how do wineries adapt to not only survive but thrive in a market that's rapidly changing? Here are some of the strategies and tactics that define the winners ...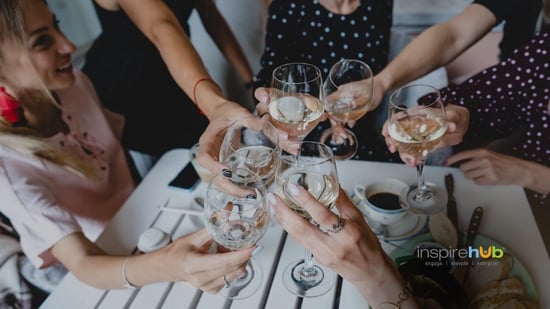 Whether you're thinking about starting a wine club or have one you're looking to grow, the potential ROI is hard to ignore. Direct-to-Consumer (DtC) sales account for a whopping 60 percent of winery revenue. Think you're too small to cash in? For wineries making less than 2,500 cases per year, that number jumps to 74 percent.
Continuity sales are an opportunity to significantly grow your bottom line.
Wine clubs are one of the most lucrative sources of revenue for those who understand a handful of truths -- and tactics -- when it comes to engaging and keeping clients.