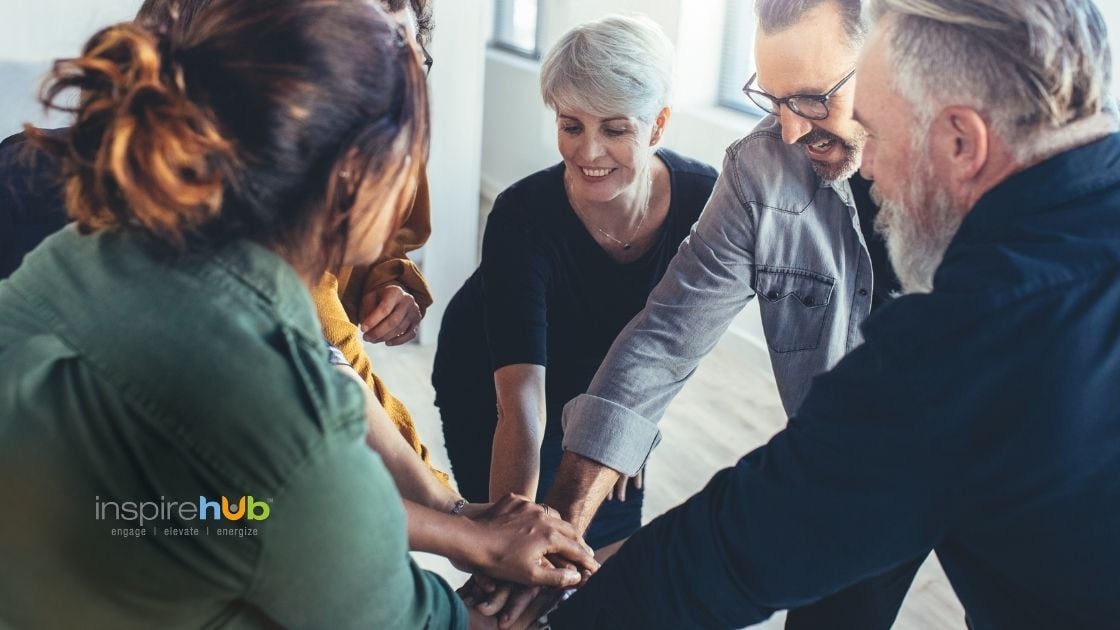 I hate failing. Success feels so much better. Right? Yet, the crazy thing about failing is that failure has done far more for the development of my character and soul then success.
Something happens when we fail and find a way to get back up.
Something, deep within the innermost parts of our being is birthed at that moment. An ember begins to glow deep and abiding as the lessons we just learned begin to take hold.
To say that I have ever enjoyed failing would be a lie. At the time, it feels miserable. At the time, as I find myself knocked down in the dirt, sucker-punched by the life lesson, I feel the misery of the situation. We all have been there. That moment of just sitting down in the darkness of failure and asking "How did this happen?"
But, then there's another moment. That moment where our inner warrior taps us lightly and says "So, now what are you going to do about it?" Sometimes, we brush them off for a bit. "Can you please just go away for a bit and leave me in the darkness for a while?" Then the tap becomes a push: "Seriously, you're stronger than this. Get back up."
That first step looks different for each of us, but it starts with deciding today to not just "get back up" but to "light back up". The world needs you!
#LeadWithHart
---
Looking for more small business help?
The Ultimate Small Business Survival Guide is Here
We've been helping InspireHUB clients not just survive during this time but THRIVE! We collected all of our advice and made it available for FREE as our great big give-back during this difficult time. Included in this FREE Guide:
Transformation Readiness Assessment

Practical Marketing Help

Proven Strategies to Pivot Your Company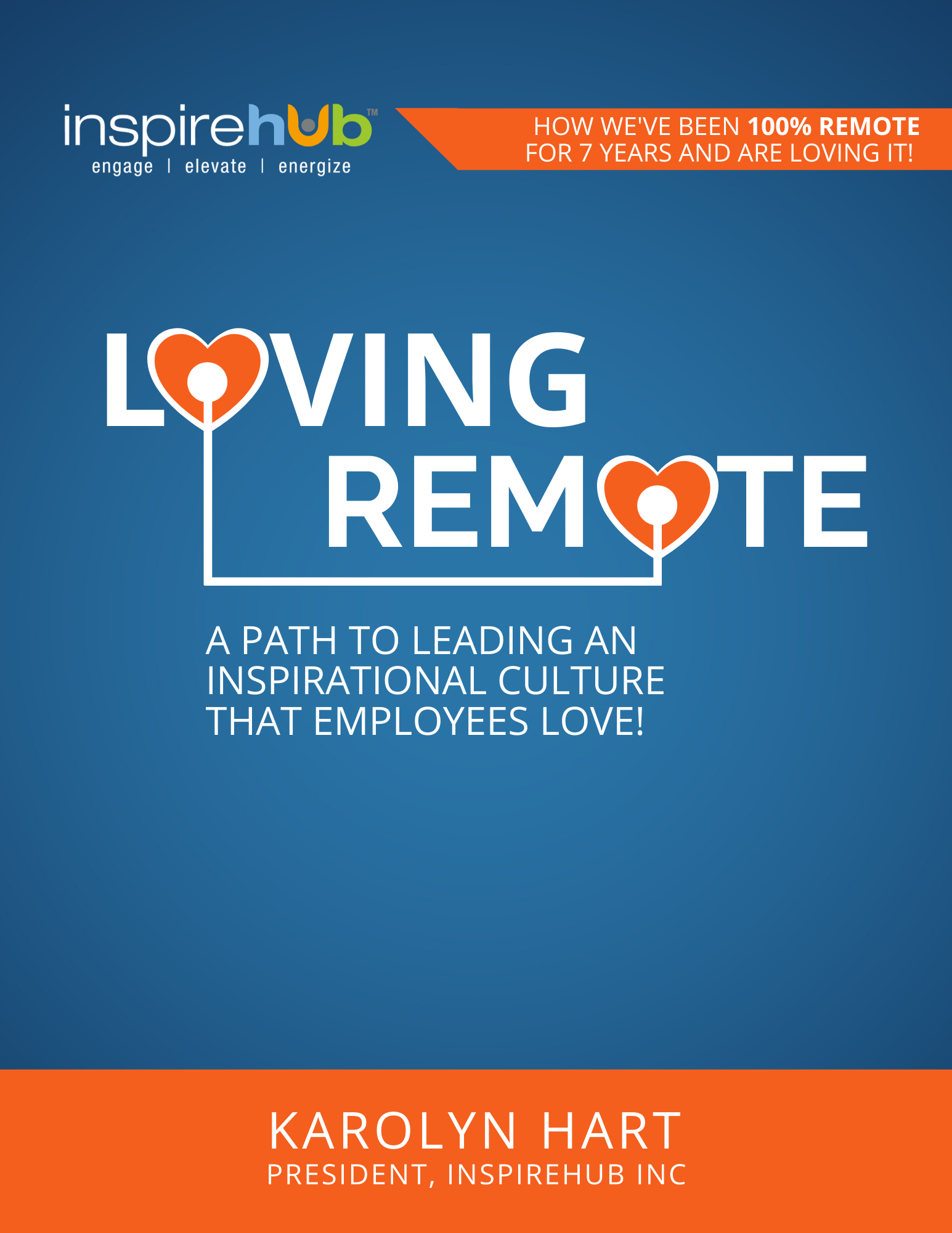 Lead an Inspirational Remote Work Culture that Employees Love!
At InspireHUB, we get it. We've been a 100% remote workplace for more than 7 years, and are the first to admit we were UN-InspireHUB while we learned to grow into it.
because we saw so many people struggling as they've had to adapt to this new way of working overnight.
Here's how you can use it to grow YOUR small business too ...
Included in this FREE Guide:
Why your remote team is experiencing fatigue.
Understanding how leaders and employees have vastly different remote experiences.
The lines you cannot cross with employee privacy when working remote.
How to gamify your remote workforce.
The rules of virtual engagement when it comes to working remotely.
How the rules of meeting etiquette change in virtual meetings and why you must understand the difference!
Related Posts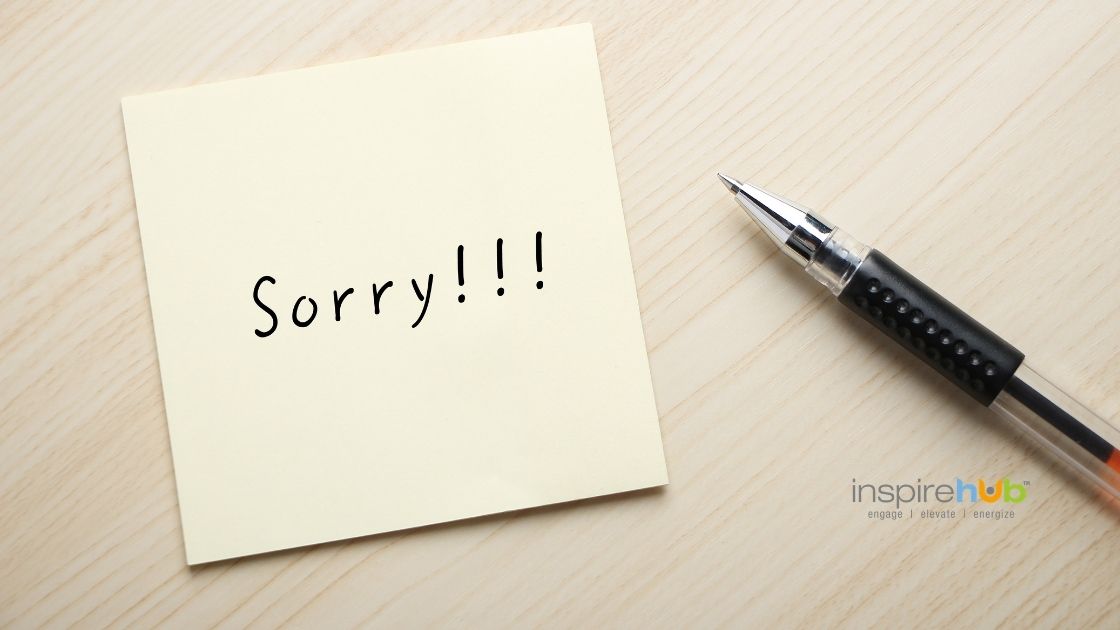 I just found an old agenda for a business meeting, and the first point of order on it said: APOLOGIZE.
Leaders make mistakes, and when we do, there is no bigger priority than to first and foremost apologize to your team.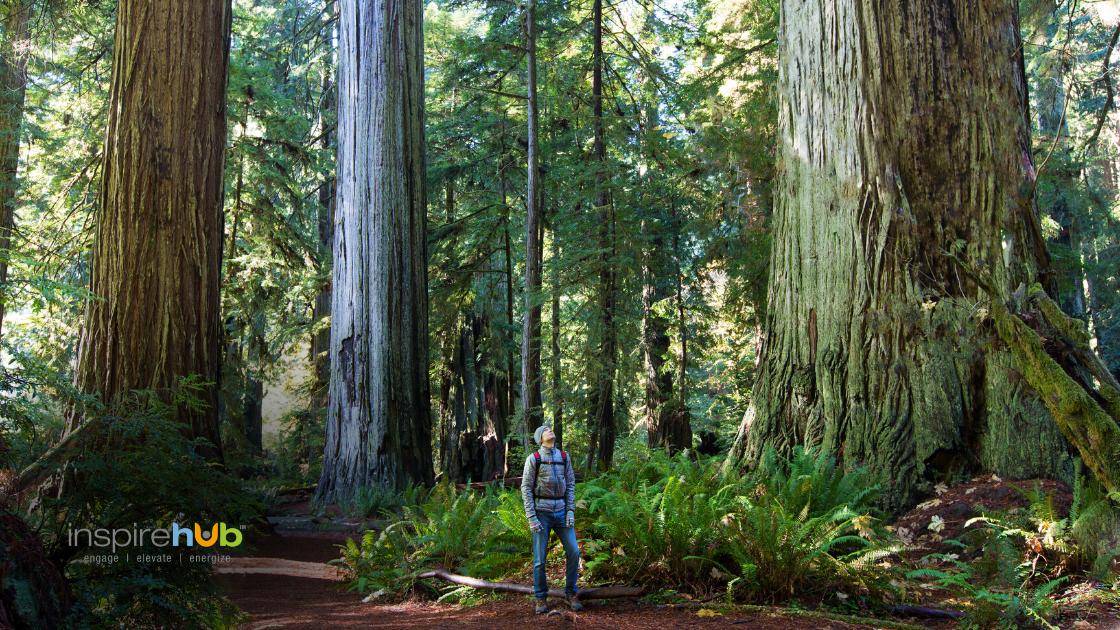 Giant Sequoias are the largest trees on earth. They can grow up to 3,000 years, and it ends up that fire is what makes it all possible. It is only when the earth is scorched that the cones they hold up in their tall branches open up and a rain of seeds fall to the ground. The fire cleans up the ground, which is necessary because the seeds need to hit the bare mineral soil in order to survive that allows them to make it through the winter snow. They find their birth among the ashes and rise to the heavens and all of us marvel.