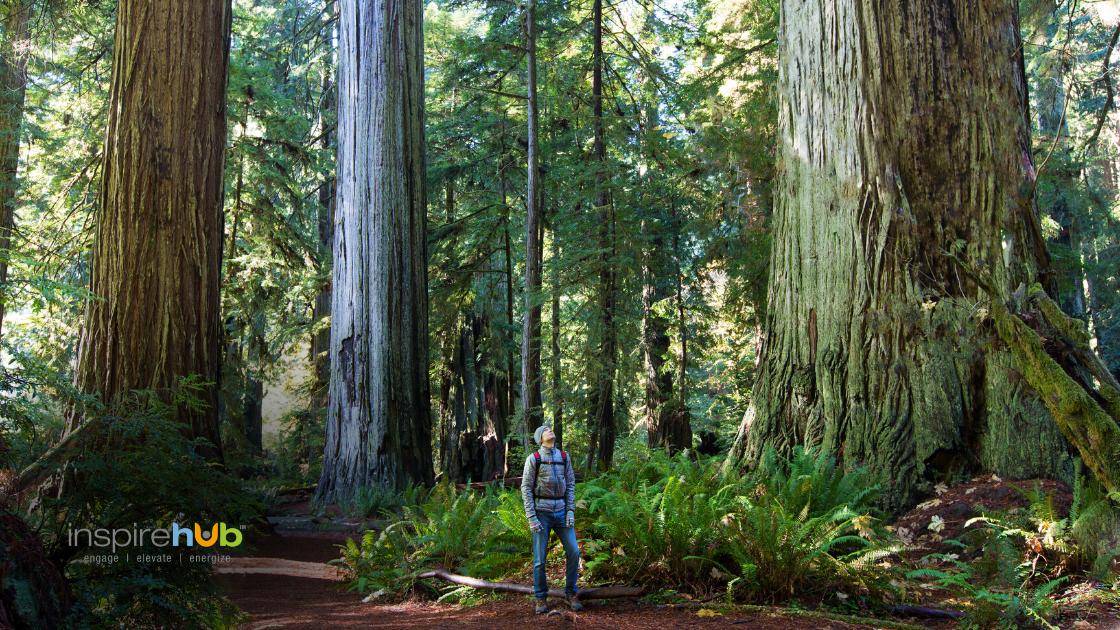 Giant Sequoias are the largest trees on earth. They can grow up to 3,000 years, and it ends up that fire is what makes it all possible. It is only when the earth is scorched that the cones they hold up in their tall branches open up and a rain of seeds fall to the ground. The fire cleans up the ground, which is necessary because the seeds need to hit the bare mineral soil in order to survive that allows them to make it through the winter snow. They find their birth among the ashes and rise to the heavens and all of us marvel.
Here's what we can learn from that as leaders ...
It has not been an easy season for humanity. We have seen fires both figuratively and literally burn around the world. It feels as though the hearts of men have entered into a cold winter, and we wonder what's next?
Nature shows us that what can be next is tremendous growth. That out of these ashes a new way, a new life can come. If we embrace all this and transform, we WILL be able to lift our own arms to the heavens in gratitude knowing that it was the harshest conditions that, in the end, made us greater than we would have been without.
#LeadWithHart
---
Looking for more small business help?
The Ultimate Small Business Survival Guide is Here
We've been helping InspireHUB clients not just survive during this time but THRIVE! We collected all of our advice and made it available for FREE as our great big give-back during this difficult time. Included in this FREE Guide:
Transformation Readiness Assessment

Practical Marketing Help

Proven Strategies to Pivot Your Company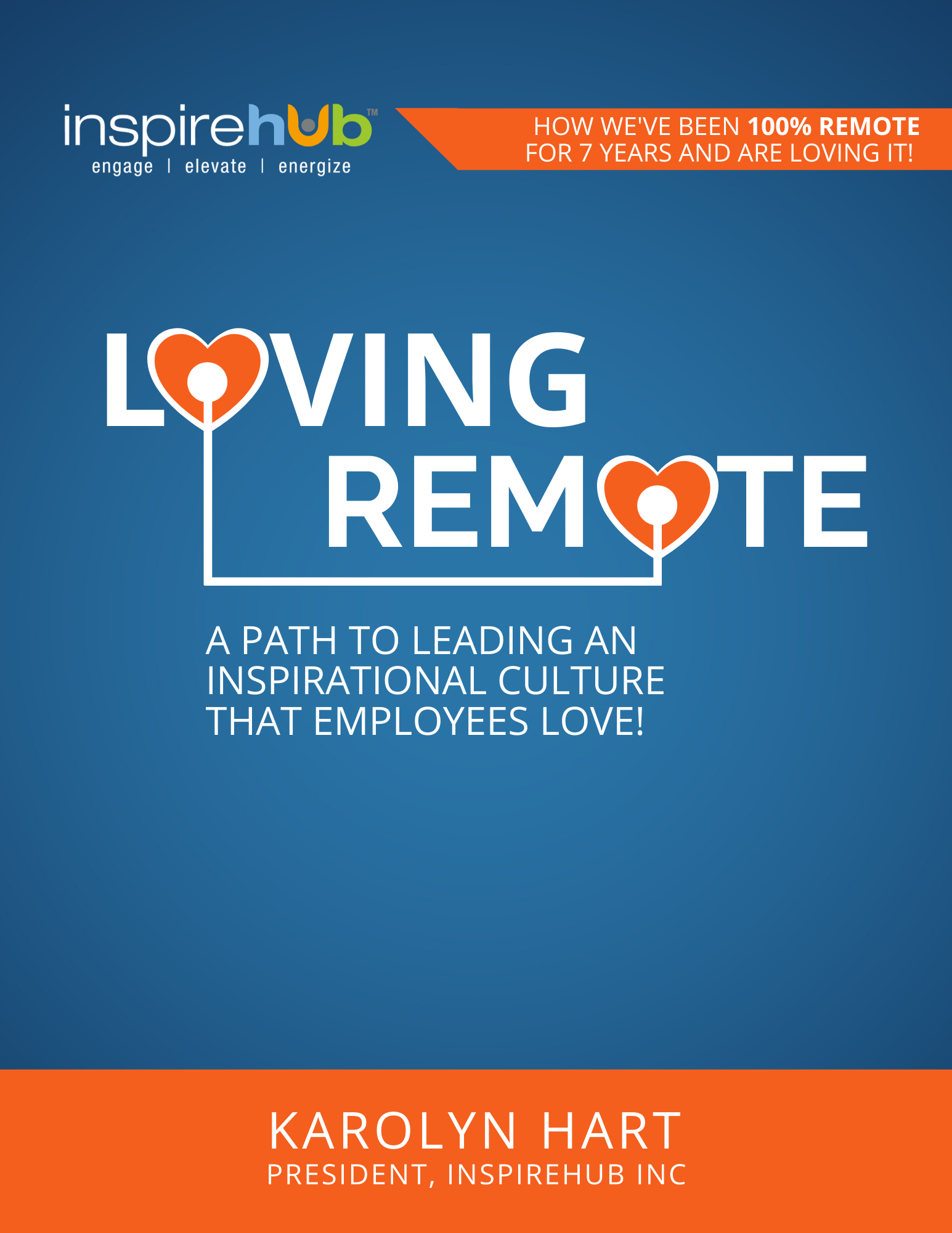 Lead an Inspirational Remote Work Culture that Employees Love!
At InspireHUB, we get it. We've been a 100% remote workplace for more than 7 years, and are the first to admit we were UN-InspireHUB while we learned to grow into it.
because we saw so many people struggling as they've had to adapt to this new way of working overnight.
Here's how you can use it to grow YOUR small business too ...
Included in this FREE Guide:
Why your remote team is experiencing fatigue.
Understanding how leaders and employees have vastly different remote experiences.
The lines you cannot cross with employee privacy when working remote.
How to gamify your remote workforce.
The rules of virtual engagement when it comes to working remotely.
How the rules of meeting etiquette change in virtual meetings and why you must understand the difference!
Related Posts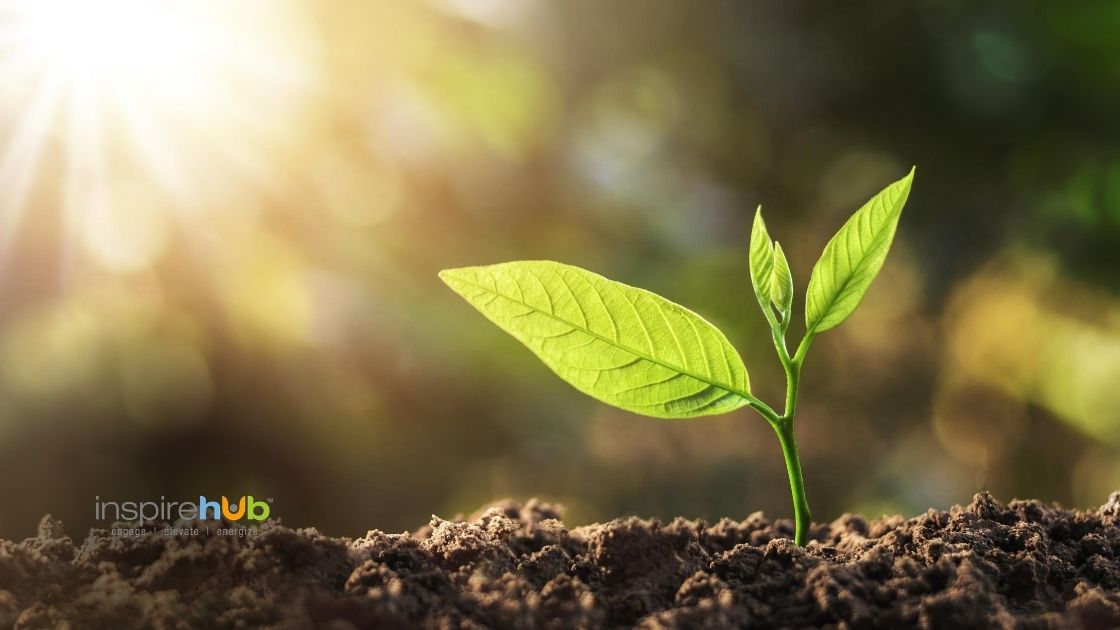 The most loving thing a leader can do for their team is to be consistent. Consistent is defined as: "Acting or done in the same way over time, especially so as to be fair or accurate."
Being a consistent leader means that your employees can trust that you will do what you say you are going to do and that you will behave fairly in your actions.
Kind·ness /ˈkīn(d)nəs/ Noun - the quality of being friendly, generous, and considerate.
In both our personal and professional lives, there is one trait that, when put into practice, always reaps a positive return—the act of a kindness.