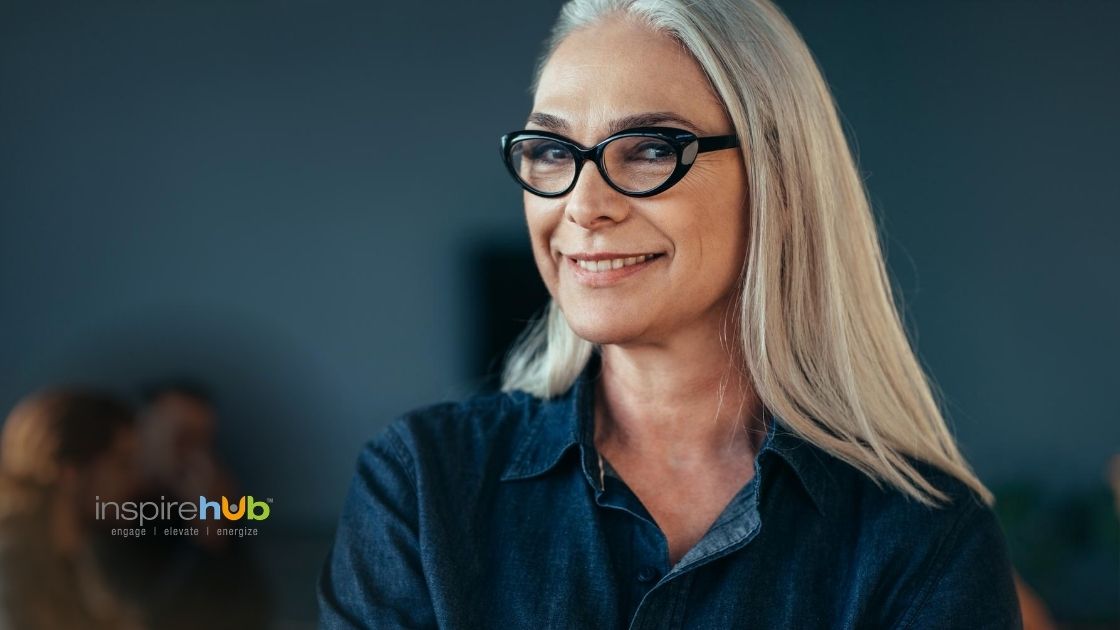 Have you ever noticed that every single movie that is deemed inspiring has the hero being told they can't do something? So, why are we surprised when it happens in our own life? It's practically a universal requirement of our life journey.
Here's what you need to know about "can't" ...
People tell others they "can't" for a number of reasons. On the good side of the scale, they are afraid for you. They don't want to see you hurt or disappointed. On the bad side of the scale, they are afraid for themselves. They don't want to experience their own hurt or disappointment that you achieved something they desire.
Your job is to seek wisdom, do your research, and to create your own plan. You need to be able to live with YOUR plan. Whether you experience success or failure, you must be sure that you feel peace with the path you take. Living with "What if?" is far worse than living with "Well, now I know...".
Your job is to research, seek wisdom, and when people tell you that it's not possible, you can say with a wink and a smile: "We're about to find out!"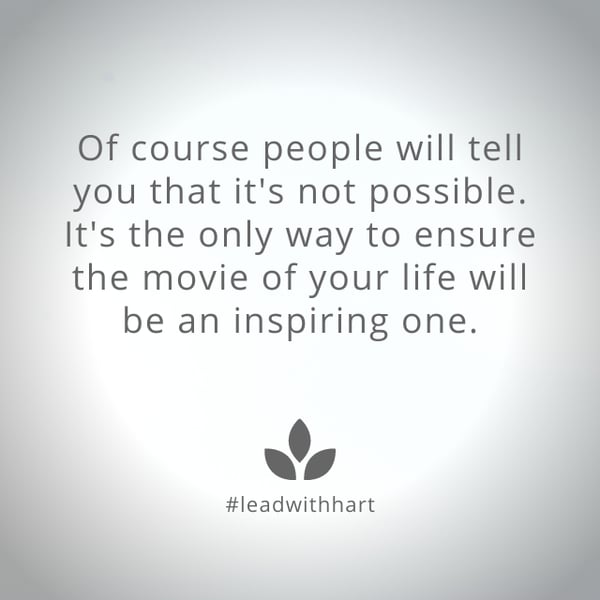 ---
Looking for more small business help?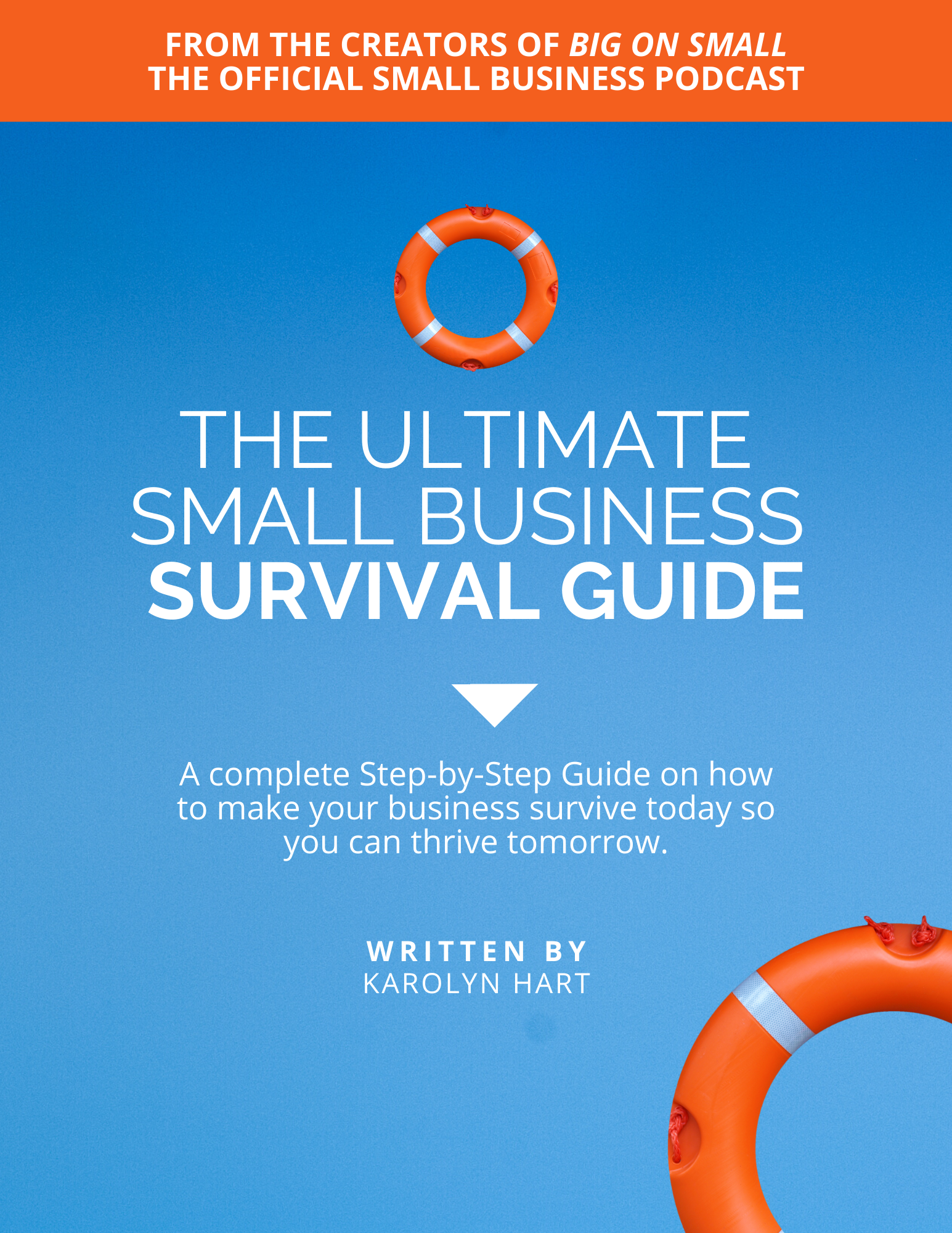 The Ultimate Small Business Survival Guide is Here
We've been helping InspireHUB clients not just survive during this time but THRIVE! We collected all of our advice and made it available for FREE as our great big give-back during this difficult time. Included in this FREE Guide:
Transformation Readiness Assessment

Practical Marketing Help

Proven Strategies to Pivot Your Company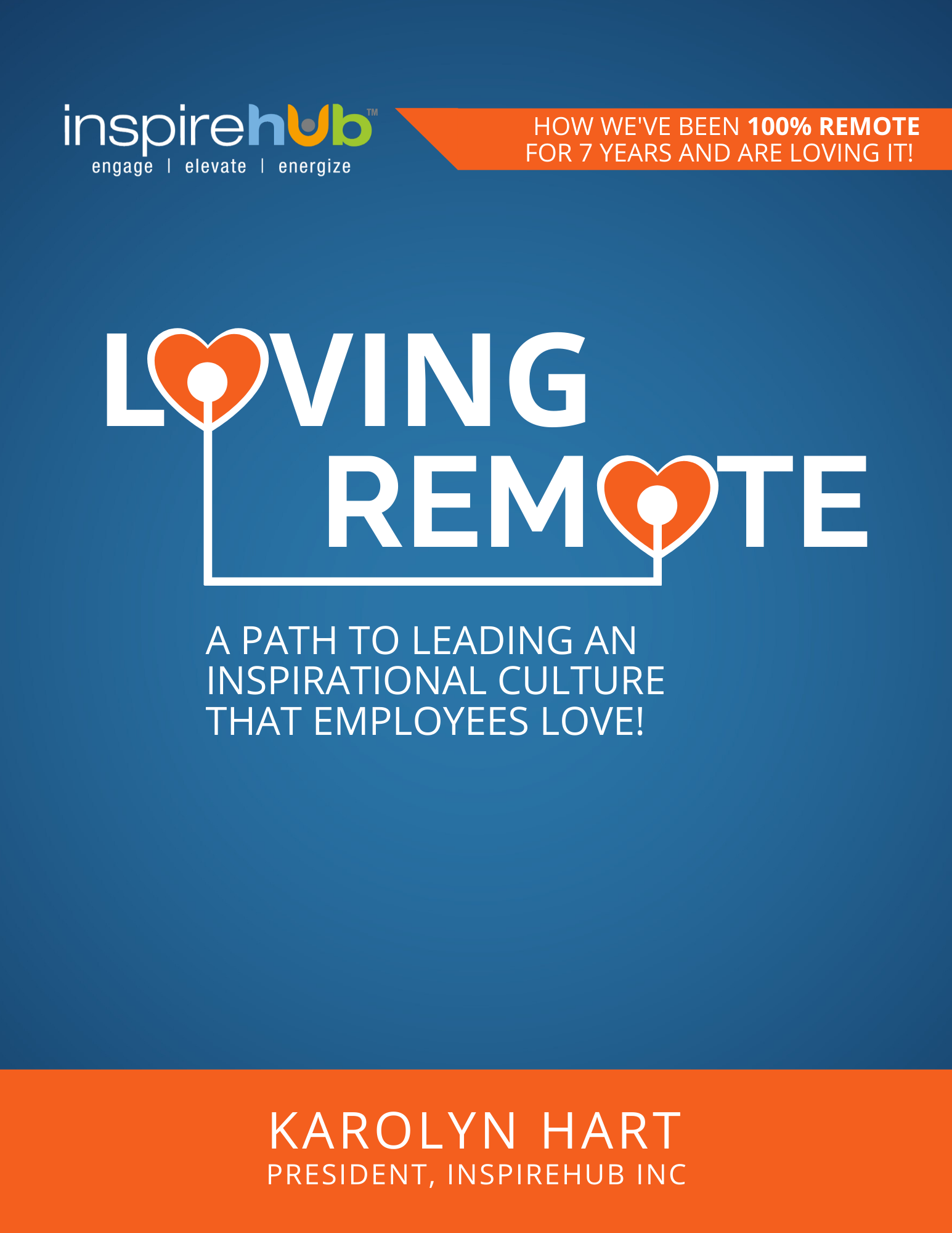 Lead an Inspirational Remote Work Culture that Employees Love!
At InspireHUB, we get it. We've been a 100% remote workplace for more than 7 years, and are the first to admit we were UN-InspireHUB while we learned to grow into it.
because we saw so many people struggling as they've had to adapt to this new way of working overnight.
Here's how you can use it to grow YOUR small business too ...
Included in this FREE Guide:
Why your remote team is experiencing fatigue.
Understanding how leaders and employees have vastly different remote experiences.
The lines you cannot cross with employee privacy when working remote.
How to gamify your remote workforce.
The rules of virtual engagement when it comes to working remotely.
How the rules of meeting etiquette change in virtual meetings and why you must understand the difference!
Related Posts
Kind·ness /ˈkīn(d)nəs/ Noun - the quality of being friendly, generous, and considerate.
In both our personal and professional lives, there is one trait that, when put into practice, always reaps a positive return—the act of a kindness.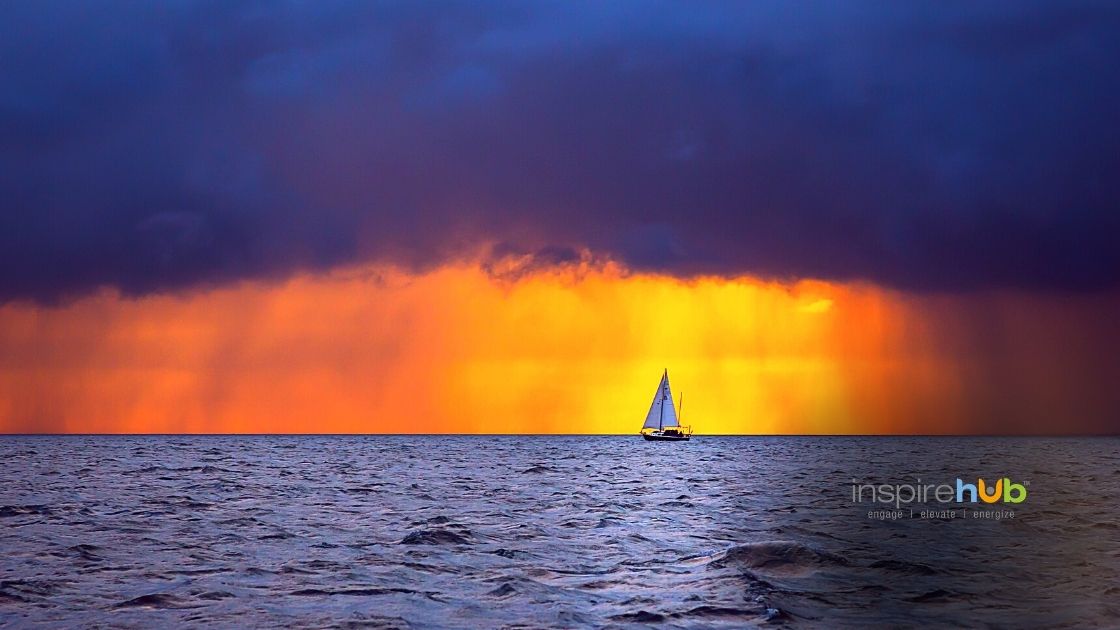 The other night my husband poked his head in my office and said, "You got to see this! It looks like hell is coming across the lake at us." To which I responded, "Let me grab my camera." 😏
It's funny, but there's also something revealing about our responses to the storms of life. Sometimes we get worried, other times we may be afraid, and other times we face them with expectation.