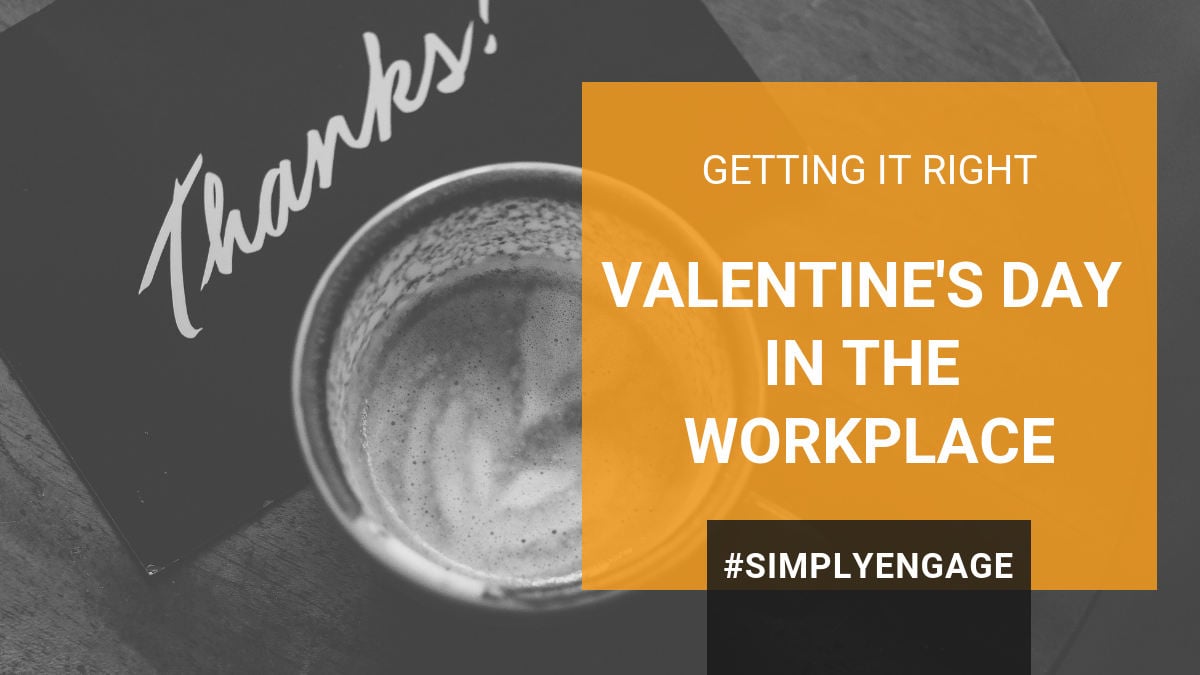 Today, offices will have interruptions of deliveries. Receptionists become unsung heroes navigating deliveries.
Amidst the excitement will be employees who quietly observe and are suffering from loneliness.
In the healthiest corporate cultures we see teams for bonds of friendship that last for years even after they stop working together.
Does it really matter? One in four workers who felt lonely quit their jobs.