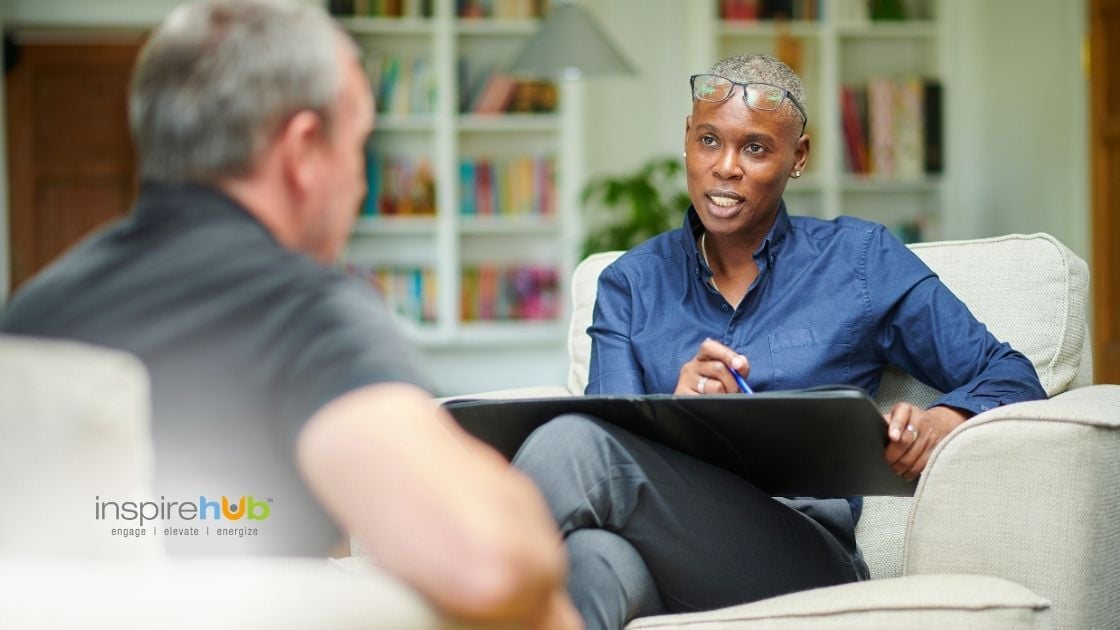 Jim Moss has built a career around the data on culture, engagement, well-being, and performance, using it to generate insights that guide leaders in cultivating a thriving workplace culture and people who thrive.
"I started this work because I wanted people to find health and happiness in the workplace and at school. Seven years of data pointed at culture being the most actionable culprit impacting health, happiness, and performance."
Now more than ever, Jim is one of the lighthouses, studying the impacts of the pandemic as part of a regional Canadian study that's revealing trends that are part of the bigger, global picture. The data shows that people in the workplace are facing increased mental health concerns, with the threat of what some medical practitioners are calling an "echo pandemic" of mental health. The results were so troubling—with a significant portion of respondents on the verge of burnout and serious mental health concerns—that a full community impact report has been commissioned.
Jim's not waiting, however, to share what people are saying they need most from leaders in the workplace right now.
Here are three things people need that you can provide more of immediately:
Flexibility and understanding of their home and family needs.

Leadership communication - provide certainty where you can and insight where you cannot provide certainty.

Be the example. Take time away for your own health and do it publicly. Cancel things that are unimportant. Take time during meetings to ask how people are doing. Follow up.

The complete report, commissioned by the YMCA, will be released early in October, but Jim's team will continue releasing immediately actionable findings as they emerge in the data.
You can follow Jim and tap into more of these insights as he shares them on LinkedIn.
Looking for more small business help?
The Ultimate Small Business Survival Guide is Here
We've been helping InspireHUB clients not just survive during this time but THRIVE! We collected all of our advice and made it available for FREE as our great big give-back during this difficult time. Included in this FREE Guide:
Transformation Readiness Assessment

Practical Marketing Help

Proven Strategies to Pivot Your Company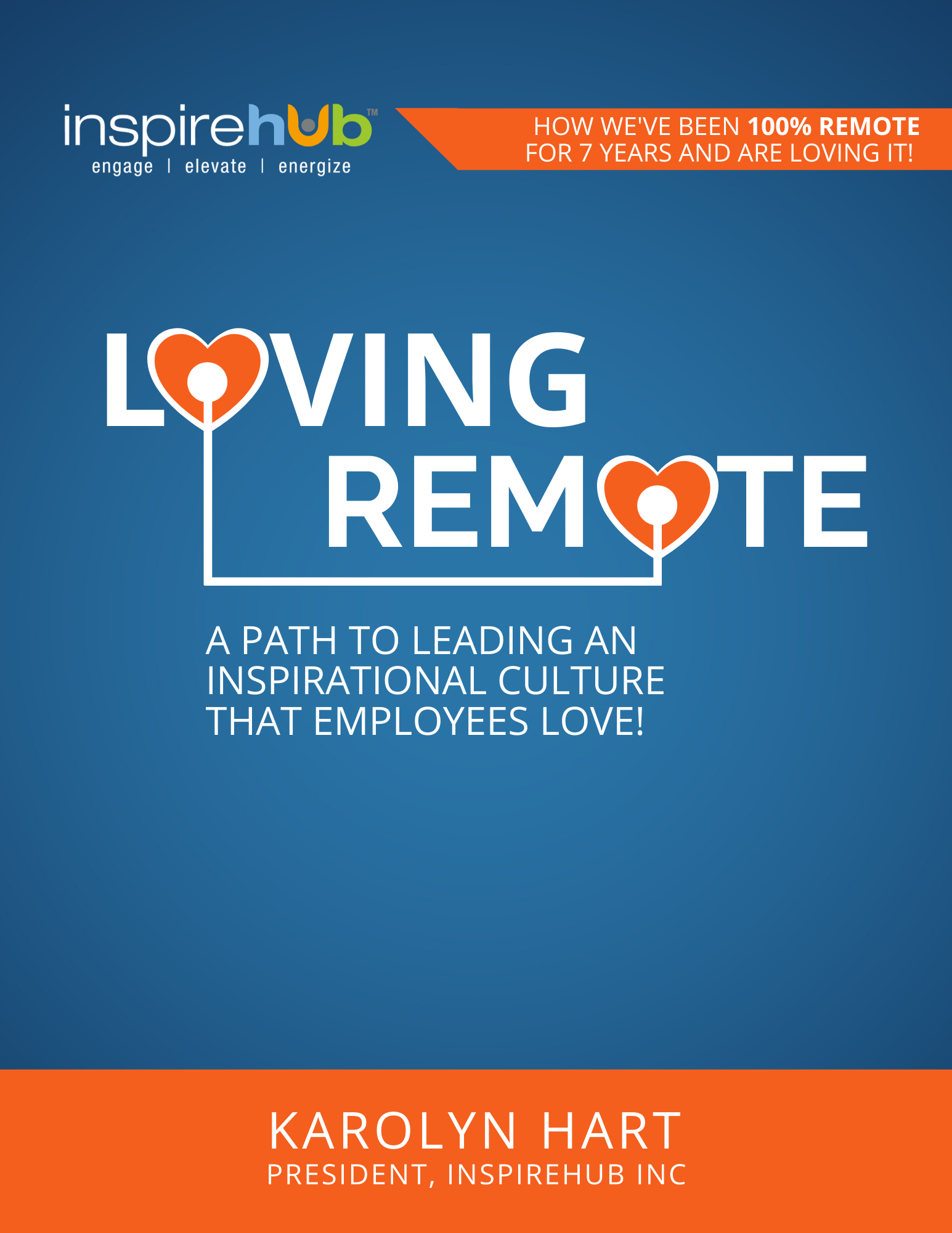 Lead an Inspirational Remote Work Culture that Employees Love!
At InspireHUB, we get it. We've been a 100% remote workplace for more than 7 years, and are the first to admit we were UN-InspireHUB while we learned to grow into it.
because we saw so many people struggling as they've had to adapt to this new way of working overnight.
Here's how you can use it to grow YOUR small business too ...
Included in this FREE Guide:
Why your remote team is experiencing fatigue.
Understanding how leaders and employees have vastly different remote experiences.
The lines you cannot cross with employee privacy when working remote.
How to gamify your remote workforce.
The rules of virtual engagement when it comes to working remotely.
How the rules of meeting etiquette change in virtual meetings and why you must understand the difference!
Related Posts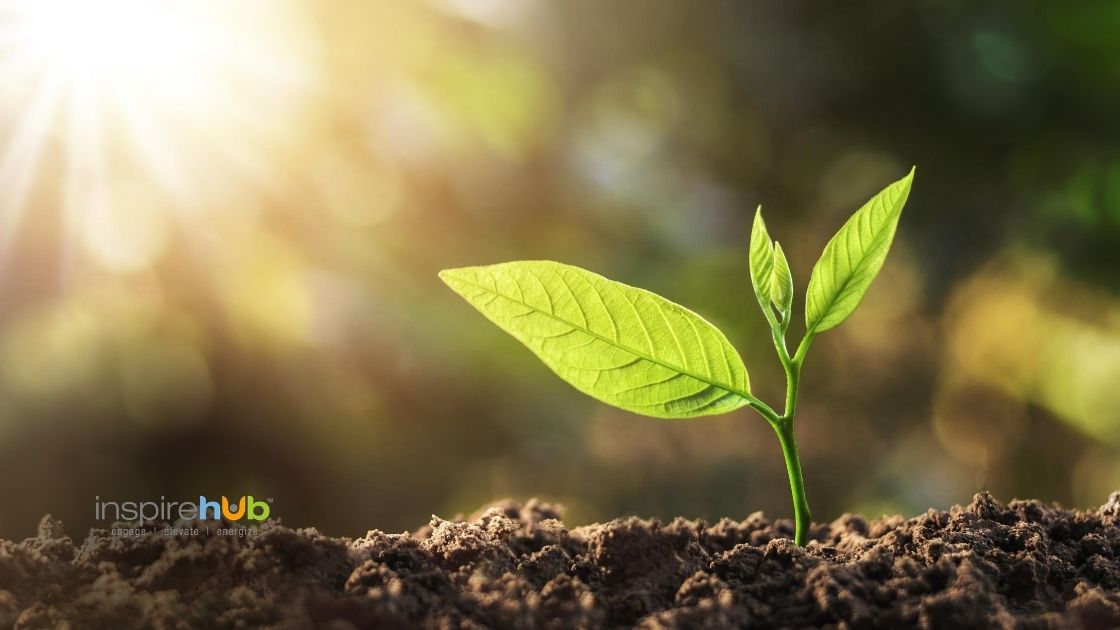 The most loving thing a leader can do for their team is to be consistent. Consistent is defined as: "Acting or done in the same way over time, especially so as to be fair or accurate."
Being a consistent leader means that your employees can trust that you will do what you say you are going to do and that you will behave fairly in your actions.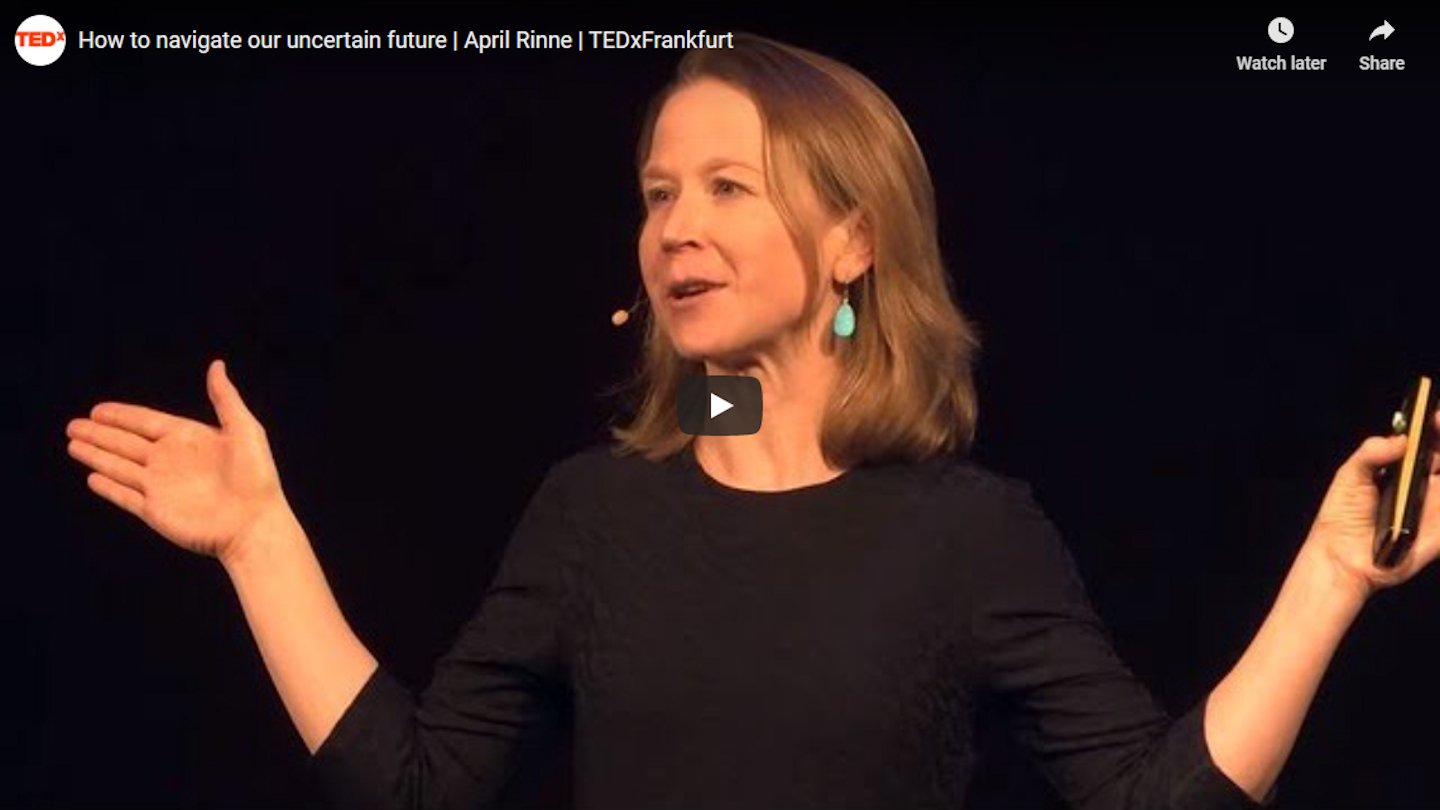 On New Year's Eve, I'm sure many of us were looking to 2020 as the promise of a pivotal year, something filled with great change and possibility. I doubt any of us could really have been prepared for how that was about to transpire. For some, it meant the loss of their jobs and businesses. For many, it also meant the loss of loved ones to fires, to a pandemic and to the extraordinary growing pains of a long-overdue civil rights movement. All of this change has been painful. And in the words of April Rinne, whether we realize it yet it or not, it has also planted the seeds of a superpower.
Last November, April was giving a talk at TEDx Frankfurt, one that she never imagined would be both massive foreshadowing and also a critical key to how we would need to adapt as people and as businesses in order to survive not one, but many world-changing curveballs coming our way starting only weeks later.
Here are 3 things April shared that can help you grow your small business through these times of great change...