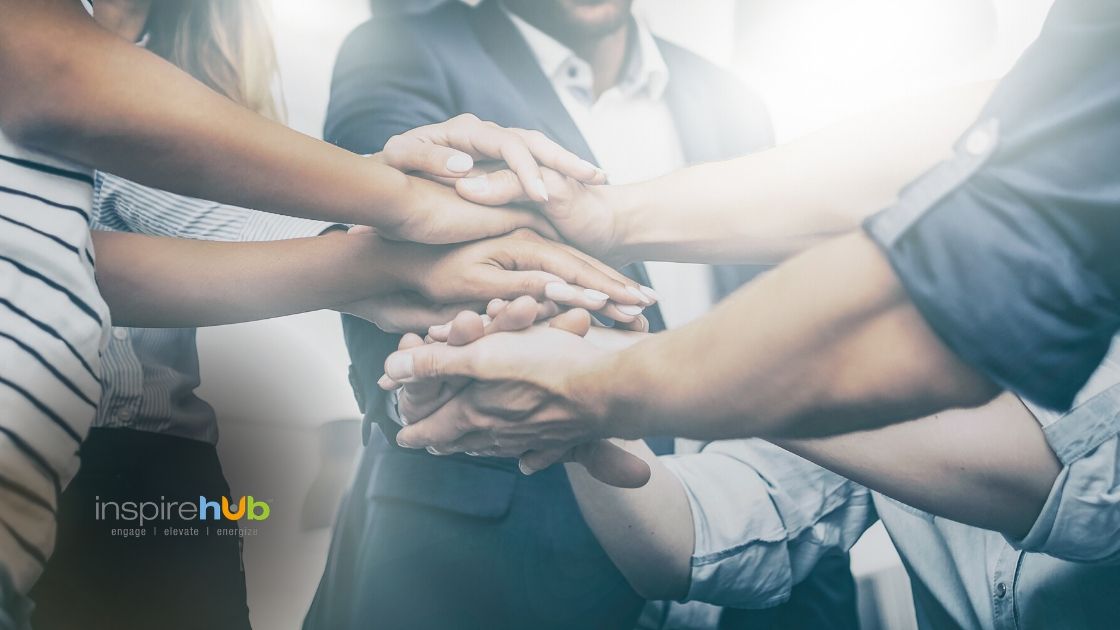 I'm a science teacher's daughter, so the dynamics of "network effects" in small business marketing feels exciting. What fascinated me in my dad's lab is the same thing I hang my goals on in growing a business: activation energy. Finding precisely the right catalysts to fuel a reaction, momentum and engagement -- whether in the lab or business -- also means understanding the variables.
Right now, we're living through a massive economic variable, with the pandemic stifling momentum. As we've so often seen in the most challenging times in the past, it's those conditions that also give rise to the greatest innovations.
Here are 5 ways that small businesses discovered a whole new activation energy in doing good and were rewarded by a marketplace that reached both forward and back. From donations and free resources to matching programs, there are simple ways to help your community while helping yourself.
5 Ways Small Businesses Are Using the Network Effect to Help More People Do More Good
1. Fragola gives free baby food to moms in need and finds other moms reaching back.
Fragola is a small baby food startup in North York, Ontario, Canada. Augustina Valenza founded the fresh baby food delivery startup 3 years ago. On March 13th she posted on Facebook that she would be giving families in need free baby food (as well as seniors on a pureed diet and older children with difficulties) and encouraged other companies to do the same. By the next morning, she had hundreds of people who responded.
The surprising part? She's been overwhelmed by the responses from people who wanted to help, pairing those who wanted to donate with moms who needed help. People were soon donating as many as 10 boxes, including a single, working-class mum who raised $170 and gave it to help. (Listen to Augustina share it in her own words in this 2-minute video interview with CTV News here.)
Augustina has been so busy that she's hired 15 people to keep up with the demand and has been able to help more than 1,000 families. Definitely a win-win, with more babies with full tummies, more people with jobs and a small business owner who is thriving because of her very big heart.
You can find Fragola here: on the web | on LinkedIn | Founder, Augustina Valenza on LinkedIn
2. JesMarried designs free "Change the Date" templates for couples and helps save an industry.
In 2015, Columbus Ohio artist, Jes McKinley, decided to do something creative when asking bridesmaids to be in her wedding party. She created a special drawing of them standing with her, something that was such a huge hit that it became the start of a small business. Now a wedding artist, Jes business, "JesMarried" has her hand-creating custom pieces of art for many other brides to remember their wedding by.
Accustomed to creating "Save the Date" cards, Jes found herself in the same position many other small business owners did when the pandemic hit: left with a target market that had virtually dried up overnight. Jes knew that many couples were facing the unhappy choice to postpone their events and in need of a fast and easy way to let guests know. She designed a free "Change the Date" PDF that couples could easily fill in with their own information.
The win-win? Jes' gift not only encouraged the postponement of weddings rather than outright cancellations (helping both the couples and vendors) but led to that resource being shared thousands of times across social media, including being featured by Facebook Business and other major outlets. People have also been taking advantage of Jes' discounted offer to edit the template (suitable for bridal showers and other events) with customized wording for only $20.
You can find Jes here: on the web
3. Canadian small business Hero Culture pivots to face masks, helping front- line healthcare workers, other local businesses and creating new jobs.
A Vancouver-based apparel company was one of many small businesses who saw the devastating impact of COVID-19 in their community and stepped up to retool to close the gaps. Pivoting from athleisure wear to consumer-grade face masks, Hero Culture Inc. created a buy-one-give-one model that has allowed them to donate more than 1,000 masks to local front-line workers.
Their win-win? Besides supporting fellow small businesses by sourcing all of the materials locally, the surge in sales allowed them to hire even more local staff when many people were being laid off.
Their mantra: "Uniting a global community that stands for acceptance, inclusivity and a desire to give back." We think they're living it!
You can find Hero Culture Inc. here: on the web | on LinkedIn | Founder, Daniel Bergson on LinkedIn
4. A David and Goliath story: big agencies and small alike are stepping up to save small businesses. Forsman & Bodenfors Canada, The Media Kitchen and ShopandShout step up to save the day.
One of the truly inspiring things that's come out of this challenging time has been the unlikely collaborations between big business and small ones, with brands using the currency of their influence to stimulate the local economy. A recent example is the #LikeALocal campaign created by Forsman & Bodenfors Canada, along with The Media Kitchen to invite brands to use their influence and social followings to save the little guy. With many brands' resources being underutilized right now, the initiative invites them to lend support to small businesses impacted by the crisis. Those small businesses can add the #LikeALocal hashtag to one of their Instagram posts. Big brands can then search the hashtag or use of their social listening tools to find a local business that they'd like to support, sharing their post with a personal note to explain why. Brands are also encouraged to get in touch with the small businesses to find out what other forms of media they might be able to put behind them.
You can learn more about the initiative here: https://likealocalproject.ca/
Want to understand more about the market strategies creating this kind of uplift? Dive deeper with Forsman& Bodenfors' Chief Creative Officer, Matt Hassell here:
Another example of brand power being put to work is playing out in an influencer marketing firm's efforts to promote struggling restaurants for free. Vancouver's ShopandShout is working with thousands of micro-influencers across Canada to promote struggling restaurants that have stayed open during the pandemic, providing them with free marketing. The influencers have already racked up more than 120,000 impressions across Instagram for the 20+ restaurants that signed up.
You can learn more about ShopandShout's initiative here: on the web | on LinkedIn
5. Tru Earth offers a matching donation program that has helped Food Banks, a Hospital and a Share Food Program
If it seems like our examples are a little Great-White-North-centric today, it's a happy coincidence. Canadians are known for their generosity, and we're wrapping up our roundup with one more big-hearted Cannuck firm.
Tru Earth is another Vancouver-based small business that has literally been cleaning up during the pandemic. Creators of an eco-friendly, plastic-free laundry detergent strip that also lowers the transportation-based carbon footprint because of its tiny size, these underdogs are doing even more good in several communities.
With a matching-program for all orders purchased online, Tru Earth has donated enough detergent for over one million loads of laundry to more than 75 organizations, including Food Banks Canada, Vancouver General Hospital and Philadelphia's Share Food Program. If you want to contribute or simply learn more about the social impact marketing strategy this small business has used to create yet another win-win moment …
You can find Tru Earth here: on the web | on LinkedIn | Co-Founders Ryan Mckenzie and Brad Liski on LinkedIn
---
Using network effects to help your own small business grow
In the continued geeky good spirit of science, there's one more thing that these small business heroes share: like enzymes, they are the small but mighty forces that serve as catalysts for massive change, but are not themselves used up in doing so. It's a wonderful kind of virtuous circle happening, not in spite of, but perhaps because of the adversity we all face.
We know it's not enough to simply get you all fired up about the powerful good that other small businesses are doing. What you need most to go along with these practical examples is a set of primers and tactics that best suit your own business with easy places to start.
So we'll close with three resources from one of our own favourite big-hearted, small business marketing heroes: HubSpot.
As a small business, resources are often tight, particularly now, so it's wonderful to discover powerful FREE resources to help you make the most of what you have to grow your business. In this case, HubSpot offers one of the best: a free guide to help you understand the three most common "network effects" in marketing and how to put them to work to generate leads: An Introduction to Lead Generation
Even better? HubSpot's CRM (Customer Relationship Management) platform is also free, along with a feast of inbound marketing and training and resources to help you. Check out their HubSpot Academy.
You can find HubSpot here: on the web | on LinkedIn
Looking for more small business help?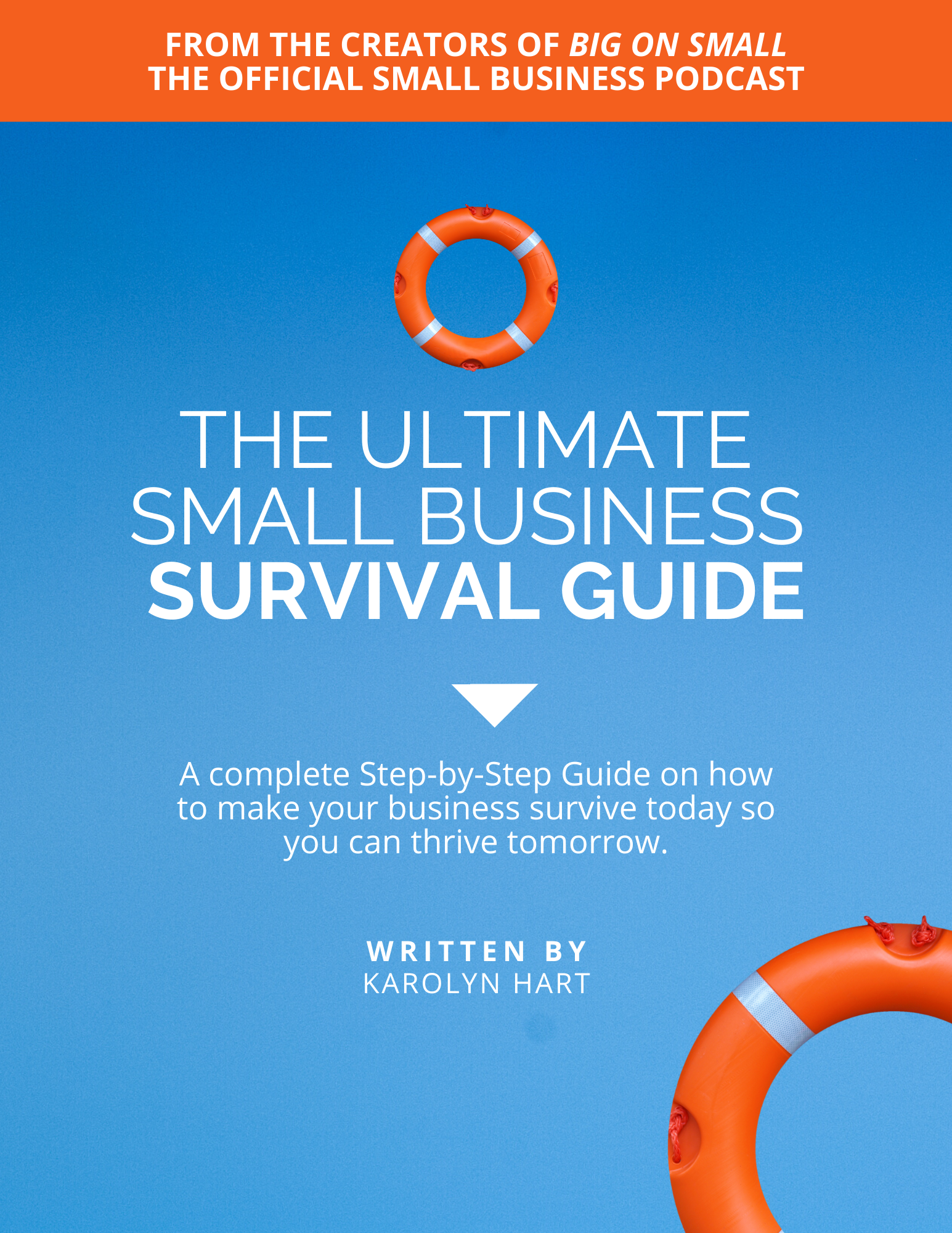 The Ultimate Small Business Survival Guide is Here
We've been helping InspireHUB clients not just survive during this time but THRIVE! We collected all of our advice and made it available for FREE as our great big give-back during this difficult time. Included in this FREE Guide:
Transformation Readiness Assessment

Practical Marketing Help

Proven Strategies to Pivot Your Company
Related Posts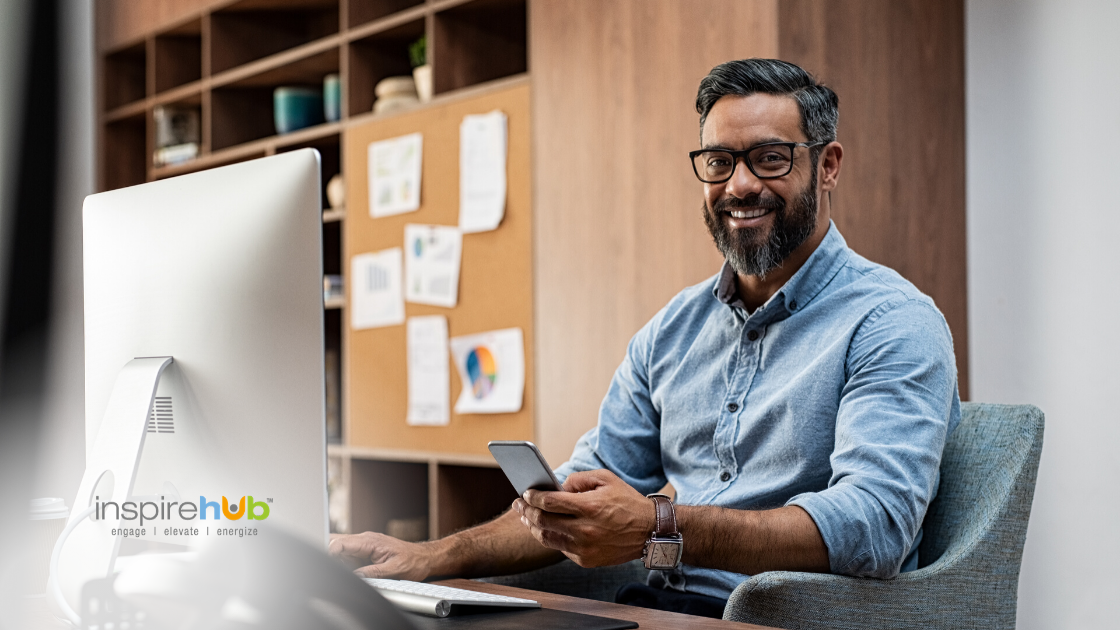 Small businesses have to adapt quickly as they learn to navigate the challenges of the economic crisis created by the pandemic. That means wading through a sea of noise to find the best crisis management and business continuity resources, implement work from home strategies, tap into emergency funding and be champions for employees when faced with the hard decision to cut back staff.
Chances are you're already using LinkedIn to help with some of those things, but you might not have thought about "hashtags" as "discovery channels" to help you quickly tune into real-time lifelines.
Here's how small businesses can use LinkedIn to tune in to crisis management and work continuity resources with just a click ...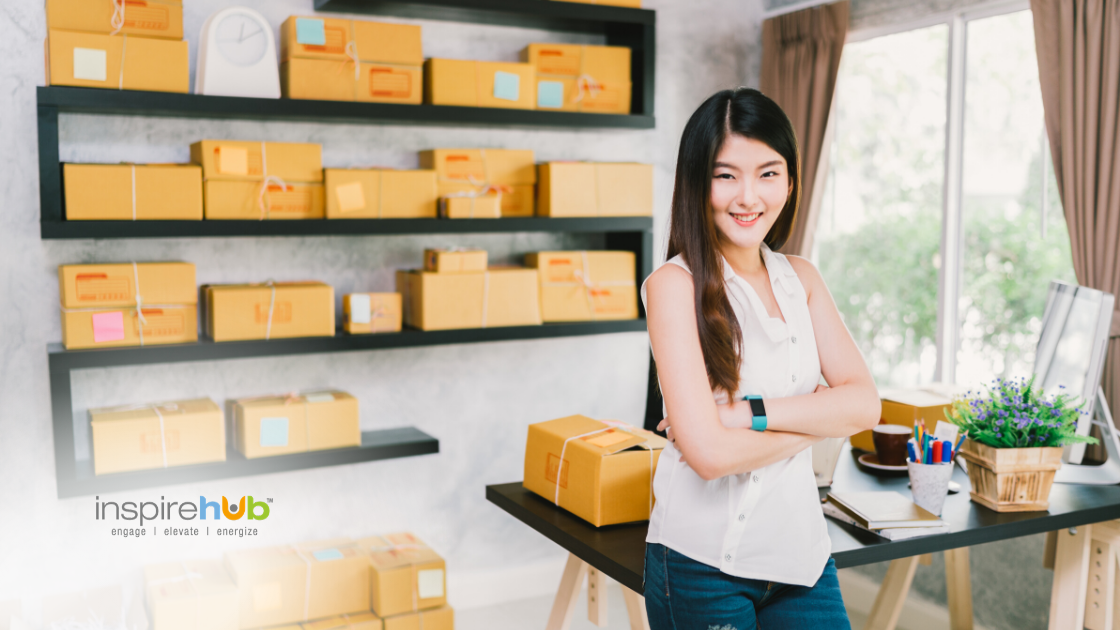 With a drastically changed economy, many businesses are finding the need to pivot to embrace new products and services quickly. Being agile means survival.
There are a handful of simple, FREE tools that will help you understand the opportunities emerging within your market in real-time. It's like having a team of virtual assistants whose job is to gather market insights and competitive intelligence and drop them on your doorstep, allowing you to find the right resources and ideas to adapt quickly.
The differentiation strategy that helps you not only survive but thrive is only a click away!
Here are 5 FREE tools that make it easy to find what you need to quickly pivot your small business ...