Happy New Year! As we enter 2019 we're left to reflect on all of the adventures we've had here at InspireHUB in 2018. Of course, we couldn't have done any of this without our amazing support of family, friends, and clients alike!
Enjoy our 2018 InspireHUB Recap!
January
InspireHUB was not only nominated but chosen as a finalist for the "Innovation Award" in the Windsor-Essex Regional Chamber of Commerce's "Business Excellence Awards."

Our President and Founder, Karolyn Hart was featured as one of "99 Limit Breaking Female Founders" in Arianna Huffington's 'Thrive Global.'
February
Our Development Team sprung into action and started building out and testing SMS notifications for the IHUBApp.

InspireHUB was featured twice in Biz X Magazine's February issue:
1) Page 9 - Local Firm Offers An Escape Hatch for Small Businesses Caught By Apple's Restrictions on Templated Mobile Apps
2) Page 46 - BEA Innovation Award Finalists - top left
March
April
InspireHUB became an award-winning company as we took home the BEA 2018: Innovation Award.

We updated the way users login, cleaning up the UX and giving your users more control over how they manage their personal settings. The SMS notifications feature was also released into the IHUBApp.

Our President and Founder, Karolyn Hart spoke at the Samsung Create Conference in San Jose, California and shared what we've learned about PWA's and the future of PWA's.
May
Our Development Team put the finishing touches on Release 2.0.
June
Release 2.0 was released to our Canadian Clients!

We visited two of our clients, Boy Scouts of America's Circle Ten Council and SpotSee Manufacturing where they gave powerful testimonials about what the IHUBApp has done within their organizations. ► Watch Here ◄
July
August
September
October
We released a new product demo video! ► Watch here ◄
November
Hello Release 2.1! We made it easier for Homepage Customization of your IHUBApp. You got the power!

Our President and Founder, Karolyn Hart took part of a panel discussion at the RBC EPIC Business Model Canvas Competition.
December
The InspireHUB Team spent a day giving back by using the IHUBApp to provide mothers and healthcare workers in South Africa with easily accessible healthcare information. The work done on this IHUBApp will be be released in 2019! Stay tuned for more information.
Let us help you take control of your internal communications!
Let us show you just how much we can help you save in time and money while increasing your employee engagement. Our proprietary ROI calculator will help you understand the impact to your organization.
so you can see exactly what these statistics actually mean in hard dollars in your OWN company.
Related Posts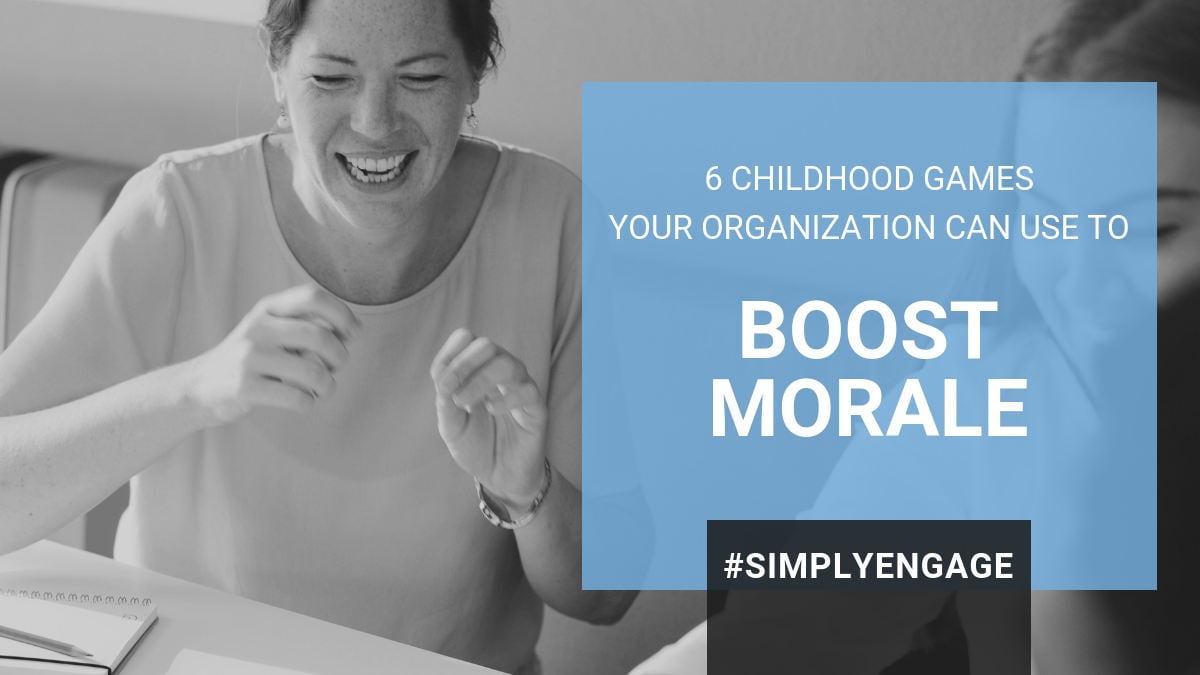 An increasing number of organizations are finding interesting lessons in the art of play, and more specifically in "gamification."
Gamification recognizes that human behaviour revolves around the need for "validation" and "rewards" so finding what things are most meaningful to your employees in those areas and simple ways of "making it so" can be game-changers.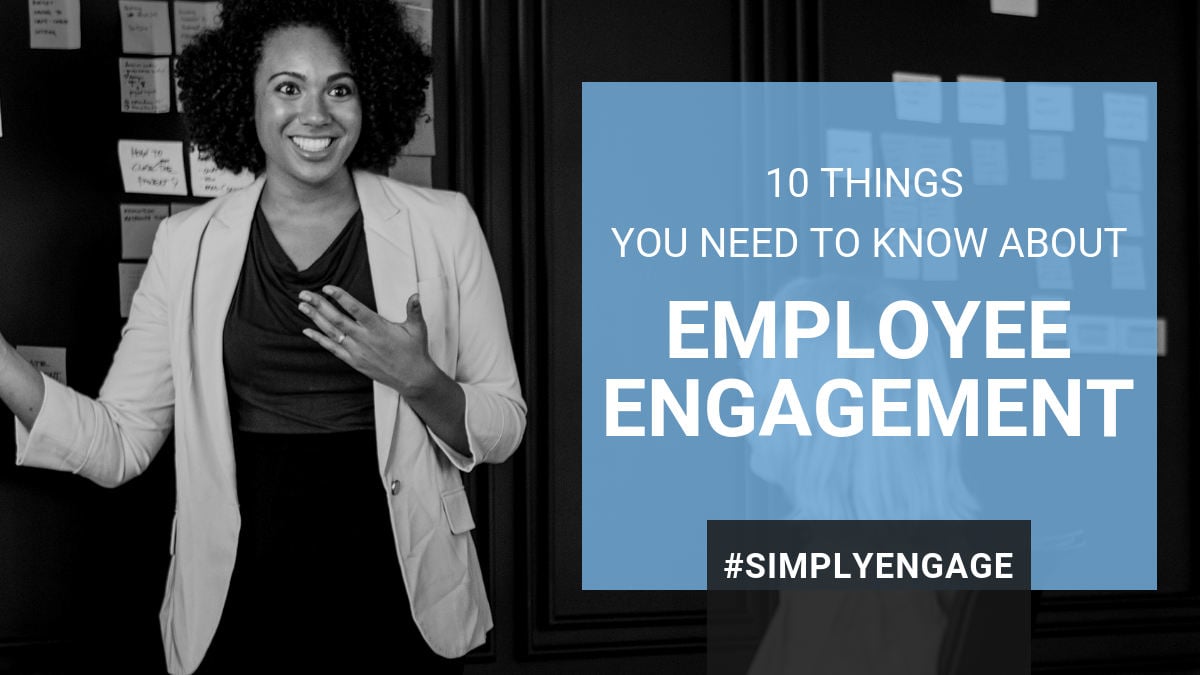 When employees are highly engaged morale goes up, productivity goes up and so do your profits.
While more companies are leading with empathy and wellness, employee engagement is often misunderstood and sometimes harder to translate into real ROI. Here are 10 things you should know right now ...