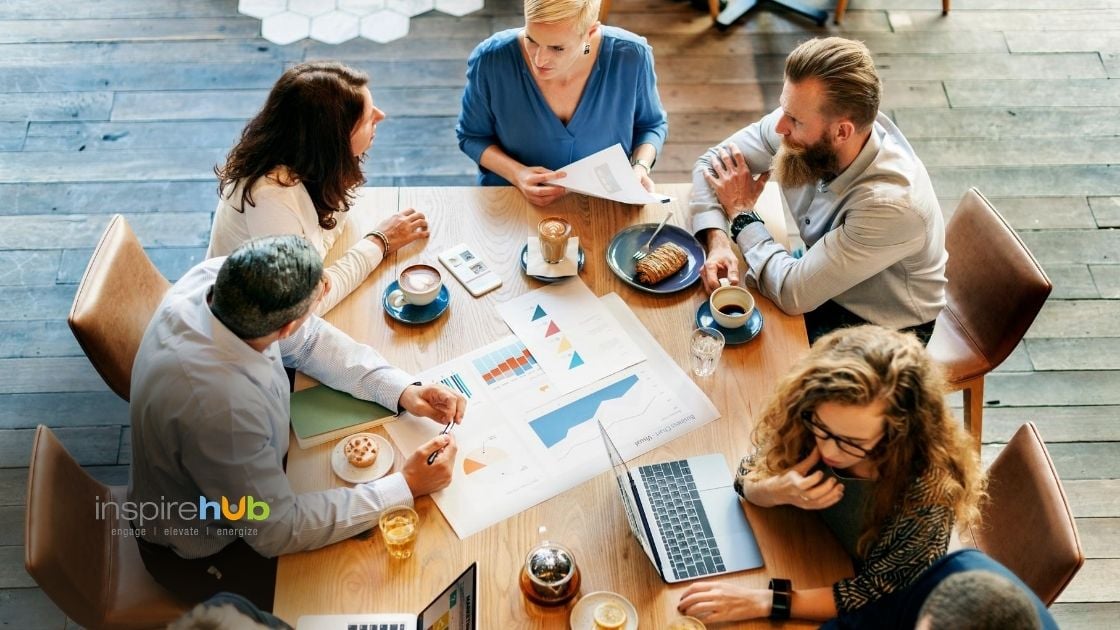 On a scale of 1 to 10, how clearly do your employees understand the economic impact you have on your customers? For every point under 10, you are probably losing a notable amount of business and profits in your own camp.
Here's why that matters ...
Creating a Culture Focused on Customer Profit Builds Your Profits
Many employees struggle with the process of uncovering how much your solutions can improve a customer's position and profits by thinking, "Our solution and benefits are just so obvious!" What most employees lack are an adequate questioning vocabulary and a focus on the customer's appreciation of profit. Most employees think the business that your company is in has to do with the product or the service, but not the result that the customer is buying. This is an inadequate understanding of what a customer values and can be a potential root of a business's demise.
Facilitating a shift in focus that is not just on the customer but also on what the customer values, and thus the profit you deliver, can be a key to your accelerated growth or a turnaround.
The philosophical direction of a team is set by you as its leader. Whether you are the president or a manager of a small unit, you have the responsibility to direct where your team members put their focus and what is valued as a team. One focus you must foster in your team is that of working to improve the profits of your customers.
Presidents put the imprimatur on the mission statement, so if it is lacking in any aspect, the responsibility lays at their feet. Therefore, a powerful aspect that presidents can include in the mission is a statement that declares the priority of improving the profitability of the customers. It may seem like a minor issue or lip service, but missions can impact the actions of employees and impressions with customers. If you have the chutzpah to add a phrase emphasizing the importance your company puts on the profitability of your customers, I believe it will accelerate your growth as it has with many of our clients.
There are some businesses, in which profitability isn't the best word, and perhaps "value" or some other equivalent is, but in most business-to-business environments, profitability is the perfect word to emphasize your focus on the customer. "Improving our customers' profits" is a phrase that will capture their attention, and as you use other tools to prove your impact, you will increase customer retention as well.
The focus on "customers' profit" begins at the top.
A focus on improving profitability for the customer can also be represented in your values. Values become a guiding force with your team, and they are empowered by including clear, customer-focused values to make more significant decisions that will mutually benefit the customer and you. A focus on increasing the customer's profitability may become a competitive advantage if you are able to make it an obvious and pervasive focus in your people and processes.
You should set specific marketing objectives that revolve around improving your customers' profits through improved service and innovations. If your team can discover effective methods to measure, research, improve and prove how you are increasing your customers' profitability, then you will have a powerful marketing and sales tool. Letting your customers know of this type of objective and engaging them in the process of achieving it will lock them in. Few companies take marketing, innovation and a focus on what the customers value to such depth.
If there are millions in untapped business with your existing customer base, contact us for a free book on how to get those profits for you and your customer.
About Mark Faust
Each Tuesday, turnaround consultant Mark Faust will be sharing his expertise on how to turn around your small business. His blogs will be filled with practical insights and basic turnaround strategies designed to guide you through crisis leadership and change management. You'll be able to tap into tips on everything from profitability issues, business continuity plans and pandemic pivots to operational processes, marketing and customers additional value.
As one of the companies he helped grow, we know first hand how inspiring his leadership is and just how well it works! Mark has also agreed to make his best-selling book 'Growth or Bust' available, free of charge, to any small business to help them create their own effective turnaround plan. We'll be sharing that with you soon.
You can learn more about Mark and his company, Echelon Management, by clicking here.
Looking for more small business help?
The Ultimate Small Business Survival Guide is Here
We've been helping InspireHUB clients not just survive during this time but THRIVE! We collected all of our advice and made it available for FREE as our great big give-back during this difficult time. Included in this FREE Guide:
Transformation Readiness Assessment

Practical Marketing Help

Proven Strategies to Pivot Your Company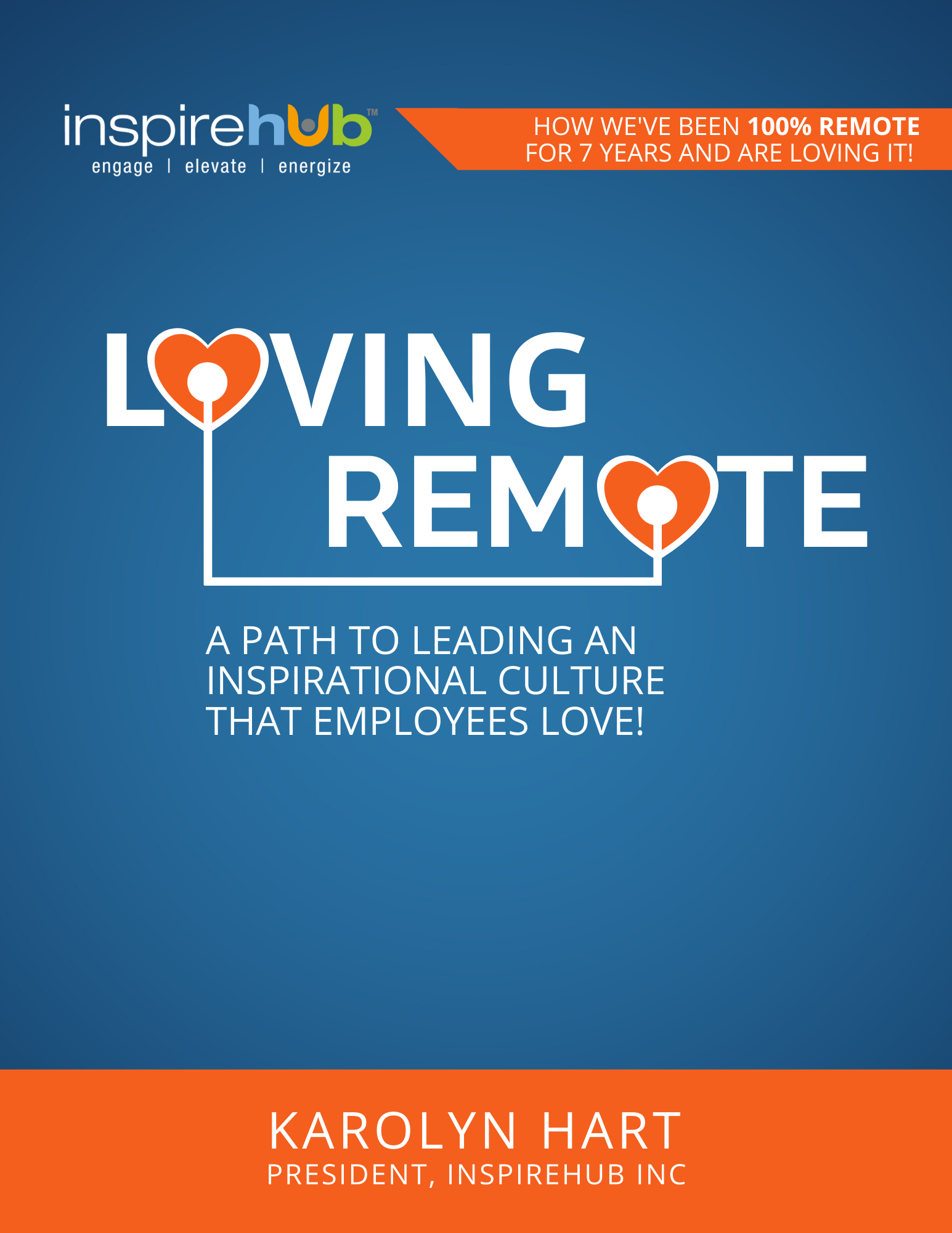 Lead an Inspirational Remote Work Culture that Employees Love!
At InspireHUB, we get it. We've been a 100% remote workplace for more than 7 years, and are the first to admit we were UN-InspireHUB while we learned to grow into it.
because we saw so many people struggling as they've had to adapt to this new way of working overnight.
Here's how you can use it to grow YOUR small business too ...
Included in this FREE Guide:
Why your remote team is experiencing fatigue.
Understanding how leaders and employees have vastly different remote experiences.
The lines you cannot cross with employee privacy when working remote.
How to gamify your remote workforce.
The rules of virtual engagement when it comes to working remotely.
How the rules of meeting etiquette change in virtual meetings and why you must understand the difference!
Related Posts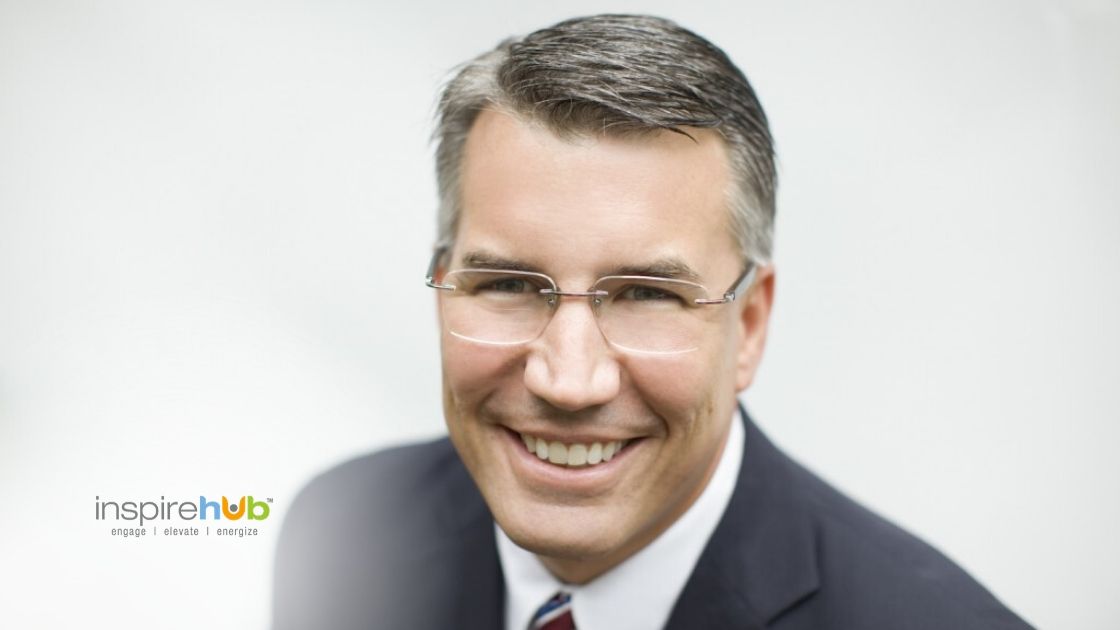 At InspireHUB, we've been blessed with a network that includes some of the foremost leaders in the world. A few years ago, we had the pleasure of meeting Mark Faust. Mark has over thirty years of experience in helping companies turn around through his company Echelon Management International. The brands he's helped include John Deere, Apple, Bayer, IBM and P&G. He also helped me personally and professionally with InspireHUB as we morphed to become the company we are today.
His insight and expertise are invaluable, but realistically, the majority of small businesses would never get access to a "Mark" due to the size of their budget. Having someone like Mark literally can be a life-saving exercise for any size business. What impressed me the most about the work Mark and I did together was the bulk of it was not business tactics and strategy; it was about myself as a leader. Understanding what motivated me, where I found my hope, what would INSPIRE me to wake up every day and work on this business.
Here's how Mark helped transform InspireHUB and how he's going to do the same for YOUR small business ...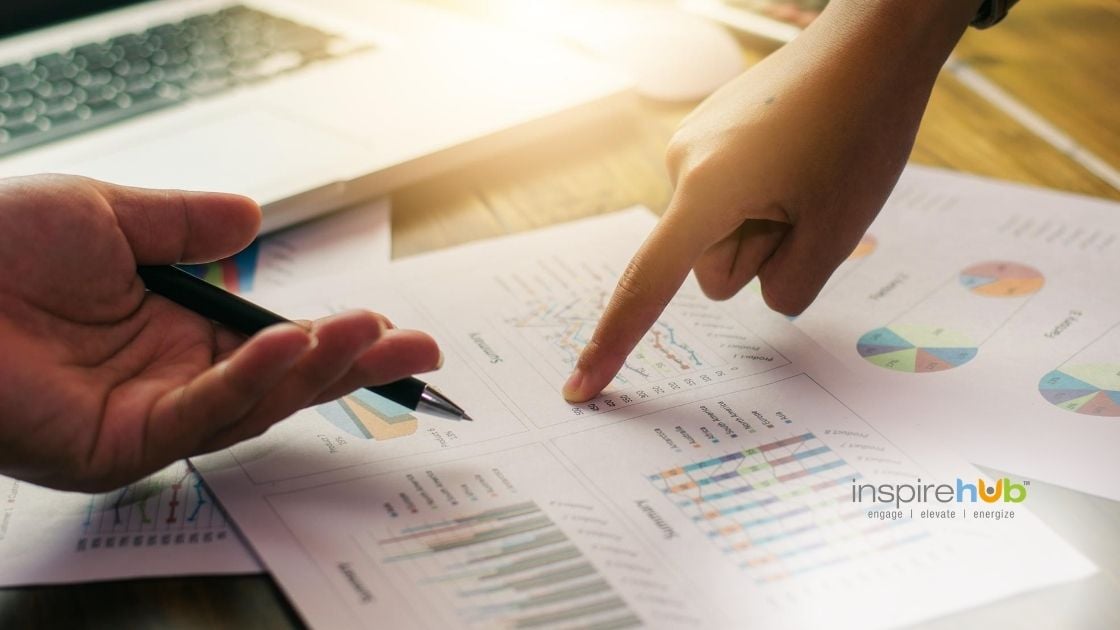 Have you ever agonized on how, where and when you should make major strategic changes? Using the now proven 5 Forces Analysis can help to objectify tough strategic decisions and improve your competitive advantage.
In 1979, the tired and inadequate SWOT analysis went out the window when Harvard's Michael Porter introduced his 5 Forces Analysis. It helps companies to realize improved profits, competitiveness and clearer strategy. It improves your understanding of both the strengths of your current competitive position and the strengths of a position you are considering moving into.
Click through to learn how to put the 5 Forces to work for your team ...