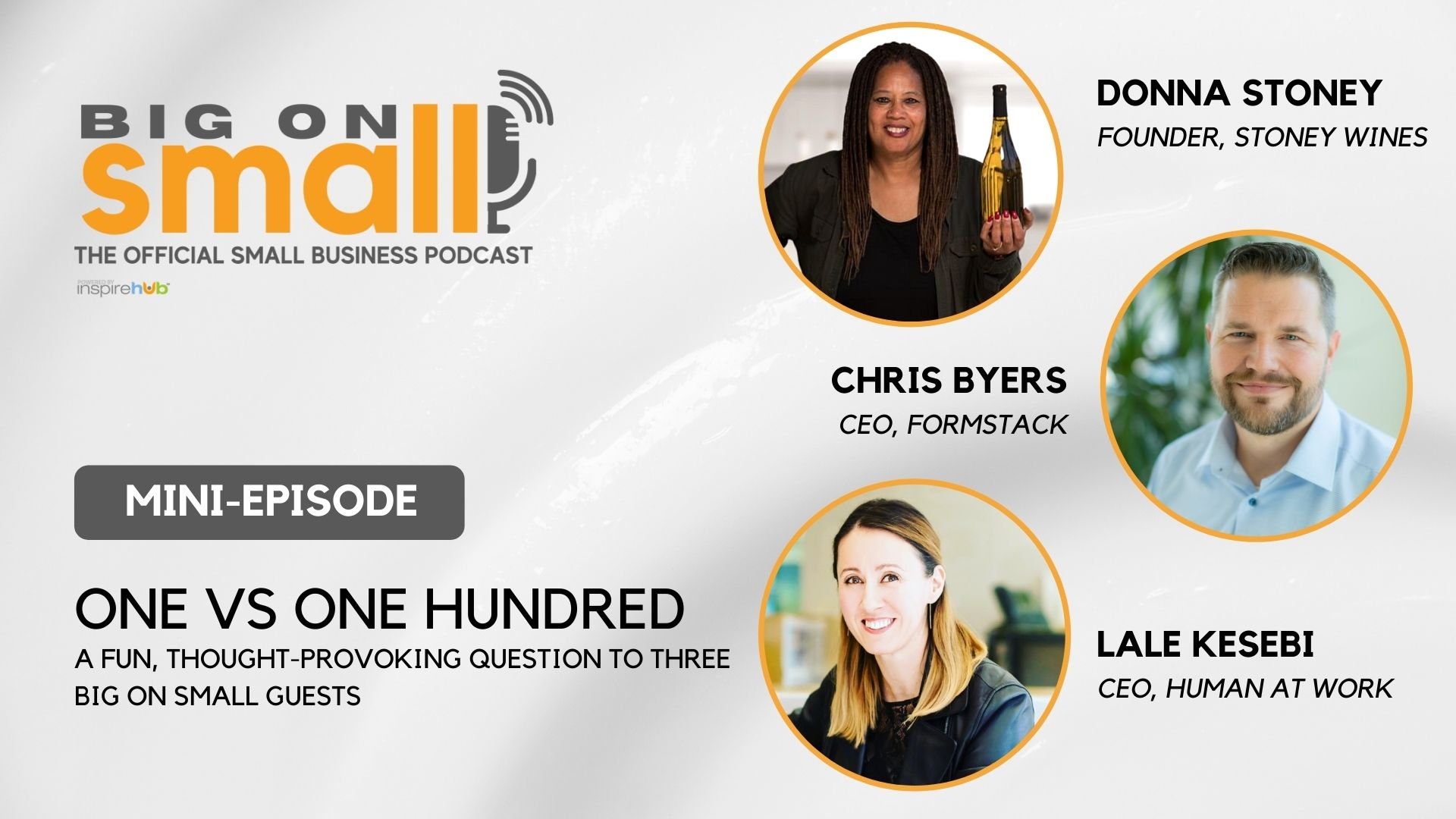 Have you ever been in an interview and been asked a fun but somewhat bizarre scenario question? When we interview people looking to join our small business, we always ask them this one, specific question:
Would you rather fight ONE horse-sized duck or ONE HUNDRED duck-sized horses?
We thought it would be fun to pose this question to three former Big On Small podcast guests in our first ever Mini-Episode. You'll hear from Donna Stoney, Chris Byers, and Lale Kesebi. Their answers may surprise you! If you're intrigued by their responses, be sure to check out their full-length episodes below.
Big on Small, The Official Small Business Podcast, explores the big ideas that are helping small organizations survive and thrive. Hosts Karolyn Hart and Samantha Castro interview the inspiring people who are running small businesses, agencies, towns, charities, schools and teams.
This mini-episode gives a fun glimpse into the creative problem-solving and leadership styles some of our guests bring to the table!
We want to know how YOU would answer this question! Comment on the official podcast episode page and tell us which you would choose and how your fight would go down. If you call and tell us your answer, you may just be on the next episode!
Mini-Episode 001 - One Vs. One Hundred
Connect with Donna Stoney:
Connect with Chris Byers:
Connect with Lale Kesebi:
---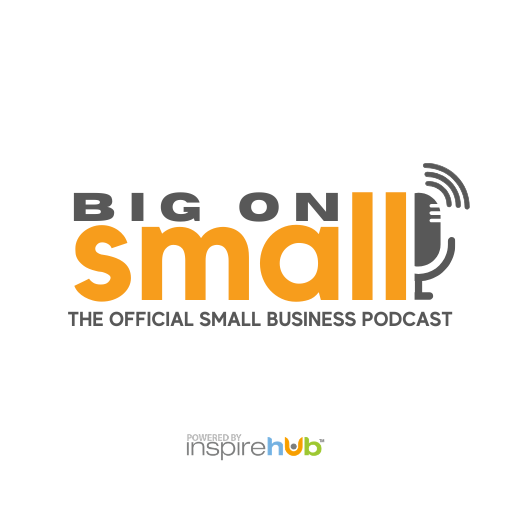 BE ON THE SHOW!
Call us or leave a message in the feedback box below.
1-844-967-CHAT (2428)
If you have a small business question that needs answering or want to show some love to a small business in your life, call and leave a message on the Big On Small Hotline at 1-844-967-CHAT (2428) or visit the contact page here.
Where to Listen to This Podcast
Looking for more small business help?
The Ultimate Small Business Survival Guide is Here
We've been helping InspireHUB clients not just survive during this time but THRIVE! We collected all of our advice and made it available for FREE as our great big give-back during this difficult time. Included in this FREE Guide:
Transformation Readiness Assessment

Practical Marketing Help

Proven Strategies to Pivot Your Company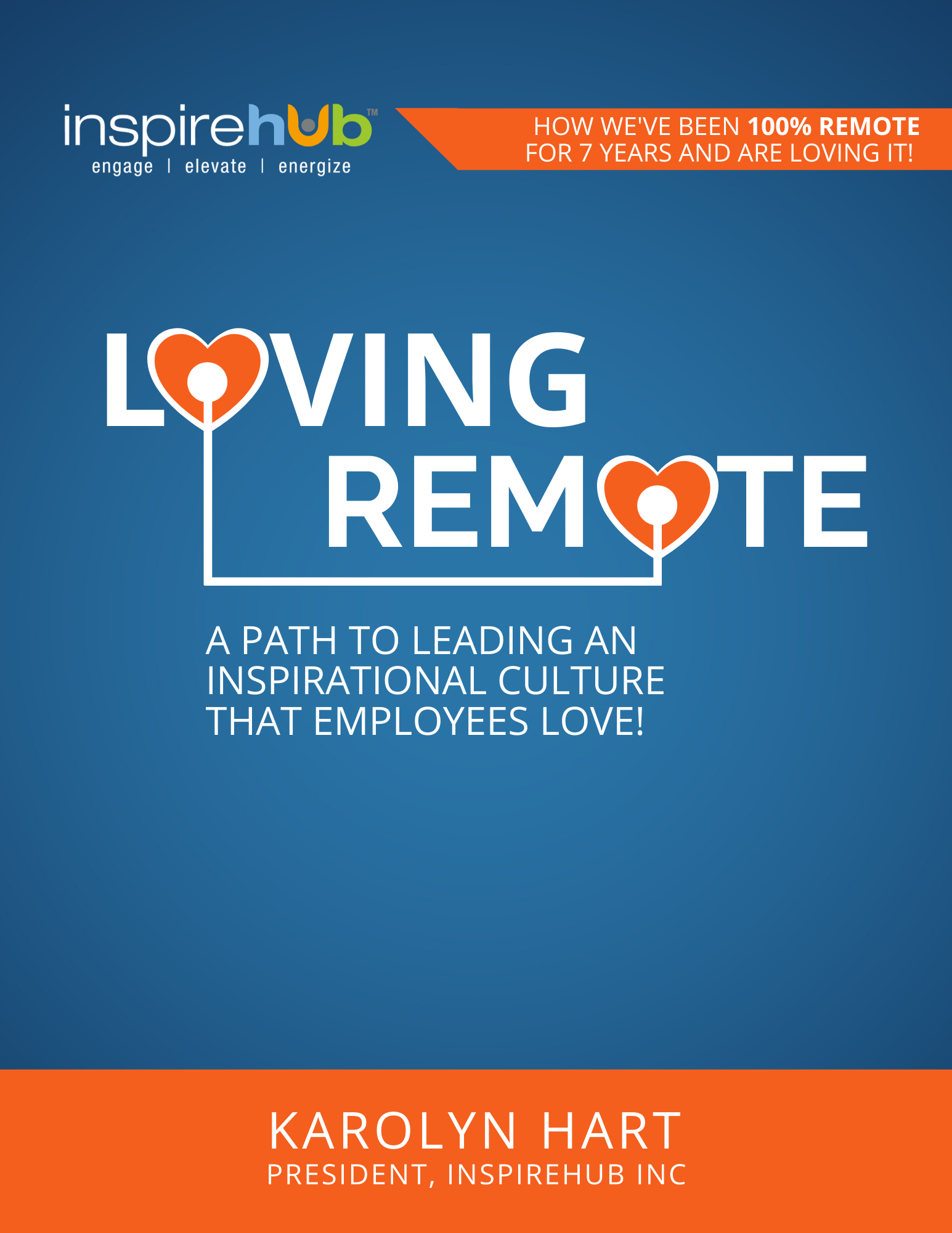 Lead an Inspirational Remote Work Culture that Employees Love!
At InspireHUB, we get it. We've been a 100% remote workplace for more than 7 years, and are the first to admit we were UN-InspireHUB while we learned to grow into it.
because we saw so many people struggling as they've had to adapt to this new way of working overnight.
Here's how you can use it to grow YOUR small business too ...
Included in this FREE Guide:
Why your remote team is experiencing fatigue.
Understanding how leaders and employees have vastly different remote experiences.
The lines you cannot cross with employee privacy when working remote.
How to gamify your remote workforce.
The rules of virtual engagement when it comes to working remotely.
How the rules of meeting etiquette change in virtual meetings and why you must understand the difference!
Related Posts
Have you ever noticed that a hero, a real hero, often doesn't see themselves as one? Today's guest is no different. Donna Stoney is the epitome of a humble hero. She's spent three decades building a career that places people and their quality of life at the center of everything that she has done.
A serial entrepreneur, Donna is the Founder of Stoney Wines, as well as the Executive Director at StoneyBrooke Residential Services LLC, helping adults with disabilities. When she opened Stoney Wines in 2019, she found herself breaking down barriers and perception as Oregon's first back female head winemaker; but this was not her first history-making endeavor.
One of the most inspiring differentiation strategies that set Donna's approach to winemaking apart is her commitment to turning every bottle into a conversation. Here's why that's amazing!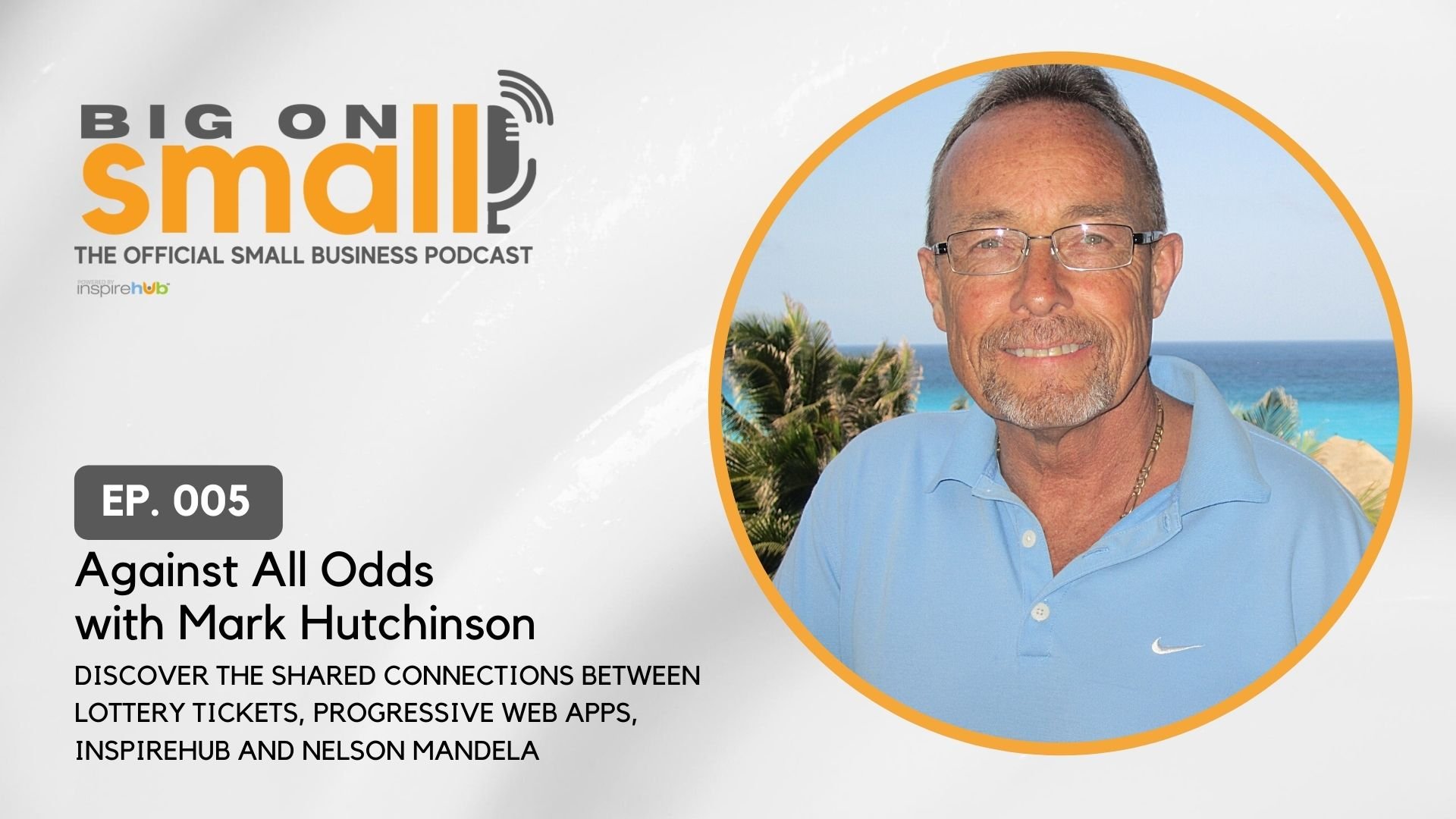 In this episode, we've hit the jackpot! Literally. The lottery is a staple for the convenience store small business owner. But did you know that our obsession with winning big with lottery tickets was also a spark that helped level the playing field as apartheid was falling in South Africa, with the help of none other than Nelson Mandela?
This is one small business case study that has an absolutely fascinating story behind it, complete with Hollywood-style, feel-good, underdogs and an ending that leads to the birth of our own small business, InspireHUB! In this week's episode, we catch up with Mark Hutchinson, whose name you've probably never heard, but who was instrumental in setting up many of the world's lotteries and paving the way to a whole lot of worthy-cause good.
Here's why we're so excited about sharing this episode and the man who is such an important and beloved part of our own small business origin story with you!