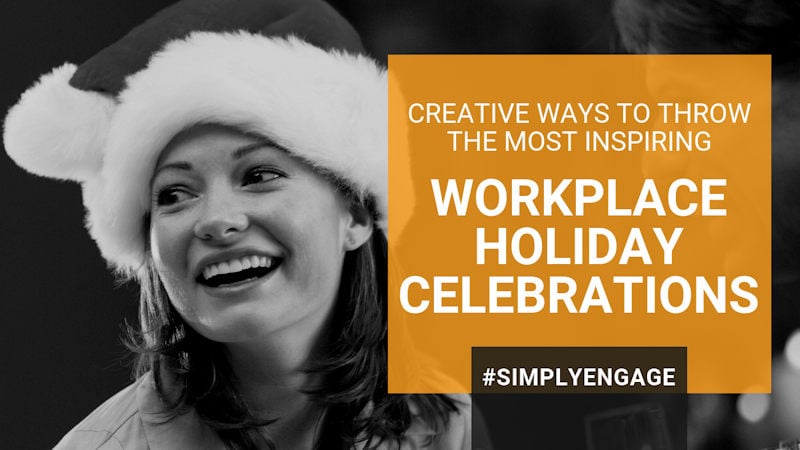 How do you cultivate meaningful moments of celebration in the workplace in a way that respects the diversity of cultures and traditions that make up the beautiful tapestry of your people? At one point or another, most of us have done the potlucks, the ugly Christmas sweaters and the Secret Santa gift exchanges. But the celebrations that pack in the most meaning and fun are the ones built around "experiences" not more "stuff."

At a time of year when budgets are already stretched thin, here are a handful of ways to reinvent holiday celebrations in the workplace, including the virtual ones, with a focus on inspiring experiences and "presence" not "presents."
Here's how to kick it "InspireHUB" style ...