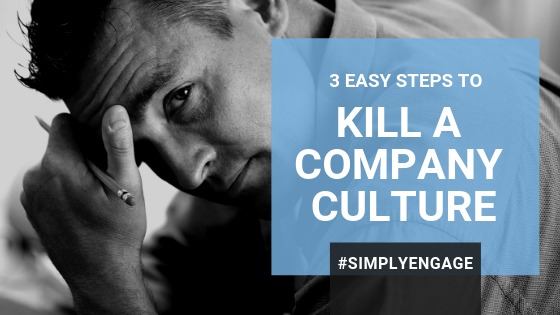 Healthy companies don't happen by accident. They're the result of an engaged leadership that creates a culture of care. Studies show that happy employees are more productive and their companies have a healthier bottom line.

So why does the Gallup poll tell us that nearly 70 percent of employees are actively disengaged?

Here are 3 things we get wrong and how to fix them ...