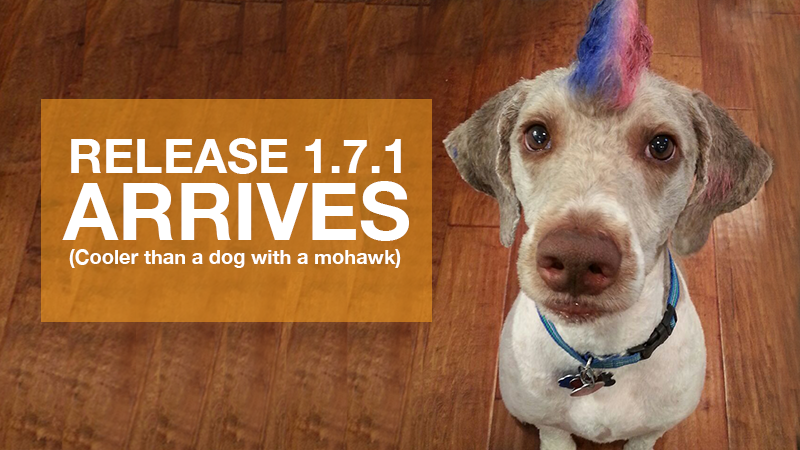 Originally posted on the InspireHUB IHUBApp
Bonjour Friends!

It's been a bit since we last chatted and I trust that everyone had a wonderful holiday. We were very excited to have an unusually warm and green Christmas here in Canada as we worked on this latest release. Meanwhile, our teammates located in Texas, Italy and Thailand seemed amused at our excitement over NOT having snow.

We've packed an engagement PARTY into this release, so here's my favourite picks of what's new (along with a song pairing). Why the songs? Because "app release messages" tend to be about as exciting as watching paint dry, and music makes everything more interesting.


That's it for this release guys! Keep your ideas and suggestions coming (and any song selections you think I must include next time!)
Happy Engaging!
- Karolyn


PS - The dog featured in picture is Onyx the Labradoodle and that is what happens when you ask your spouse to take the dog to the groomers!
PSS - We'd love to hear from you on our latest release. Let us know how we did by taking the survey now!
View the full list of new IHUBApp features here.