An Internal Communications App for the Future
An internal communications app is designed to become a central hub and touch point for discussion and knowledge sharing. But what does it take to actually get your employees to engage?
The IHUBApp, designed by the team here at InspireHUB, has the solution. Or rather, eight.

1. POLL AND SURVEY
Find the pulse on your employees by creating polls in surveys. It'll encourage them to participate and provide fantastic feedback. Keep the polls and surveys open as long as you want, and use the insights to strengthen company culture, improve training, and drive new levels of performance.
2. EVENT MANAGEMENT
Events are judged on not only the content that was delivered, but the conversations and interactions that it created. Rather than using an off-the-shelf solution for event management that has limited customization options, the IHUBApp features the same functionality with a larger and more integrated mobile experience.
3. SIMPLE EMAIL CAMPAIGNS
What if the business wants to get a quick word out? The built-in email setting will ensure everyone on the app gets an email sent their way. It makes things simpler and provides engagement.
4. PUBLIC FORUMS
Bring out the great insights and input from your employees out from private messages and into a public forum. These tools give your employees a chance to collaborate with people outside of their team and business unit, share knowledge organically, and solve complex problems.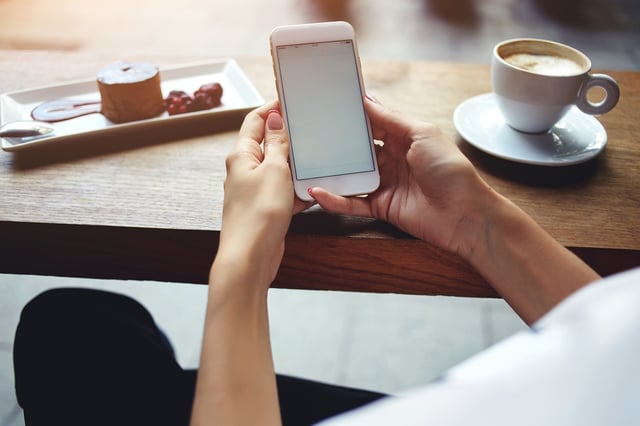 5. INDIVIDUALIZED DEPARTMENTS
Looking to build a creative space for a department to collaborate? Our app provides the ability to segment its app for access by business department so that they see only the content that is most valuable to them.
6. VIDEO UPLOADS
Repurpose and expand the reach of presentations, trainings, and promotional collateral with video uploading capabilities. Our platform makes it easy to upload, share, and distribute video content throughout your organization.
7. "BREAKING NEWS" SEGMENTS
In addition to hosting static content, our app features a "Breaking News" segment to ensure your employees are always up to date.
8. CUSTOMIZABLE USER INTERFACE
There is no difference when designing the mobile experience using InspireHUB's technology. App style interactions that users expect are available as well as overall design can be realized, but without the constraints that traditional mobile apps provide. This patented technology is designed to make it a simple, customizable experience right from the get-go.
Get Your Team Connected With the IHUBApp
With the IHUBApp, obstacles to achieving employee engagement are a thing of the past. With the app, a 24-7 digital market square exists for you and your team - and with it, the meaningful discussion that creates long-lasting relationships and organizational solidarity.
The next generation of festivals, non-profits, teams, corporations, churches, and cohorts are already utilizing the IHUBApp to provide the robust setting needed to stimulate internal growth and set the foundation for teams of the future.