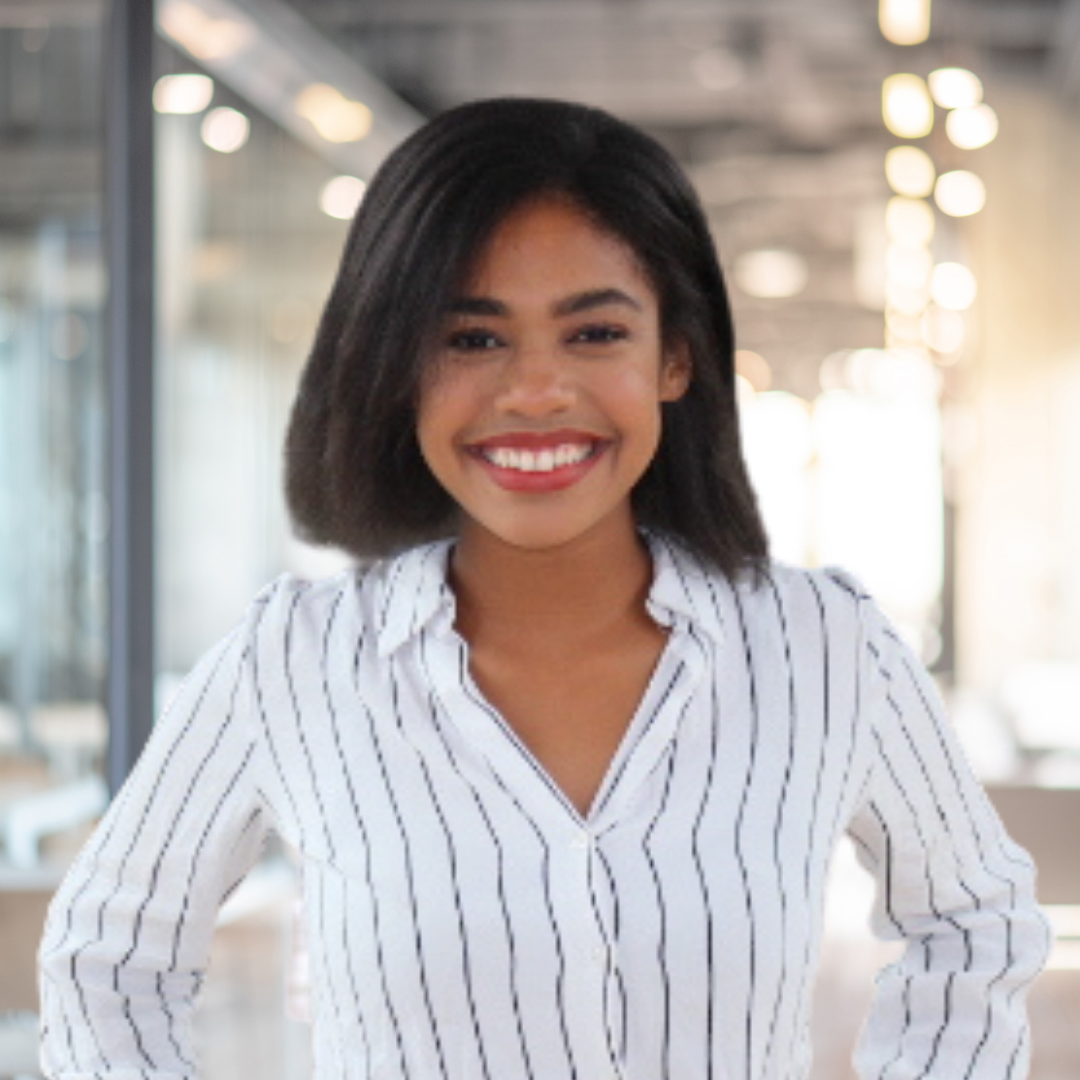 Business Development Director
Authentic Leadership
Sierra Scott is a community leader, world-traveler, sustainability enthusiast and the Business Development Director at InspireHUB.
Sierra first joined the InspireHUB team as a participant in the IRAP Youth Employment Program and is a graduate from the Business Administration & Finance program at St. Clair College.
On her journey to create change Sierra has traveled to 16 countries and experienced first hand what successful projects look like on a global scale. This blended passion for travel and sustainability feed directly into her management and marketing perspectives. Sierra loves the process of launching new ideas and initiatives, and wants to spend every day working towards helping organizations meet their objectives.
Sierra is an active community member whose experience stems from the non-profit sector. She has worked on a variety of projects that have helped to target 9 of the 17 United Nations Sustainable Development Goals which led Sierra to be named the 2020 HSBC Women's Entrepreneurial Leader of the Year.
With her background in marketing and project development she aspires to bring valuable insights to her role to support the entire team.