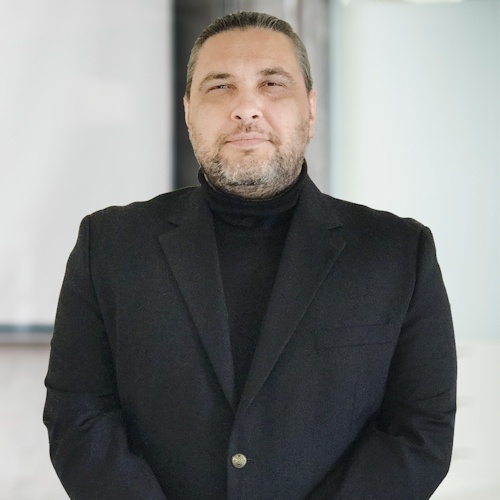 Secure Support
Evan McCormick is a seasoned IT professional and Support Director of InspireHUB.
Evan has spent more than twenty-five years working in IT across a variety of industries including aerospace, government, and technology. His responsibilities, which have included managing the day-to-day infrastructure, technical troubleshooting, establishing service standards, and leading service teams for companies, have provided him with a distinct advantage in building secure environments for organizations of all sizes and types.

As a multi-lingual Support Director, Evan is responsible for the support and security for both InspireHUB staff and its customers. He is a believer in a three-pronged approach for support and security that includes strengthening people, processes, and products. Under his collaborative direction teams are simultaneously educated and engaged, creating a continuous feedback loop that has been proven to reduce security risks while discovering opportunities for innovative product developments.

Evan's unique approach to security and support resulted in innovative product implementations that directly contributed to InspireHUB winning the 2018 Business Award in Innovation.