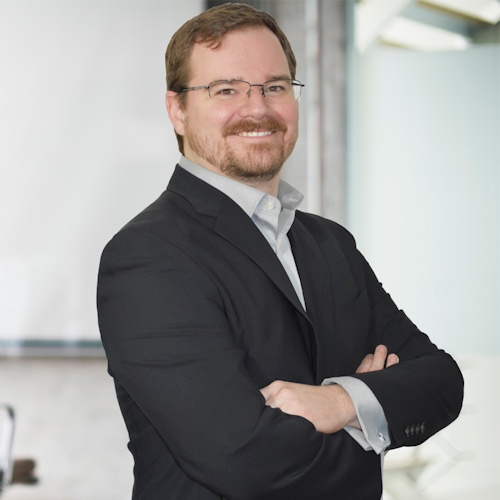 Technical Innovator
Daniel Plarina is an award-winning developer, founder, leader and Vice President of InspireHUB.
Dan has spent two decades quietly creating and innovating global technologies including building insurance platforms and market research systems. As the Co-Founder of 52 Stairs Studio, Dan successfully oversaw, planned and developed the technology for multiple platforms including www.scribblemaps.com which is currently the #1 API for drawing on maps in the world.
As the VP of InspireHUB Dan worked to build a technology team that could respond to the engagement challenge that was presented. Under his direction, the team was one of the first to build an enterprise web app platform and was one of the first to incorporate Progressive Web App technology. Dan knows the efforts involved in working on the bleeding edge of technology and how to keep development teams motivated as they wade through the unknown.

Dan's diverse development experience across multiple technology platforms and languages provides him with a high level of flexibility and performance. Dan and his team received the Business Excellence Award in Innovation for their development efforts around the IHUBApp in 2018.