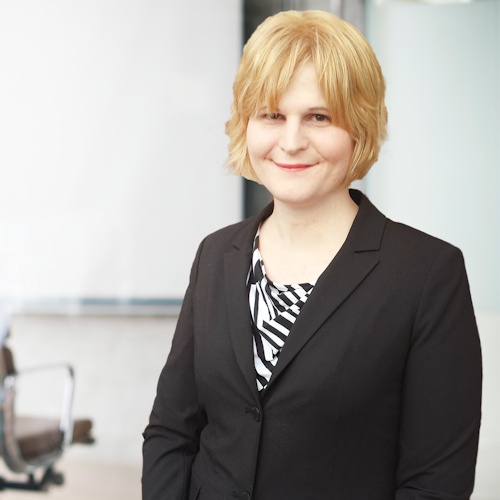 Employee Profile | Michelle Plarina
Out of This World
The team at InspireHUB describes Michelle as being "out of this world" and it is no wonder! Working towards her degree in Physics she currently boasts a 4.0 GPA, is a member of the University's Honor Program, and keeps her eyes firmly fixed on the stars as she interns and volunteers her time with various organizations focused on space.
While pursuing her education, Michelle has held a number of paid and volunteer roles including being the Treasurer of the Denver Chapter of the American Institute of Aeronautics and Astronautics (AIAA) and the Treasurer of the Students for the Exploration and Development of Space (SEDS) and was a member with the Mile High Freedom Band.
Michelle first joined InspireHUB as a QA Tester and within months she was offered an internship as a software developer. During her internship, she consistently excelled resulting in her securing the position of Junior Developer.
Michelle was a part of the winning development team that was awarded the 2018 Business Award in Innovation for their work on the IHUBApp.