Ready to take your agency to the next level?
We Build it, You Design it!
We will train you and your team to leverage the IHUBApp™ Digital Experience Platform to build innovative solutions for your clients.
And, we'll bring you clients who want our platform but also need marketing and advertising support.

It's a match made in digital heaven!
Why partner with InspireHUB?



fingerprint
Differentiate Your Agency

As an agency, you know the power of storytelling. Only the IHUBApp has its genesis story in Nelson Mandela and a desire to "help good people do more good". It's more than just name-dropping; our story and reputation have been built on success and trust.
monetization_on
Increase Your Revenue

The diversity of what can be built on the IHUBApp means that you can immediately grow your agency offering into all your existing clients and go after new ones! Our Agency Rates provide plenty of margin to help you generate new revenue with every license you sell.
emoji_events
Award-winning Technology
The IHUBApp matured to become one of the world's first DXPs to include Progressive Web App Technology, taking a completely different approach to building digital solutions with cyber-security at its core. This proven technology was tested in some of the world's most challenging environments (such as the Kakuma Refugee Camp) and has won awards for its performance
offline_bolt
Lightning Fast Builds
We provide the creative ideas that help engage new consumers while bringing them joy. This is a time for inspiration to reign. We'll show you how you can use your company to be a force for good in this changing world!
sentiment_satisfied_alt
Peace of Mind

InspireHUB manages the pipes that house the data you own. The IHUBApp DXP is a closed-circuit system that allows you to own all your data. We help you keep that data safe through our partner Cyber.SC, who regularly performs audits on our platform, giving you a peace of mind not available on open-source platforms.
group_add
Community Building
Not all digital experiences are created equal. The IHUBApp Digital Experience Platform is perfect for brands who are seeking to leverage the power of online community building and who want to create thriving, interactive environments in the digital world.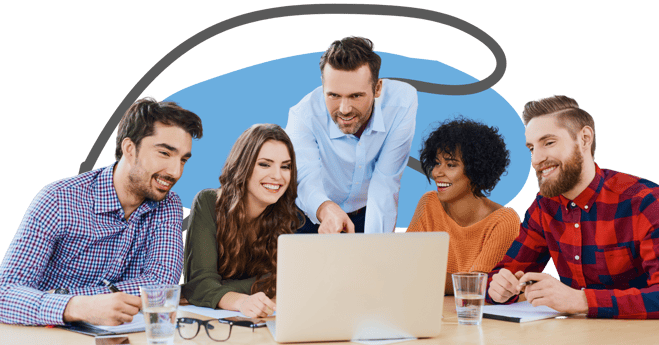 "Our research has shown there is nothing like the IHUBApp in the marketplace today. We're particularly excited about the ability it gives us to develop our own engagement modules for inclusion in the platform. It doesn't just give our agency a competitive advantage; it does the same for our brands in the way they are able to engage with their various audiences."
- Amanda Rodgers, Managing Director of WK Digital
CALL US TODAY AT
1.855.355.IHUB (4482)