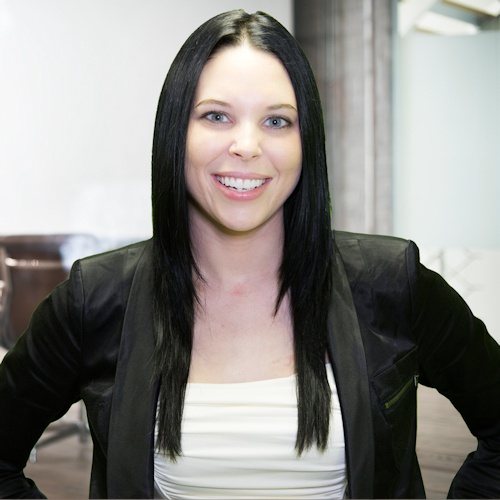 Customer Experience Manager
Naturally Creative
Chanelle Brochu is an entrepreneur, world-traveler, events coordinator, creative consultant, passionate nature lover and the Customer and Brand Experience Consultant of InspireHUB.
Chanelle's unique worldview had its start as a Canadian living in South Africa where she was responsible for the brand integrity of her employer and successfully created and ran charity auctions for SANCCOB (The South African Foundation for the Conservation of Coastal Birds). Chanelle successfully founded Adventure Paws with the purpose of creating optimal relationships that positively impact owners and their dogs.
Chanelle then returned to InspireHUB to continue her work of creating positive engagement environments between people. Her multi-faceted responsibilities include liaising between clients, product developers and marketing functions to ensure a consistent, positive experience is achieved for customers at all points of interaction. Chanelle knows the power of design to positively influence the environment.

Chanelle's insights from working in South Africa, her passion for positive customer interactions and her product design recommendations were all key contributors for InspireHUB obtaining the 2018 Business Excellence Award in Innovation.