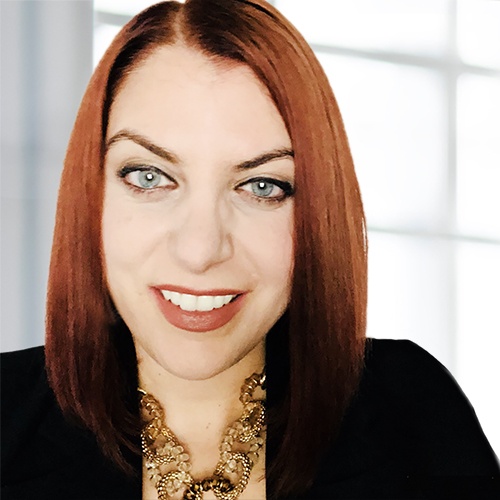 Operationally Excellent
Carole Obeid is a seasoned operations leader, executive, sessional lecturer and the Operations Director of InspireHUB.
Carole has spent two decades building a reputation for excellence across the IT, automotive and marketing industries where she was directly responsible for creating and implementing large scale programs for brands such as Chrysler and General Motors. Her experience in overseeing and supervising large-scale operations resulted in her being appointed as the Sessional Lecturer at the University of Windsor where she teaches Organizational Behaviour. Carole knows an operationally efficient organization is the foundation to maximizing profitability.

Carole was the second employee of InspireHUB and responsible for establishing the foundations for all internal operations as well as the recruitment and selection of key talent.
Her unrelenting passion to building a sustainable organization staffed with talented professionals provided the foundation that led InspireHUB to win the 2018 Business Excellence Award in Innovation.