InspireHUB Founder, Karolyn Hart, explains why making email your main line of internal communications in business is problematic. Email is an antique technology in a modern world.

Take 60 seconds to tap into this "Aha!" moment then help yourself to some of the resources we've shared to help you super-charge your internal communications and employee engagement ...
Email is over 40 years old. That means you're using an antique technology in a modern world to try to engage and communicate. Your emails get wedged between hundreds and sometimes thousands of others, and that leads to them sometimes getting missed, lost or misplaced.
Wondering how the Boy Scouts of America's Circle 10 Council solved this problem and saved $15,000 in hard costs and significant resource time? Let Executive Scout, Samuel Thompson, tell you how they did it over here.
Looking for a few more good ideas? We've gathered some resources designed to help you super-charge your internal communications and employee engagement right over here ...
Need a place to start?
Struggling with keeping non-desk employees in the loop? Try this …
And if you really want to do a deep-dive, here's our …
Let us help you take control of your internal communications!
Let us show you just how much we can help you save in time and money while increasing your employee engagement. Our proprietary ROI calculator will help you understand the impact to your organization.
so you can see exactly what these statistics actually mean in hard dollars in your OWN company.
Related Posts
Internal communications are essential to a company's growth and success. It impacts morale, productivity and revenue.
You might be surprised to learn the numbers behind the way businesses are using technology to boost employee engagement and the bottom line.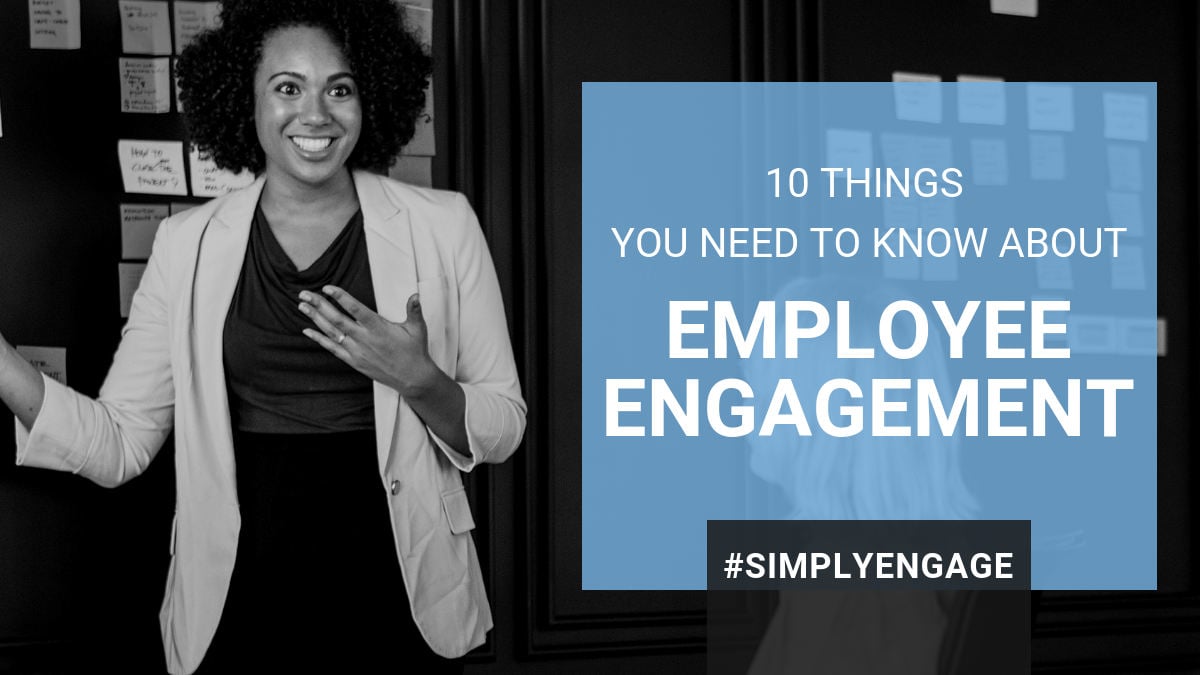 When employees are highly engaged morale goes up, productivity goes up and so do your profits.
While more companies are leading with empathy and wellness, employee engagement is often misunderstood and sometimes harder to translate into real ROI. Here are 10 things you should know right now ...