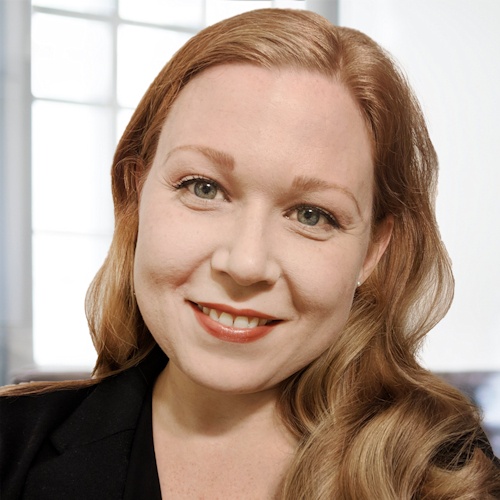 Engagement Trainer and Coordinator
Encouraging Voice
Audrey Duncan is a talented professional, performer, teacher and the Engagement Trainer and Coordinator at InspireHUB.
Audrey has spent 15 years in a variety of roles dedicated to helping others learn how to shine. From teaching people how to use their voice musically to helping executives find their voice, she has crafted a truly unique professional skill set.
A talented musician, she obtained her Bachelor of Music, Music Performance from Texas Tech University (BFA) and is currently a Second Soprano with the Kansas City Symphony Chorus. Her attention to detail and passion for business led to a number of roles including the Director of Education with John Robert Powers, assisting in the launch of Local and National Editions of Catholic Online and writing and publishing a global training curriculum for GE. A passionate learner, she is a certified Information Mapping Professional (IMP), Certified Lean Six Sigma Green Belt and Inbound Marketing Professional. Audrey knows what it takes to not just teach but inspire passion in others and believes that training that is intuitive and fun is the easiest way to increase engagement.
As the Engagement Trainer and Coordinator (and the informal Mandatory Fun Officer) at InspireHUB, Audrey divides her days between training, customer support, market research and sales support.

Audrey's passion to create a product that is intuitive to learn and requires minimal training was integral to InspireHUB winning the 2018 Business Award in Innovation.